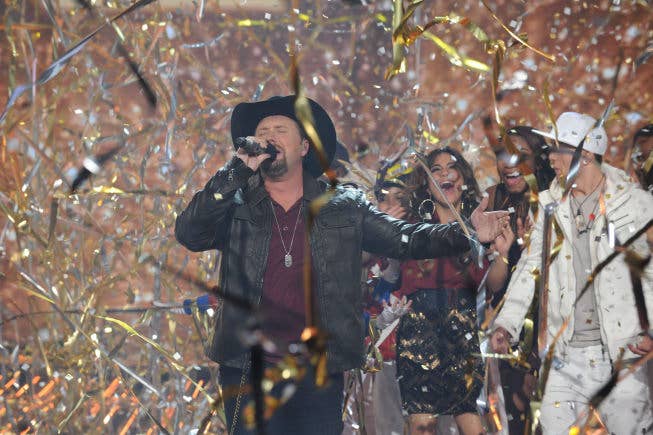 Last night The X Factor's second season ended, more with a whimper than a bang. When the show's U.S. launch was announced three years ago, it was one of the most hyped beginnings in television history. It was absolutely unprecedented for the star of the number one show on TV to leave to start up a rival show. American Idol, it seemed, was the past; Simon Cowell's The X Factor was the future.
Two seasons later, and the airwaves for singing contests have the look of a carpet-bombed no man's land. Both Idol and X Factor have struggled in the ratings, while rival NBC's The Voice has happily added to the overkill, staging not one but two seasons this year. A decade ago, American Idol seasons dominated the zeitgeist; their stars were ubiquitous on magazine covers and the airwaves. The Idol finale was briefly neck and neck with the Oscars second only to the Superbowl in national viewing numbers and the singing contest became our national entertainment. But today, it's very possible to be completely unaware that an Idol, X Factor, or Voice finale is in progress. And with ratings on the decline, that problem is only going to get worse.
I love The X Factor. Of the current TV singing competitions, it is by far my favorite. It is big, shameless, full-throated, spectacle fun. For my money, this year's judges' panel with the additions of the spark plug Demi Lovato and the endlessly fascinating Britney Spears, to the razor-sharp Cowell and L.A. Reid duo, created the best judiciary yet assembled in a singing contest.
But if ratings mean anything, the show has not connected with a larger public. And it's not just X Factor; across the board, the singing contests are looking desperate and out of touch with today's zeitgeist.
But they are worth saving! Singing contests, a battle between young dreamers facing off in a gladiatorial showdown of song, are the most fun and emotionally wrenching form of gamesmanship there is. It is warfare without blood and with much better hair. There is no reason they should disappear from the airwaves — but the world has changed. To live on, singing contests will have to change with them.
I have a plan to save them.
Step One: Downsize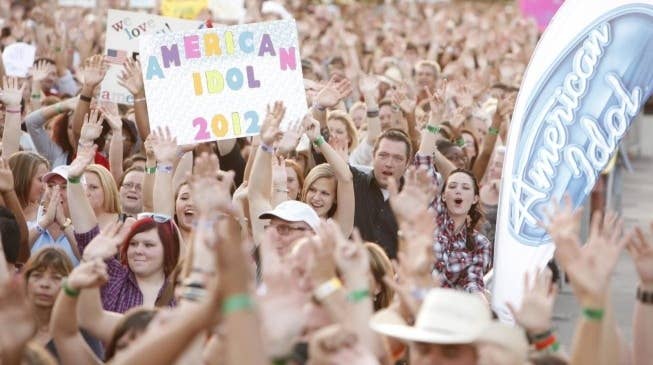 Step Two: Become a Reality Show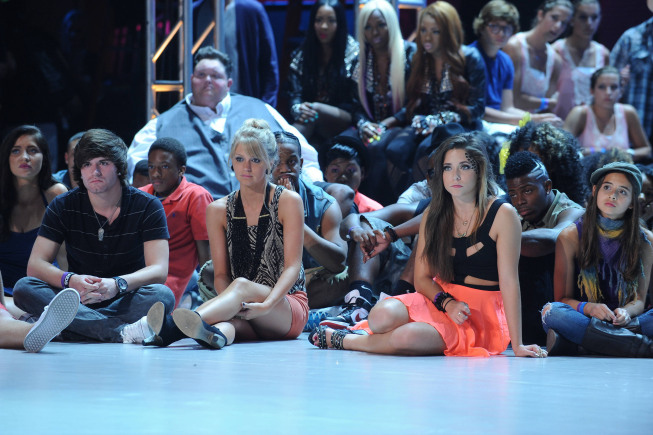 Step Three: Death to Democracy