You shouldn't use a knife to remove the peel as you make your way round the outside of the orange. Instead, cut a groove through the centre of the fruit.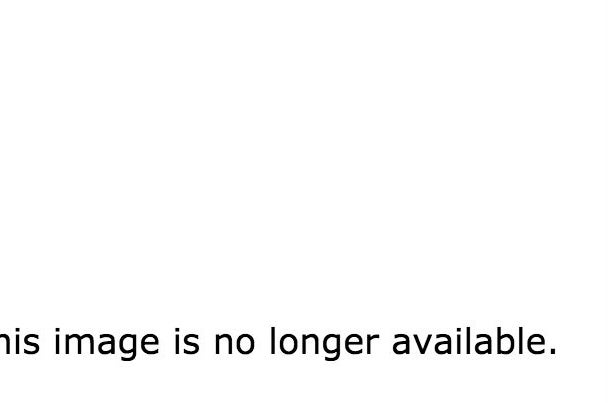 Insert thumb... And remove. It comes off instantly. Seriously, it's as easy as that. Bonus: Here's a tip on how to peel a mandarin orange or clementine if you're dealing with smaller fruit.