You've probably heard by now that graffiti artist Banksy opened a new exhibition in Weston-super-Mare last week.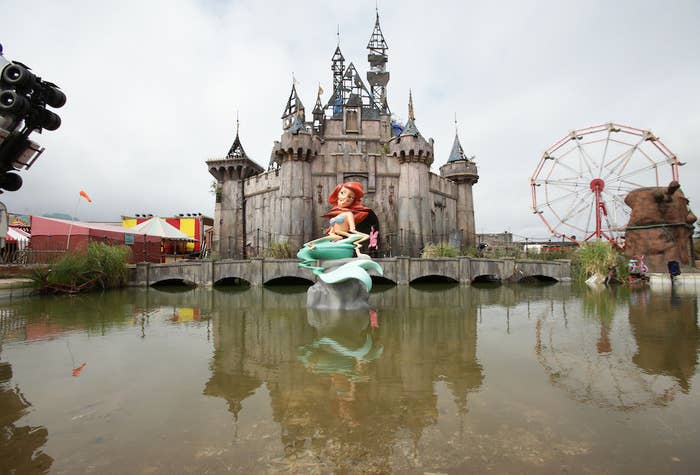 Described as a "family theme park unsuitable for children", Dismaland includes work by Banksy and other artists.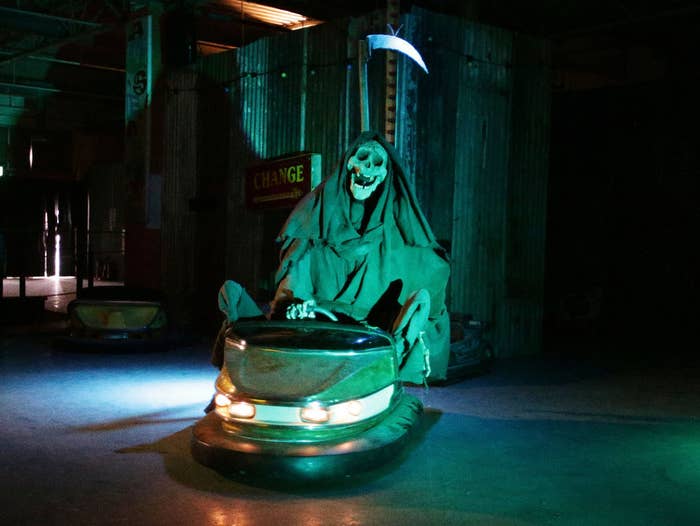 Looks like fun, doesn't it?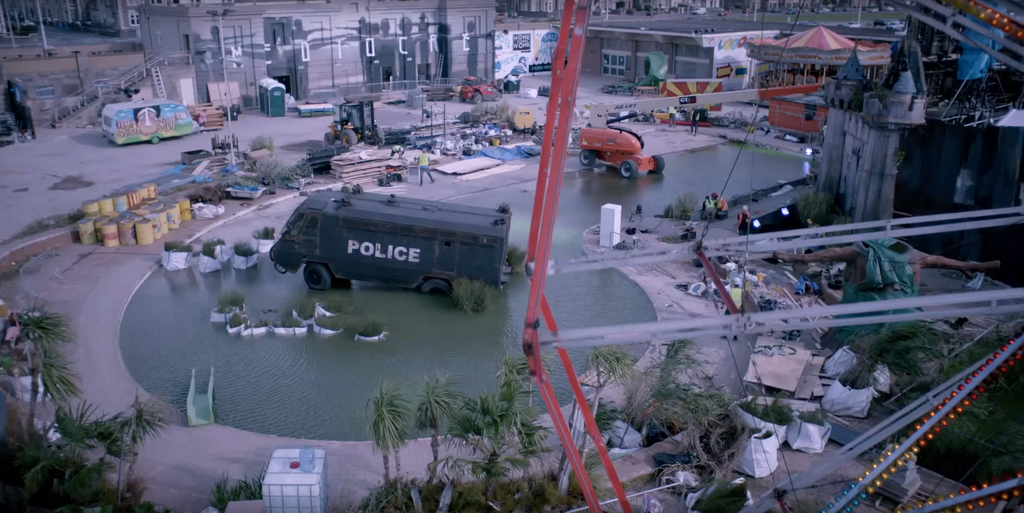 Security looks friendly.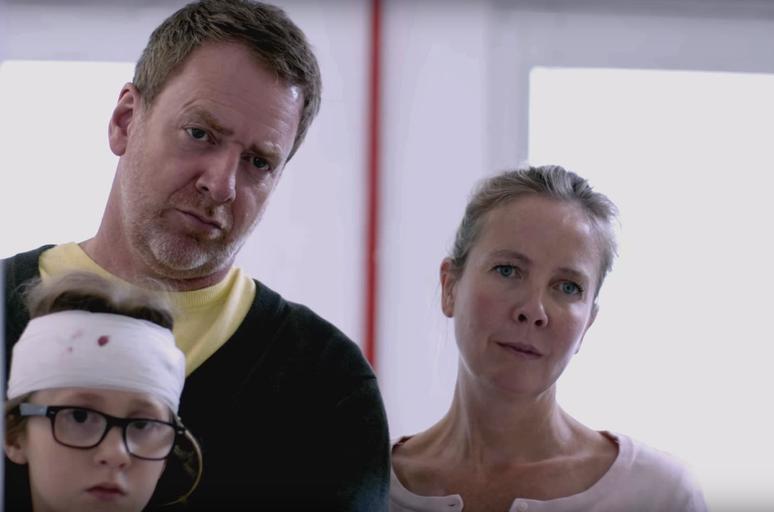 Dismaland has taken over Weston-super-Mare's derelict Tropicana site for five weeks.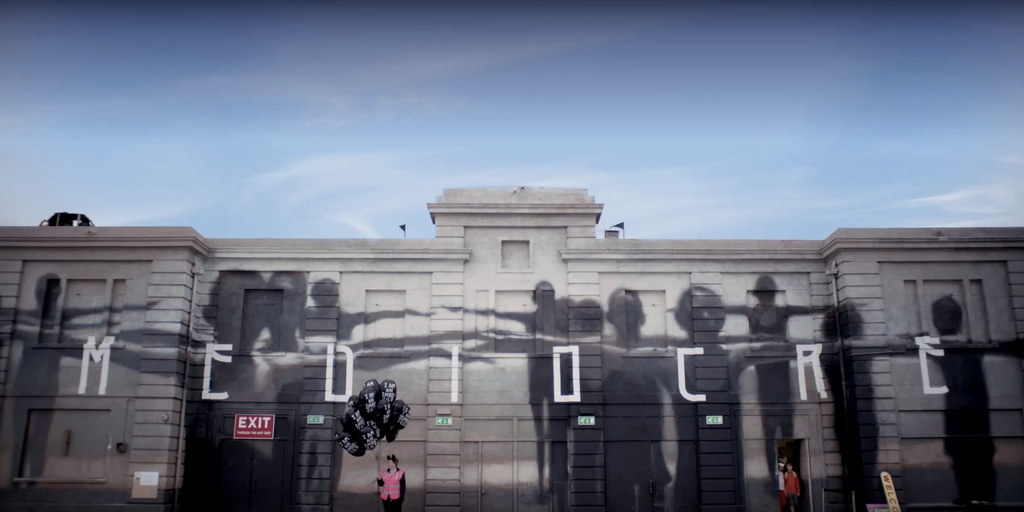 The trailer implies that those who visit might not have a great day out.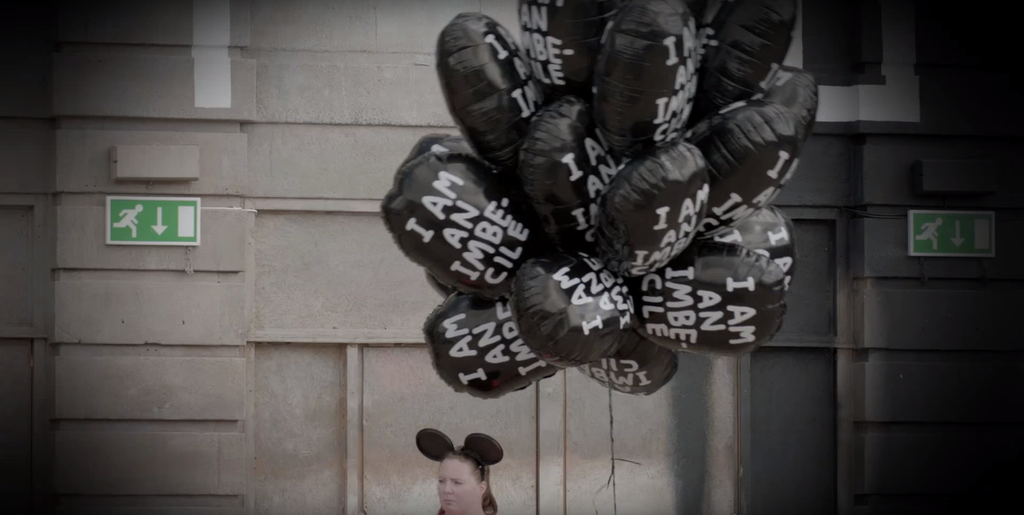 You've been warned.