People Are Getting Emotional Over The John Lewis Christmas Advert
Yup, it's that time of year again.
The advert features an old man living on the moon.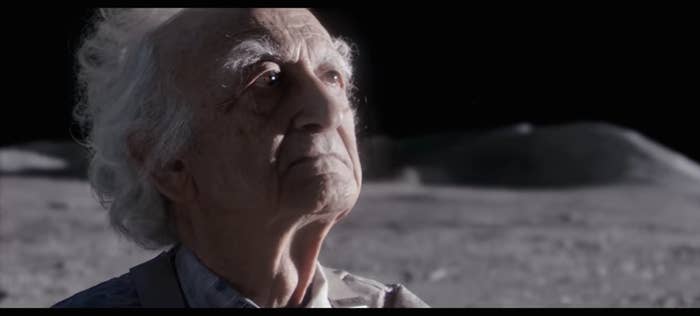 And a young girl on Earth keen to make contact after spotting him through her telescope.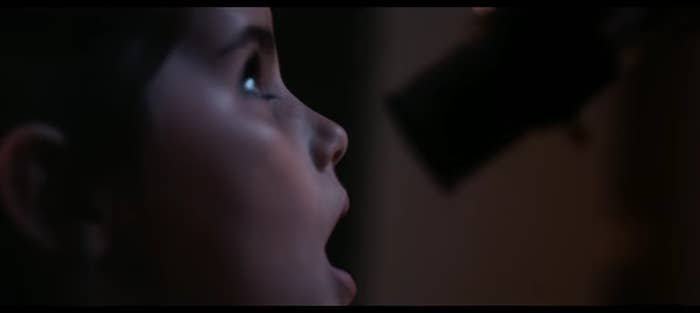 Fast-forward to Christmas Day.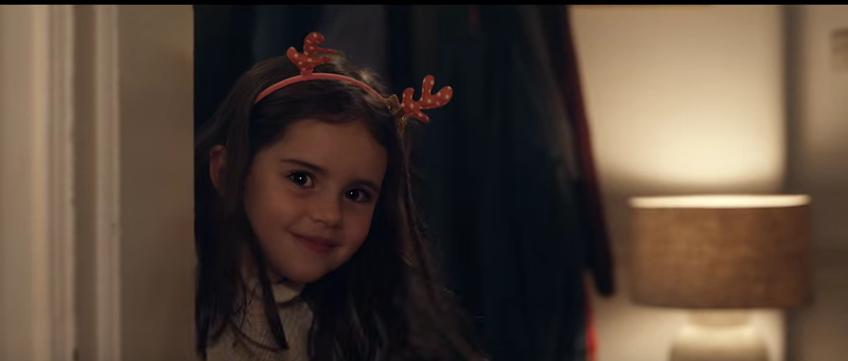 And the old man on the moon receives a gift.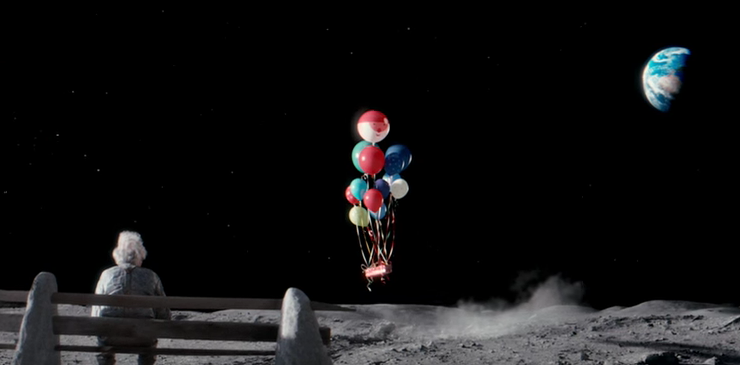 A telescope.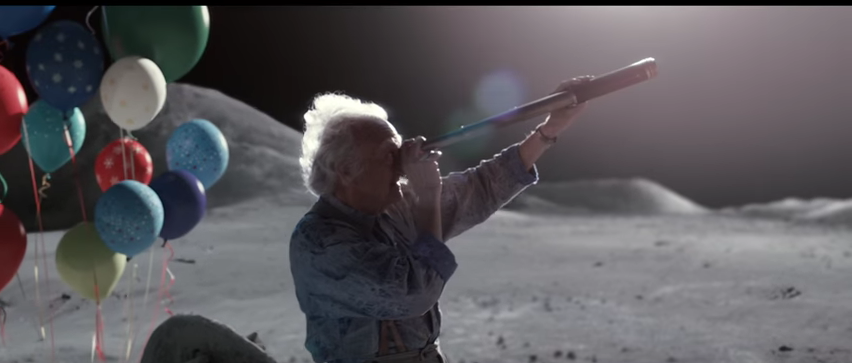 The advert ends with the pair finding each other and the young girl waving.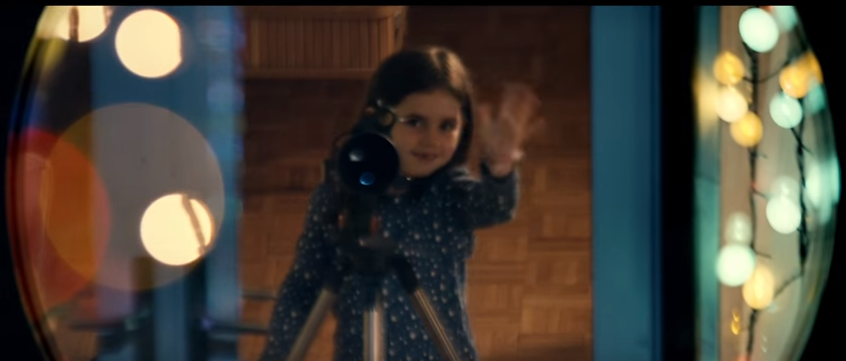 It has been made in association with Age UK.
The two-minute advert features an acoustic cover of Oasis's "Half the World Away" performed by 19-year-old Norwegian singer Aurora.
The John Lewis Christmas advert has a history of making people cry and some on Twitter claimed the department store had done it again this year.