Three people have been arrested in Manor Park, north-east London, after police officers caught them trying to flush what is believed to be a large quantity of cannabis down a toilet.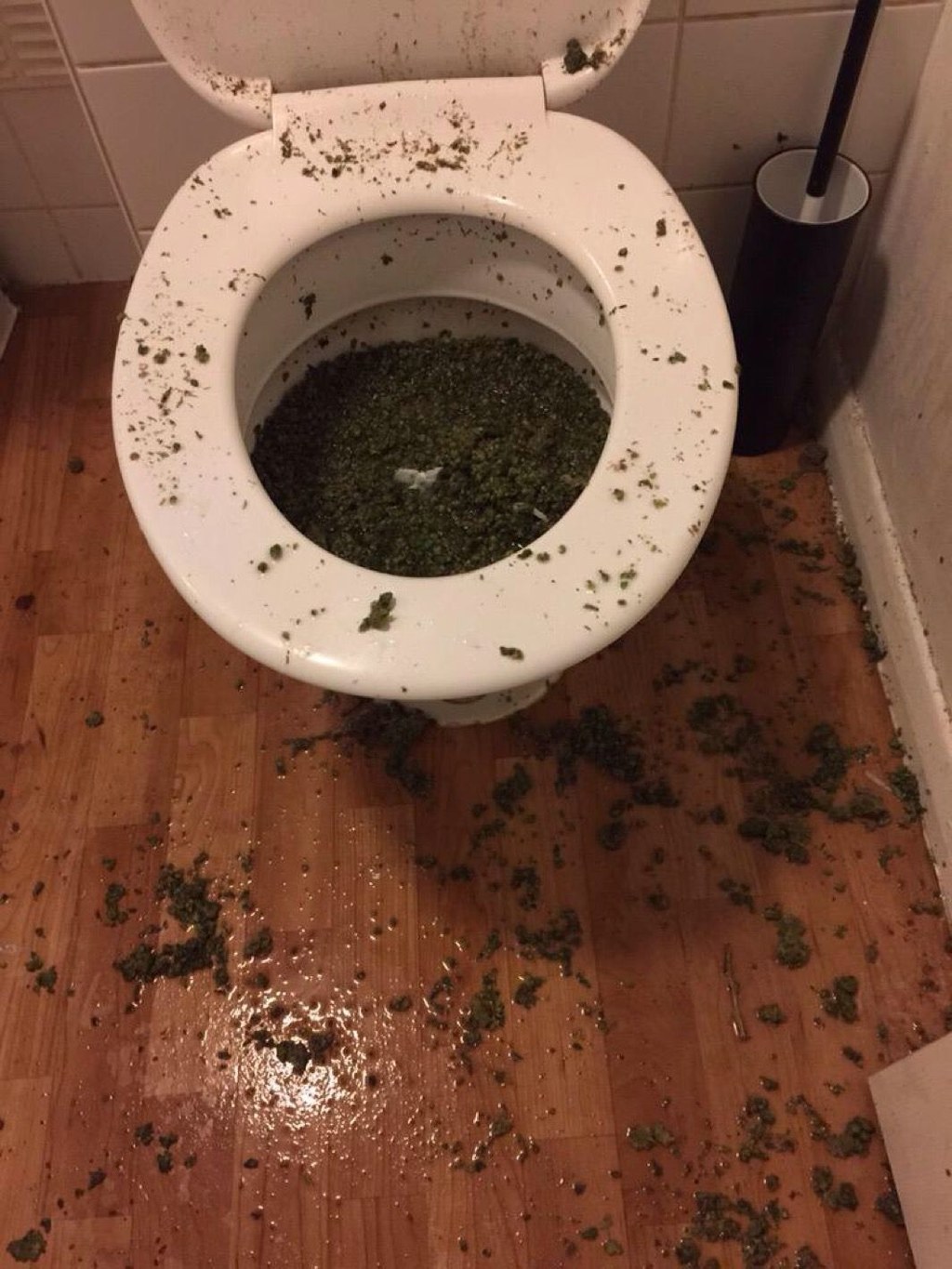 The police turned up at the property around 8pm on Monday but the occupants refused to let them in.
A statement by the Met said the officers then forced their way in after being "alerted by a strong smell of cannabis coming through the letterbox".
The men inside appeared to have attempted to dispose of the alleged cannabis down a toilet. Electronic scales were also found at the address.
Detective Inspector Gordon Henderson, from Newham police, said: "The officers involved acted diligently and promptly and I am pleased their actions resulted in three arrests and the seizure of a large quantity of drugs."
Three men, aged 29 and 30, were arrested for possession with intent to supply a class B drug and later bailed pending further enquiries.