Thousands of pounds donated as part of the #NoMakeupSelfie craze sweeping social media sites have been sent to the wrong charity.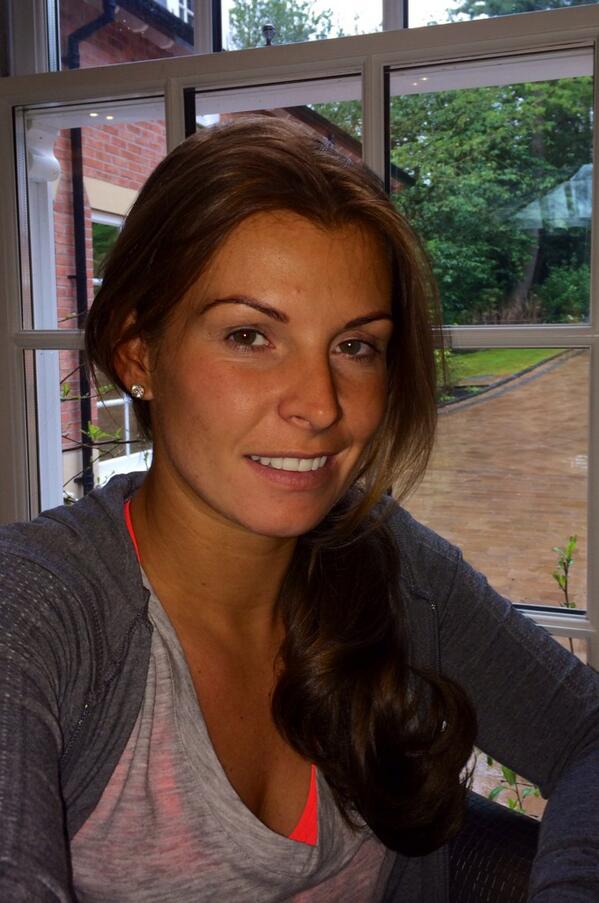 A report by the BBC has revealed those texting the word "donate" instead of "beat" have been sending their money to Unicef instead of Cancer Research U.K.
Apparently around £19,000 has been identified as being donated to the incorrect charity.
Some have even accidentally enquired about adopting a polar bear through the World Wildlife Fund (WWF) after their smartphones autocorrected the word "beat" into "bear".
Unicef is not responsible for this error, however we've been working hard to find a resolution to the situation for those affected.We contacted Cancer Research as soon as we became aware of what was happening. Unicef and Cancer Research have agreed that these donations will be received in full by Cancer Research.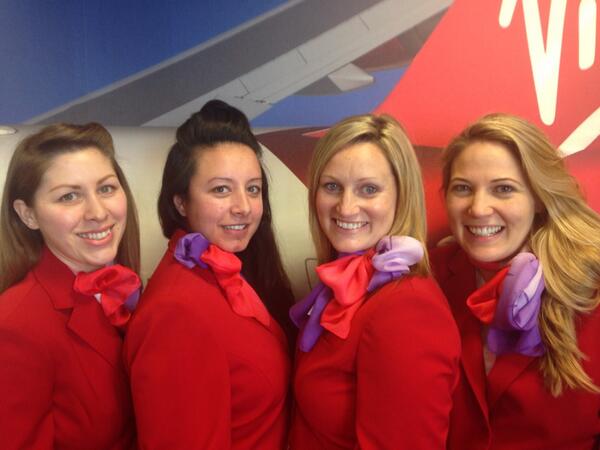 "We are now working closely with all parties involved to ensure that this doesn't happen again in the future," Flynn said.
More than £2 million has so far been donated to cancer charities in the U.K. since the craze emerged on social networks this month.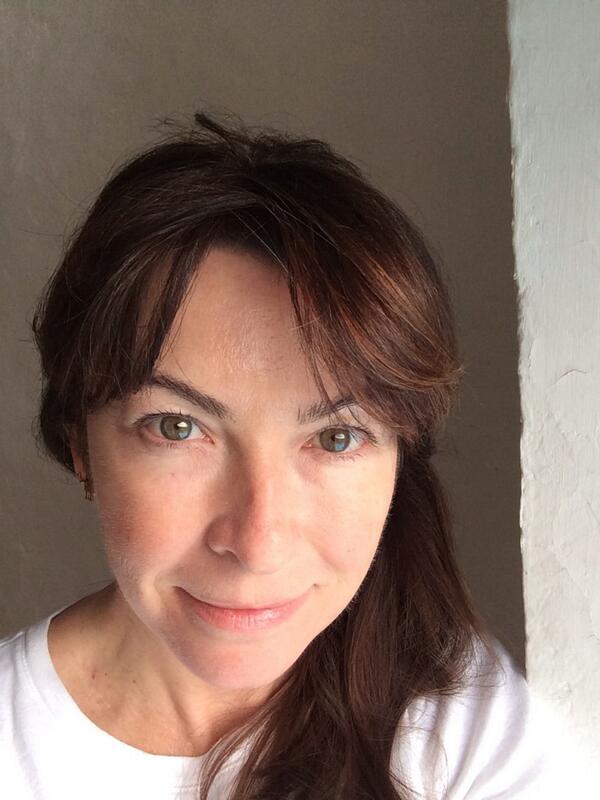 The WWF has also said no money has been taken from those who accidentally texted about the polar bears.
Click here if you want to donate to Cancer Research U.K.