Meet Scottish wrestler Grado, real name Graeme Stevely.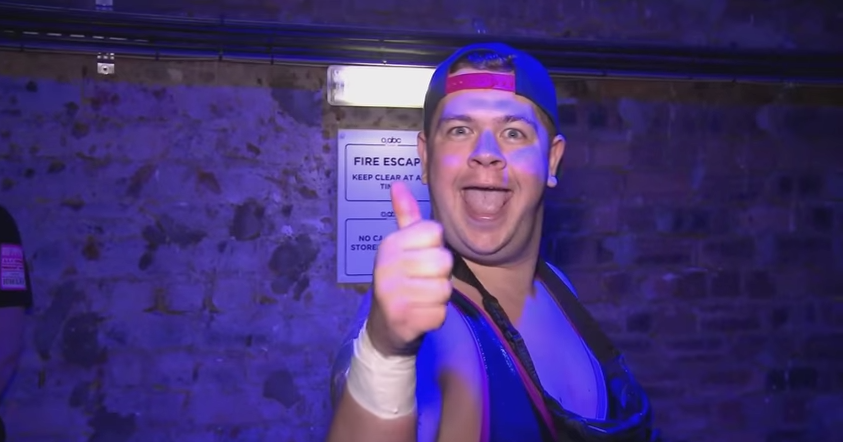 On Wednesday Grado released this video, showcasing his enthusiastic entrance and begging Madonna to reconsider and allow him to use the song.
Nah, because I mean it's the middle of the night over there, so she's probably in her bed sleeping, or, you don't know, she could be having an all-nighter – she could be up on the booze and then she maybe gets to that stage where she wants to look at YouTube videos for a laugh and she sees that my video is trending and then that may catch her eye, so you don't know, man.
Grado said that if he didn't end up getting permission his entrance would have to be dubbed over, which would be a "pain in the arse – it's going to look shit".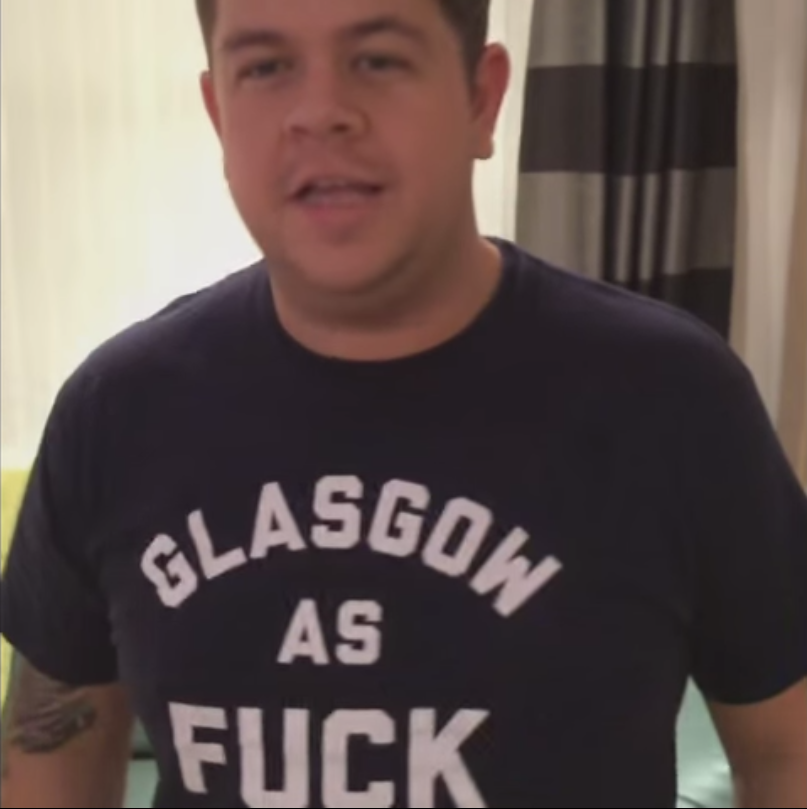 He concluded: "There's nought better than a fat guy in a bumbag and a leotard dancing to Madonna."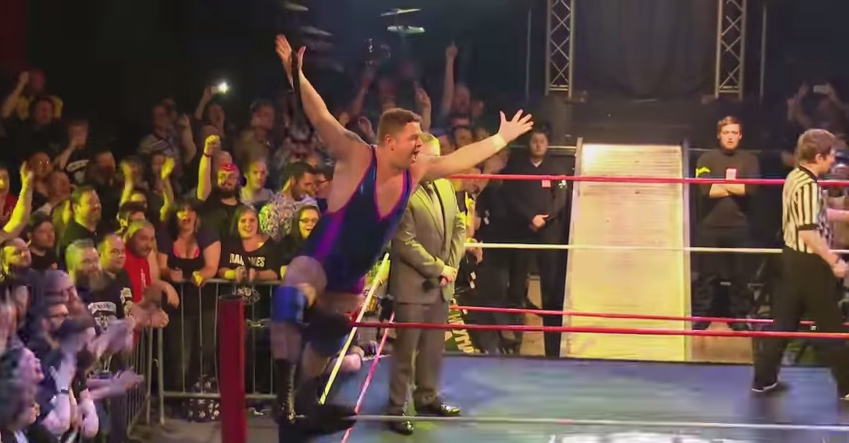 The campaign picked up steam on Wednesday night, as #SayYesMadonna became one of the top Twitter trends in the UK.
BuzzFeed News has reached out to Madonna's representatives for a comment on the campaign and we will update this post if we hear back.
Kenneth Gibson, MSP for Cunninghame North, has now asked the Scottish parliament to support Grado's campaign.
The motion has been backed by over a dozen other MSPs.