Take a couple of seconds out of your day to watch this passionate fan meeting former Wales rugby player Shane Williams.
The meeting took place outside the Millennium Stadium before Wales' World Cup match against Uruguay at the weekend, the BBC reported.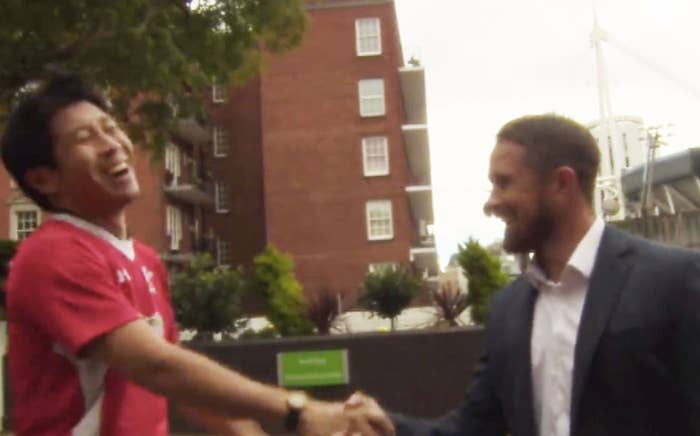 In the clip the excited fan exclaims that Williams is very famous in Japan and asks the 38-year-old to sign his shirt and pose for two photos.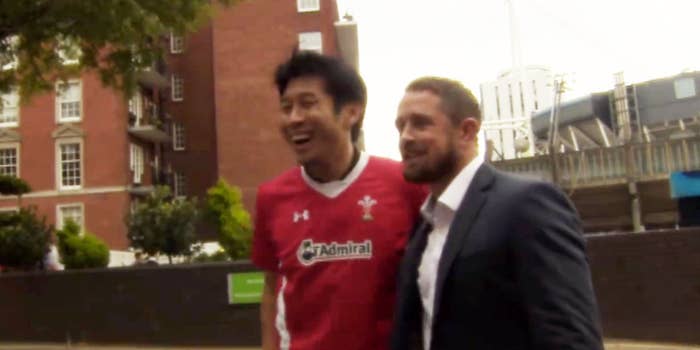 Williams, who scored 58 tries in 87 Tests for Wales, finished his career playing in Japan with the Mitsubishi Dynaboars.
On Monday, Williams responded to the encounter on Twitter.
Japan's shock victory over South Africa on Saturday has been the highlight of the World Cup so far.