On Tuesday this Turkish Airlines plane collided with a flock of birds and the result was quite dramatic.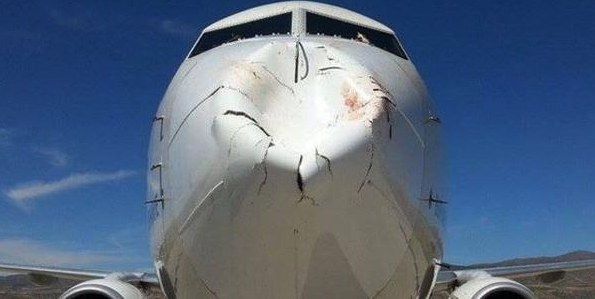 The Flight-Report website first shared the images earlier this week.
The Turkish Airlines plane is reported to have landed safely on Tuesday, with none of the passengers on board injured.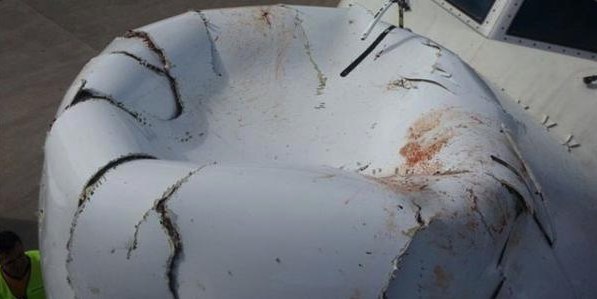 And Flight-Report said on Wednesday that the plane had been repaired and was back in the air.