A Chinese businessman has taken 6,400 employees on holiday to France to celebrate his company's 20th anniversary.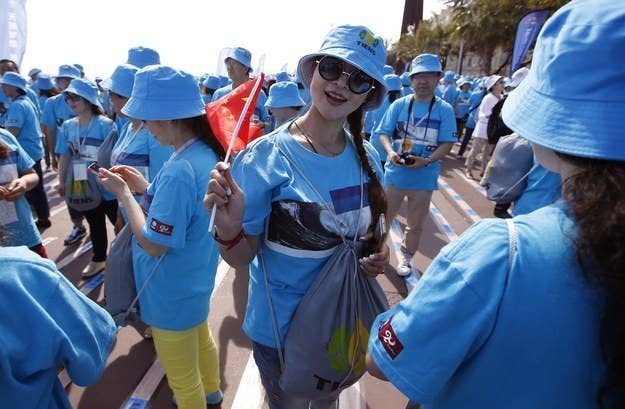 A spokesperson for the French foreign minister said the staff – of Tiens Group – had booked up 140 hotels in the centre of Paris during the four-day break, Reuters reported.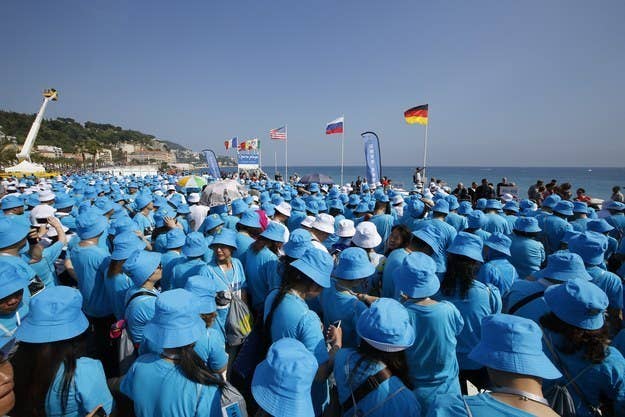 Billionaire Li Jinyuan founded Tiens Group in 1995 and turned it into an international conglomerate, with tourism, e-commerce, and biotechnology businesses among its interests.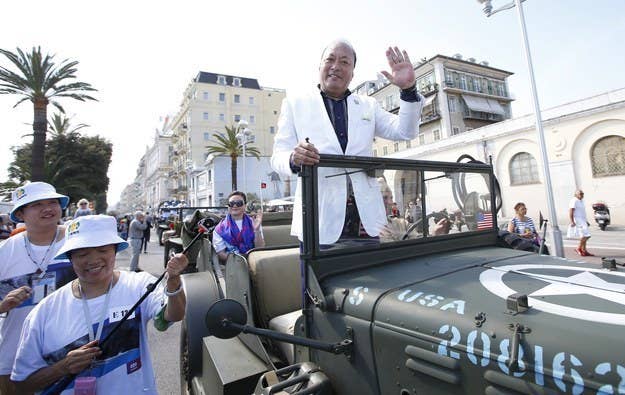 The trip to France has seen the Tiens Group employees visit famous sights such as the Louvre museum as well as travelling to Nice.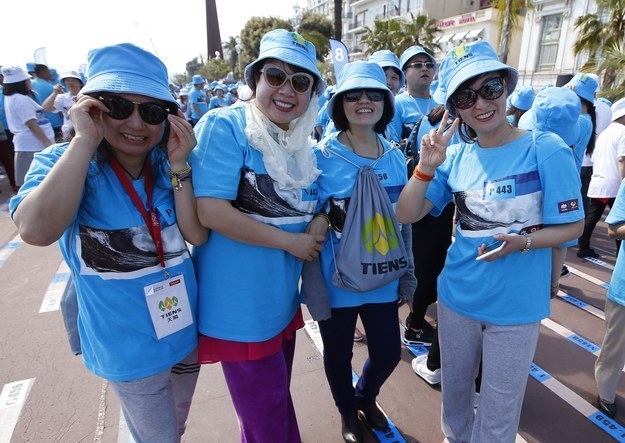 Christian Mantel, head of Atout France, a tourism development agency, told AFP: "We have mobilised public services as well as tourism professionals, hotels, restaurants, shops and designer brands.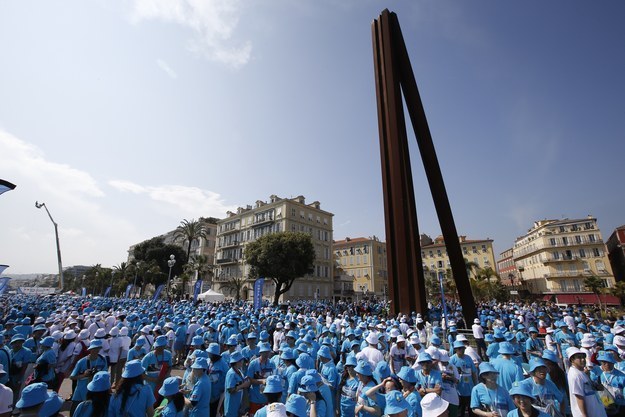 On Friday, almost 150 buses took the employees to the Promenade des Anglais in Nice, where they created the longest ever human-made phrase – spelling out "Tiens' dream is Nice in the Côte d'Azur".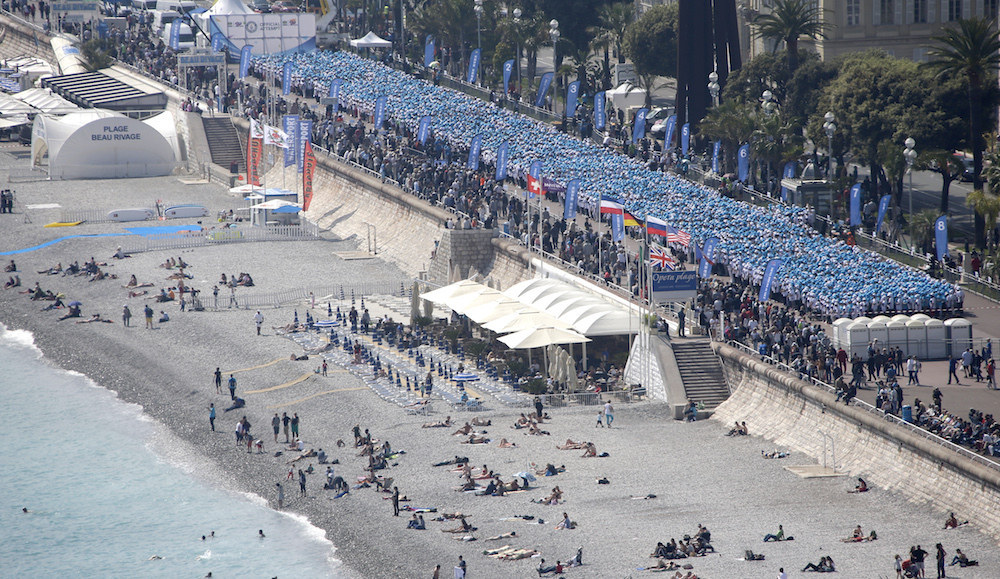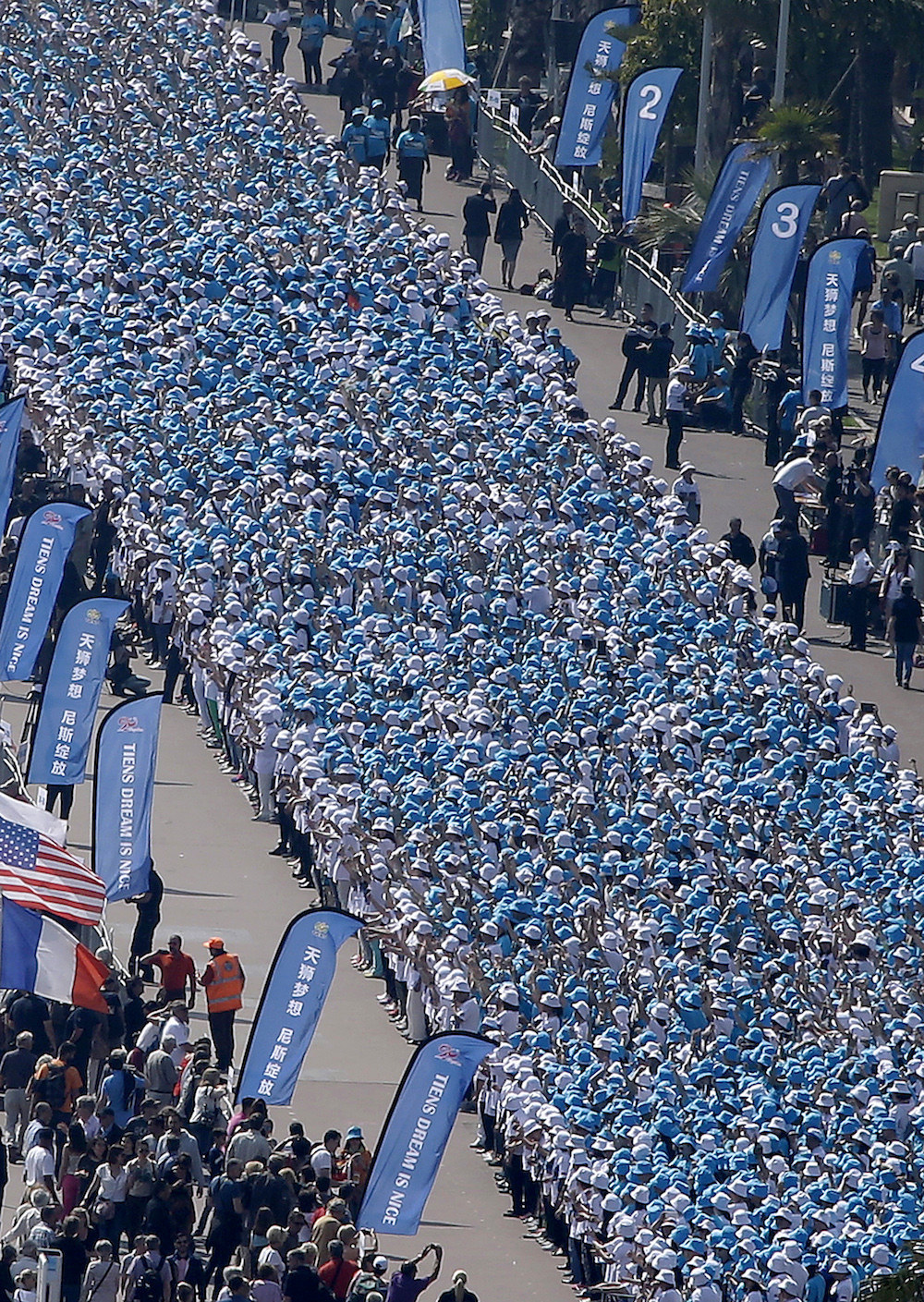 It wasn't all good news for Tiens Group staff though, the 6,400 on the trip were only half the total workforce – meaning half the workers had to stay behind in China.