This Charity Thinks The Best Way To Save Ponies Is To Eat Them
They eat horses don't they?
The Dartmoor Hill Pony Association (DHPA) has claimed the only way to ensure the survival of ponies on the moor is to eat them.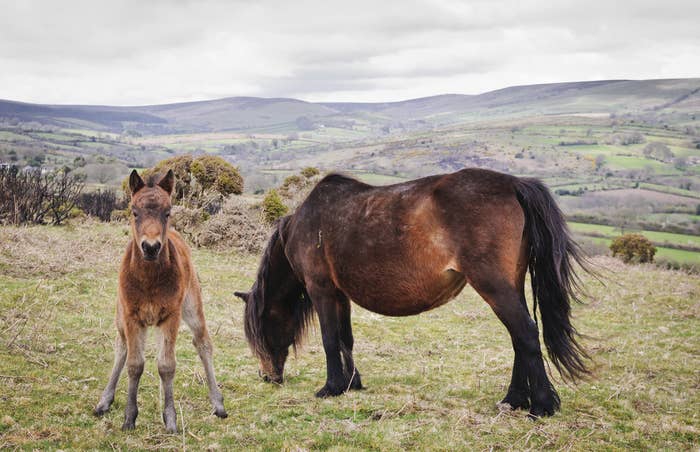 "We are in real danger of ponies disappearing from Dartmoor altogether."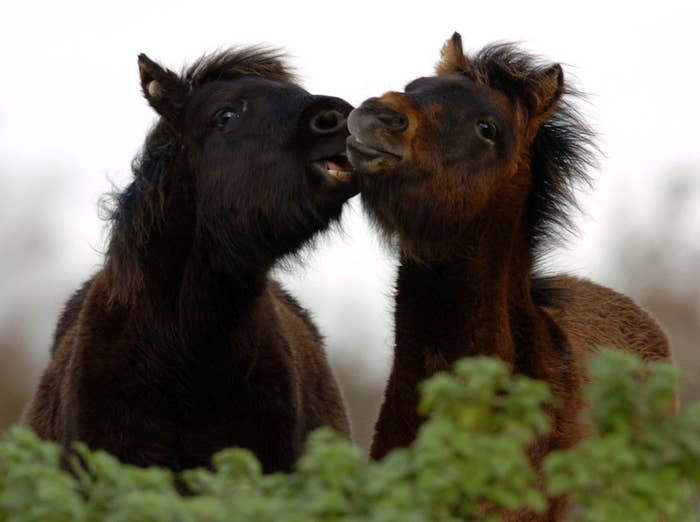 However, the suggestion has been met with an angry response from the SWEP.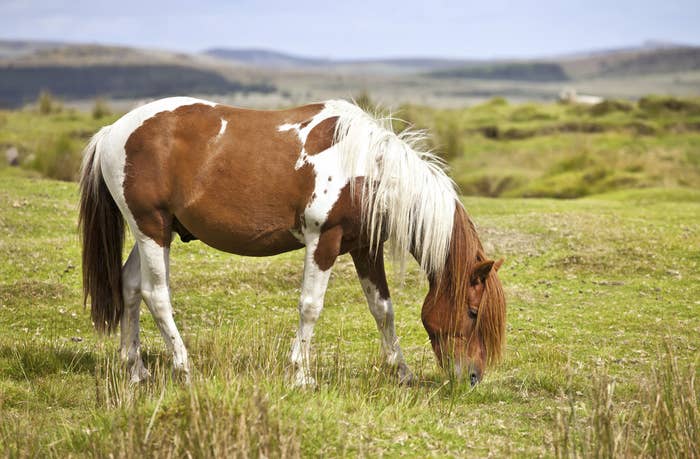 "We really feel strongly about this. Working with Dartmoor ponies, day in and day out, it is very upsetting to look at foals which in six months time could be in someone's burger," she said.