This is what the flights in and out of Heathrow airport look like every day.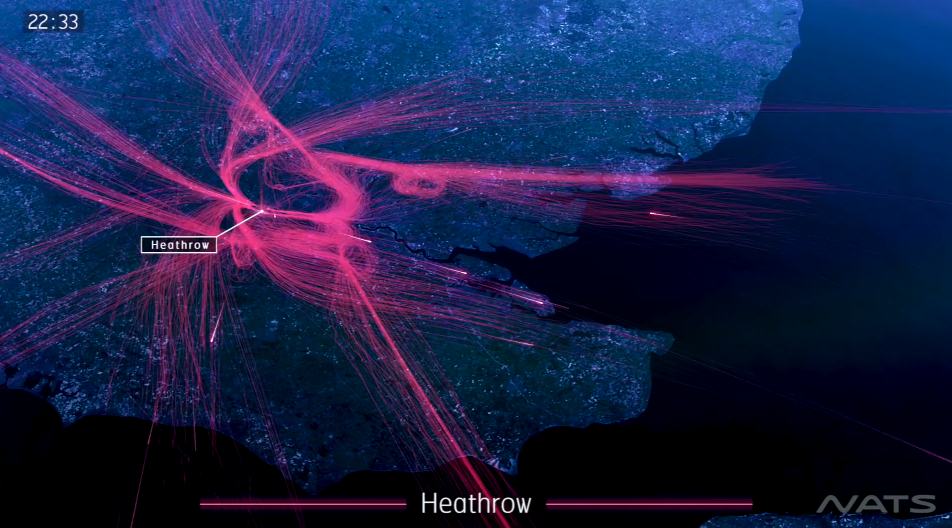 And this is what it looks like with Gatwick's flights added.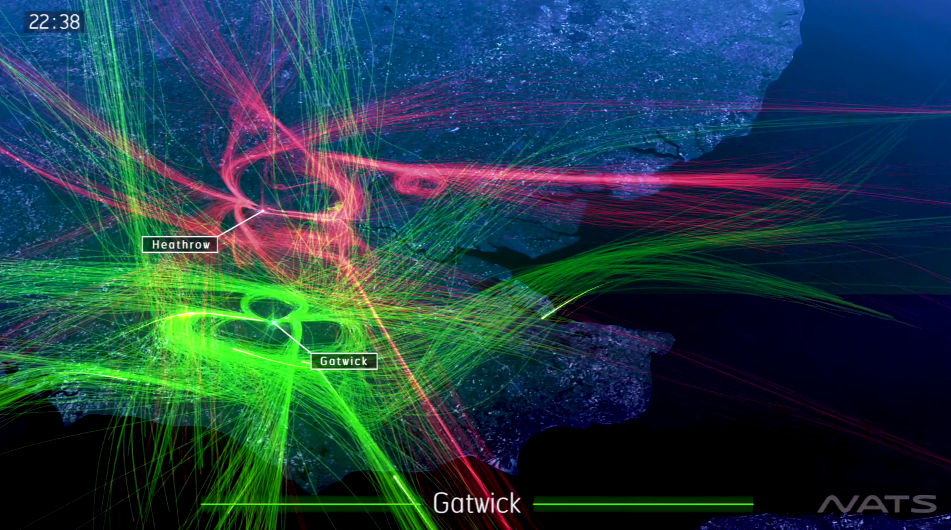 And Luton's.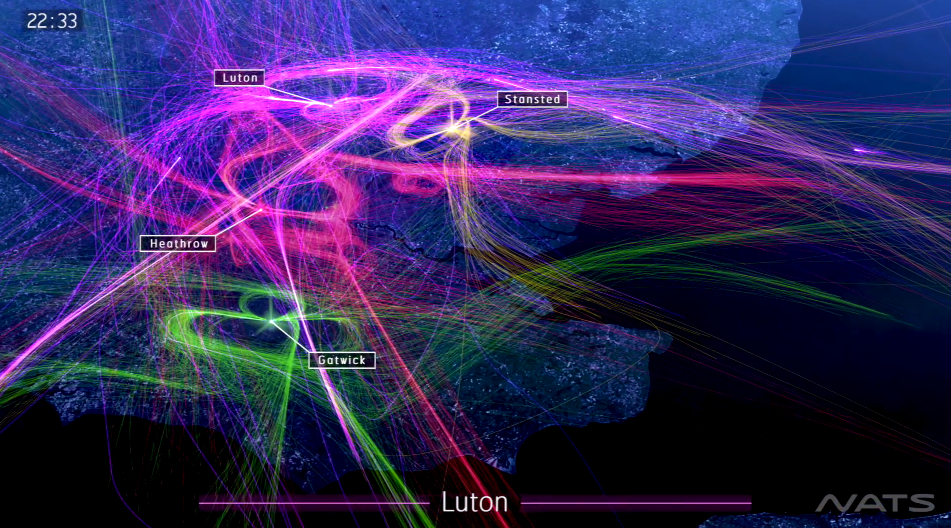 And Stansted's, and London City's.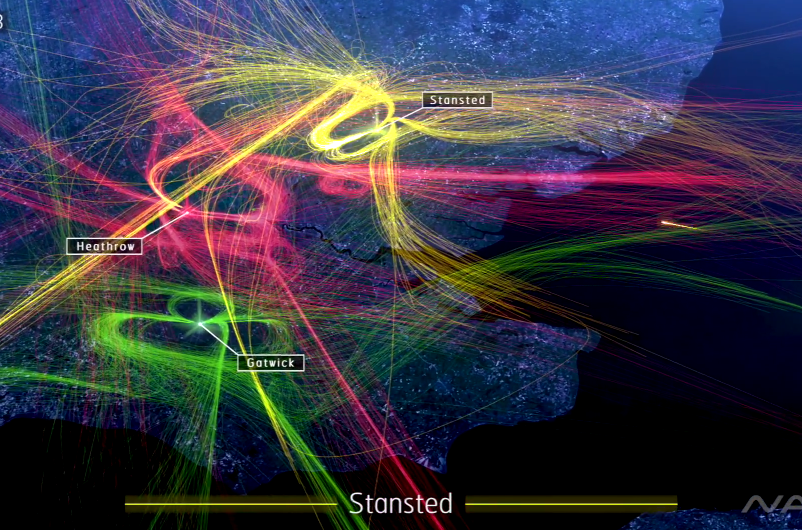 And all the air traffic.
NATS released the video last week as the debate continues over what action to take to increase the UK's airport capacity.
On Wednesday, the Airports Commission recommended that a third runway be built at Heathrow.
Today, climate change activists chained themselves together at the airport to protest against the expansion plans.
As a result, 13 flights were cancelled after the northern runway was closed for almost three hours, the BBC reported.
Thirteen protesters have been arrested on suspicion of Aviation Act offences and taken into custody, the Metropolitan police said.