Thick Morning Fog Creates Eerie Scenes In London
#fog.
London looked a little different this morning. There wasn't much to see at London City Airport either.
The airport said flights were experiencing diversions, delays and cancellations. Passengers were urged to call their airline for information.
Southampton Airport also confirmed delays and cancellations, while Heathrow reported 'minor delays'.
Horse racing fans couldn't see much early on.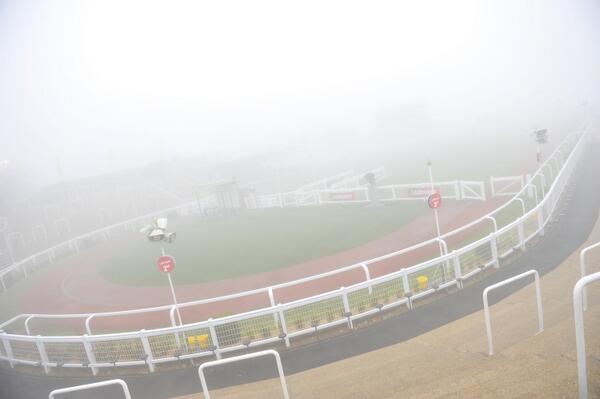 This picture started being shared a lot.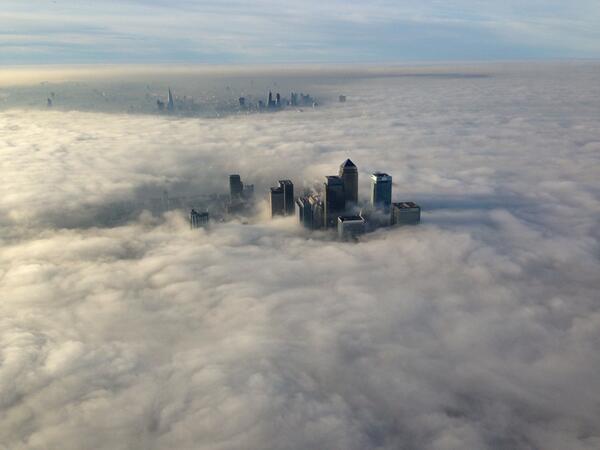 However the image is from last December.
The MPS Helicopter was still grounded at 9am due to the weather.
Bring on the summer.