Two skateboarders are trying to raise enough money to build Ethiopia's first-ever skatepark.
Teenager Abenezer Temesgen and his partner Sean Stromsoe founded Ethiopia Skate in 2012 with the aim of supporting young children in the country through skateboarding.
We wish to establish a non-profit organisation and we have collected an international team of skateboarders and organisers to help promote skateboarding in Ethiopia. We just want to skate.
As well as a mobile ramp, which will be moved round the capital Addis Ababa, Ethiopia Skate said it wanted to hand out at least 100 skateboards to local children and youth organisations.
The group said it was in the process of securing the land for the country's first skatepark.
"We are asking the world community to help us spark the fire that is skateboarding in Ethiopia," the Indiegogo page states.
"In addition to this international campaign we will also be getting local sponsors so that skateboarding can grow more rapidly in our country."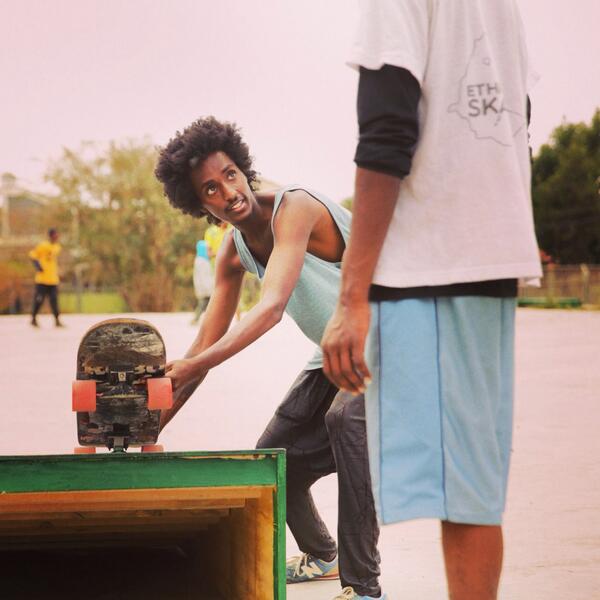 Temesgen told the One Nigerian Boy blog the money raised so far had gone towards building things like ramps and rails, while also hosting competitions and buying clothes and equipment for the young skaters.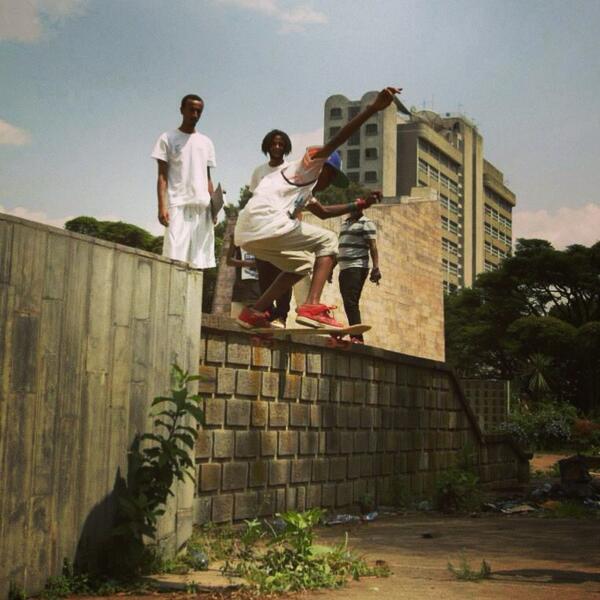 Asked what his long-term goals were, the teenager responded: "It's all about skateboarding and fun for the kids, but most importantly, it's about changing the situation and building a future for the kids.
"My biggest dream is to build the first real skatepark in Ethiopia, with a school right next to it, in order to combine fun with education."