Supermarket giant Tesco has today announced a loss of £6.4 billion, one of the largest in UK corporate history.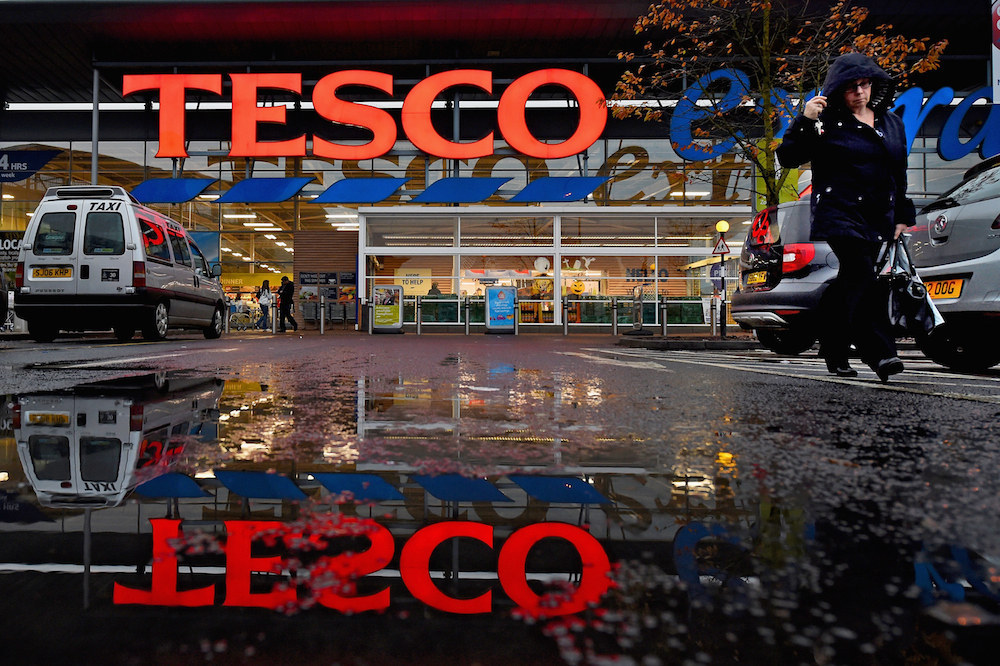 The supermarket chain revealed on Wednesday that its trading profit was £1.4 billion, down significantly from the previous year's £3.3 billion.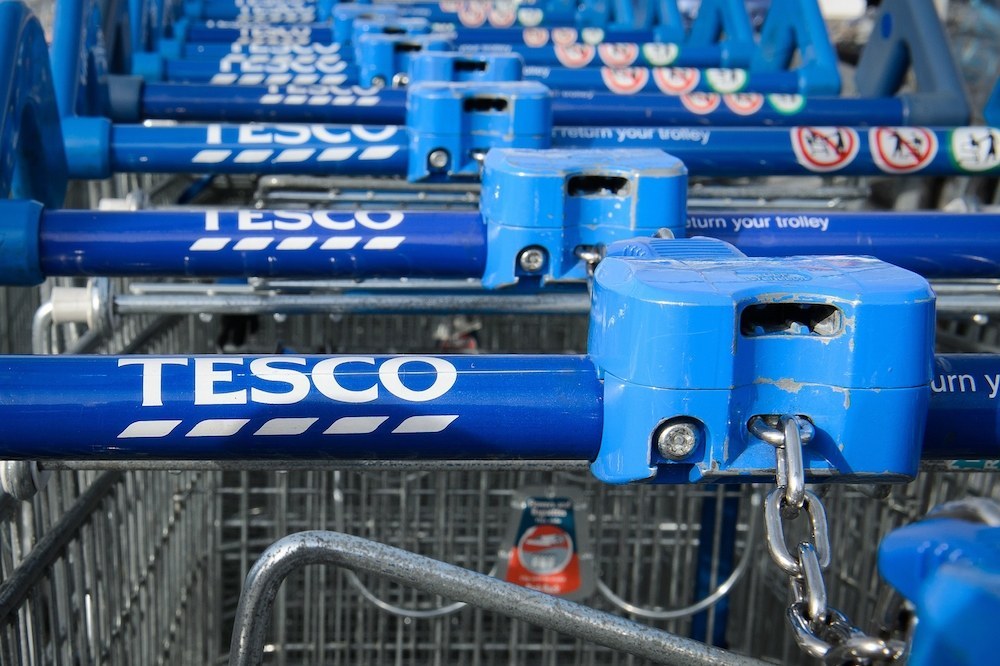 The news of Tesco's loss appeared to catch one BBC editor off guard.
And obviously, there were a lot of jokes being made on Twitter.
And one joke was made over and over again.
Some Twitter users were putting the massive losses in perspective.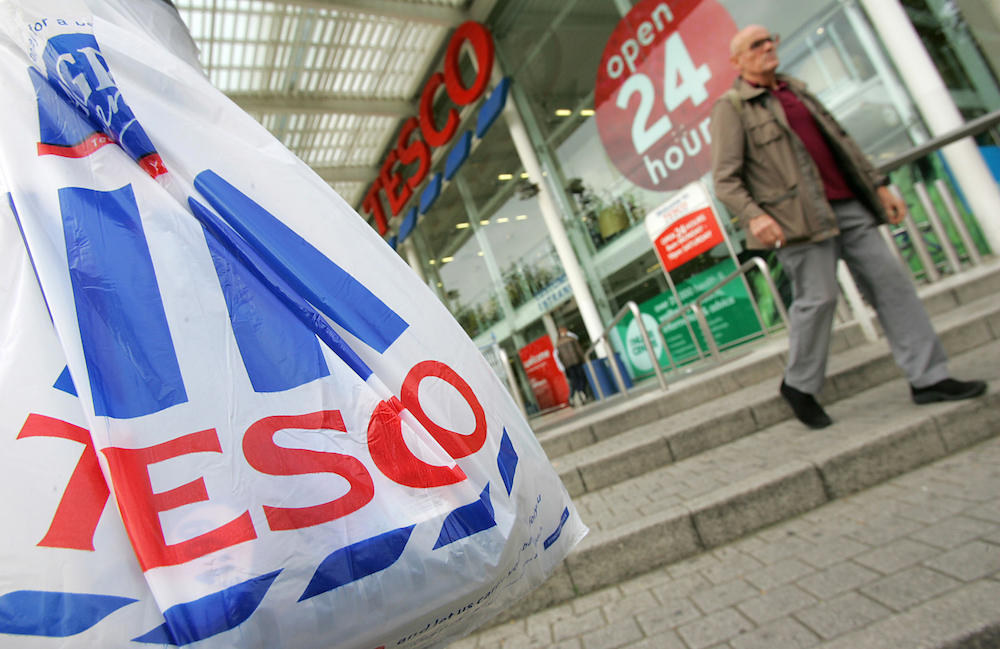 And some people knew exactly what had gone wrong.