Sixteen-year-old Tom White appears to have taken a rather tremendous selfie featuring two of the most wealthy men in the world chilling on a bench.
The famous duo were spotted walking around the neighbourhood after enjoying dinner together.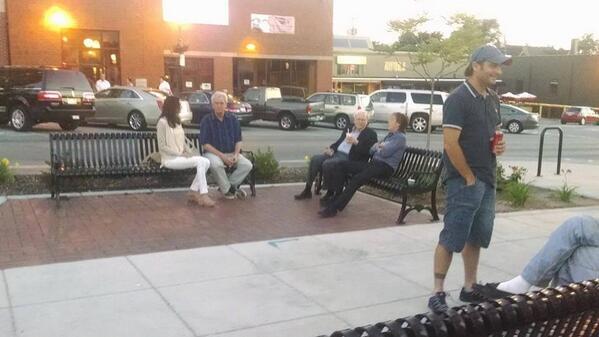 The pair even stopped at eCreamery for some ice cream.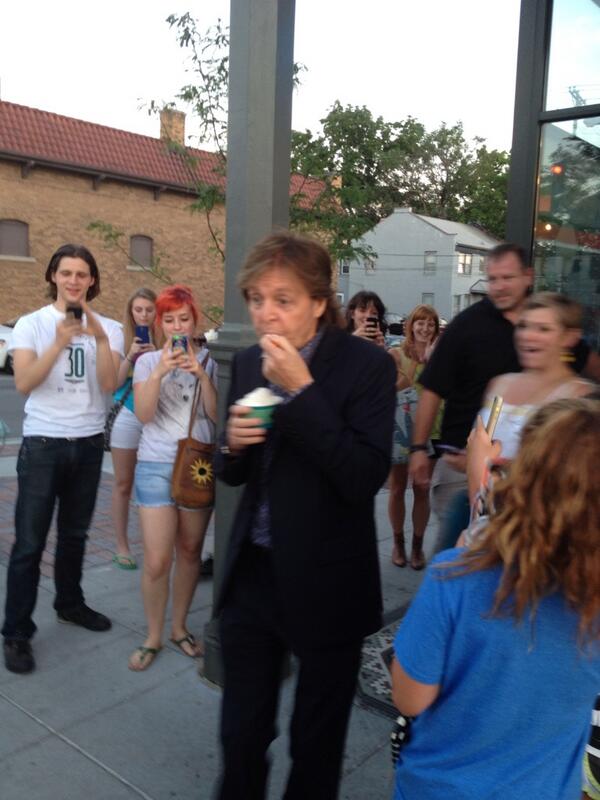 Josh Ryan, who works at the eatery, told the Omaha World Herald that the former Beatle had two scoops of vanilla.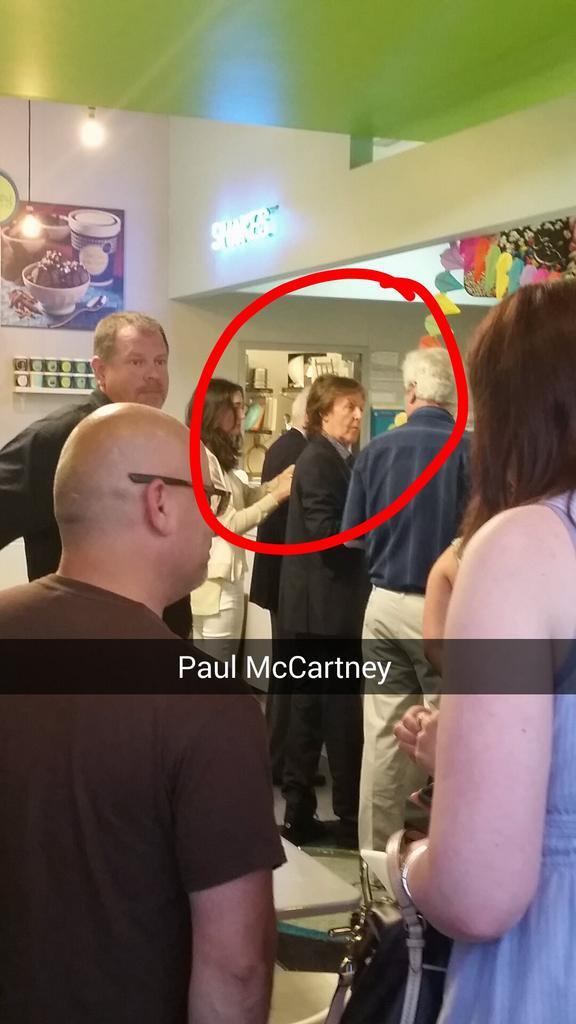 "I couldn't breathe," Ryan said. "It was awesome."
He added McCartney was "very polite and super nice" when he made his order.
The 72-year-old singer, who recently overcame an illness which forced him to cancel parts of his world tour, was due to play at Lincoln's Pinnacle Bank Arena on Monday.
Billionaire Buffett, 83, was born and lives in Omaha.