If you're a tennis fan and love selfies, then you may be in for a bit of bad news, because the All England Lawn Tennis Club has announced that selfie sticks have been banned from the Wimbledon championships.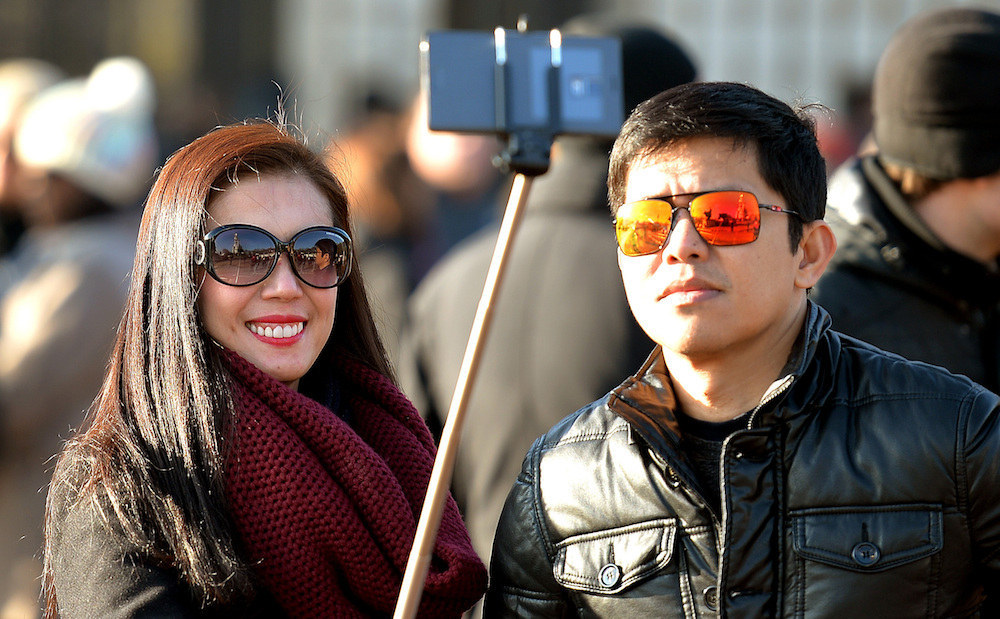 A spokesman for the club echoed those concerns while speaking to the Sunday Times.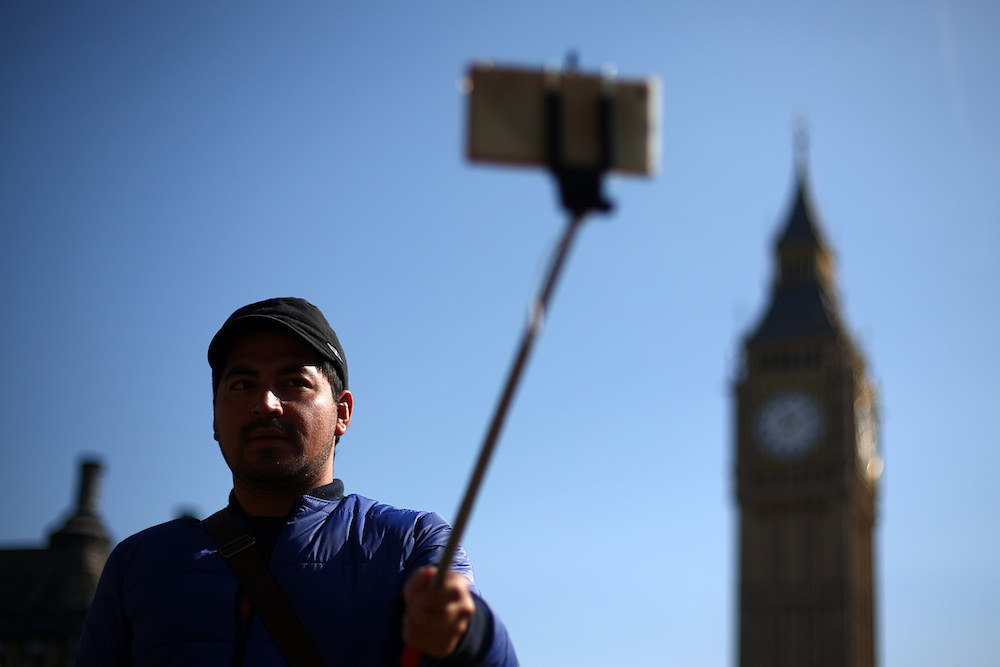 The announcement comes after other sporting venues, including the Etihad Stadium, the Millennium Stadium, and Stamford Bridge, announced that selfie sticks were not allowed.