Queen Elizabeth II has thanked well-wishers on the day she becomes Britain's longest-reigning monarch after beating Queen Victoria's record of 63 years and 216 days on the throne.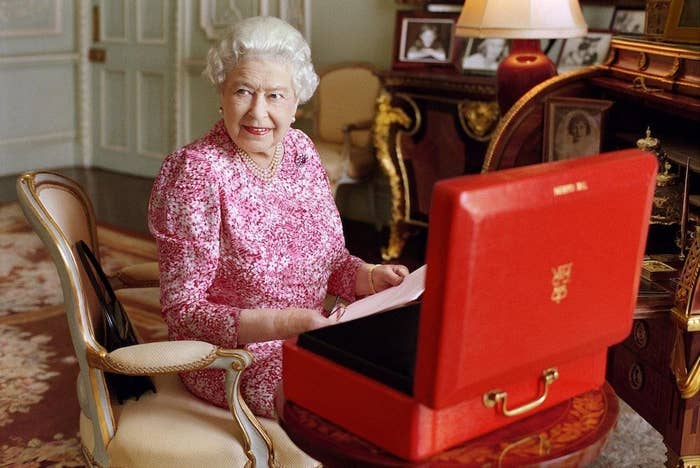 At 5:30pm on Wednesday, Queen Elizabeth II will surpass her great-great-grandmother's record reign.
Speaking at Tweedbank station after opening the new Border Railway, the 89-year-old said: "Inevitably a long life can pass by many milestones – my own is no exception – but I thank you all and the many others at home and overseas for your touching messages of great kindness," the BBC reported.
The record was "not one to which I have ever aspired", she said.
Elizabeth began her reign on 6 February 1952 at the age of 25 following the death of her father, King George VI.
Victoria served from June 1837 until her death in January 1901.
The Queen, 89, had planned to spend the day in private but instead interrupted her holiday at Balmoral to officially open the Borders Railway.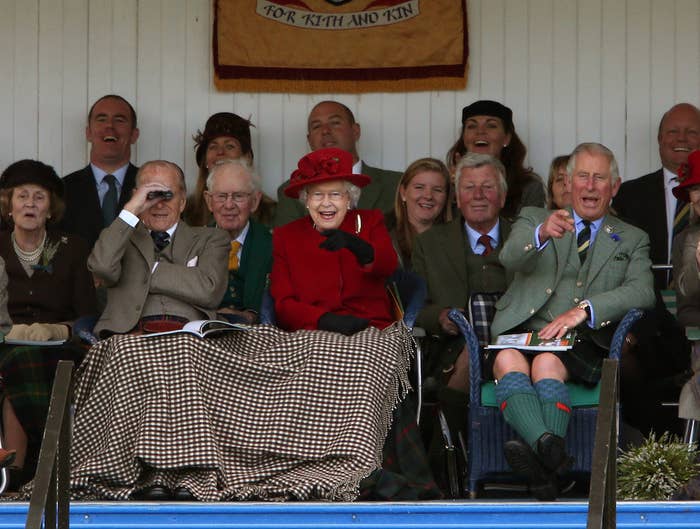 This morning she boarded a train at Edinburgh Waverley Station heading to Tweedbank, where she officially opened the railway – the longest domestic route to be built in Britain for over a century.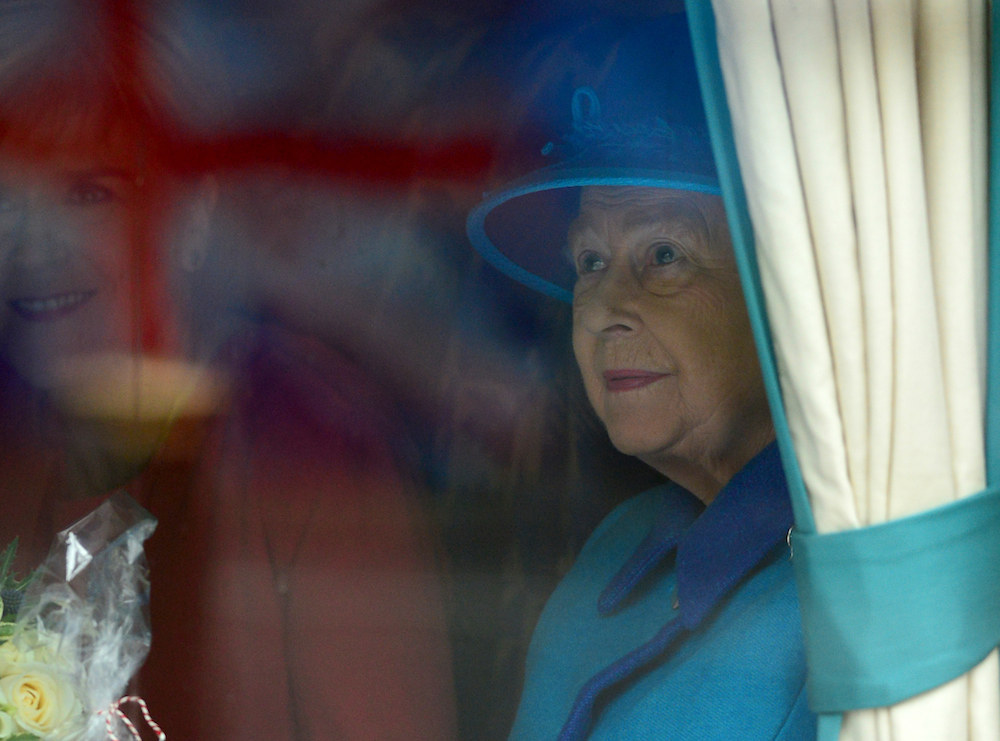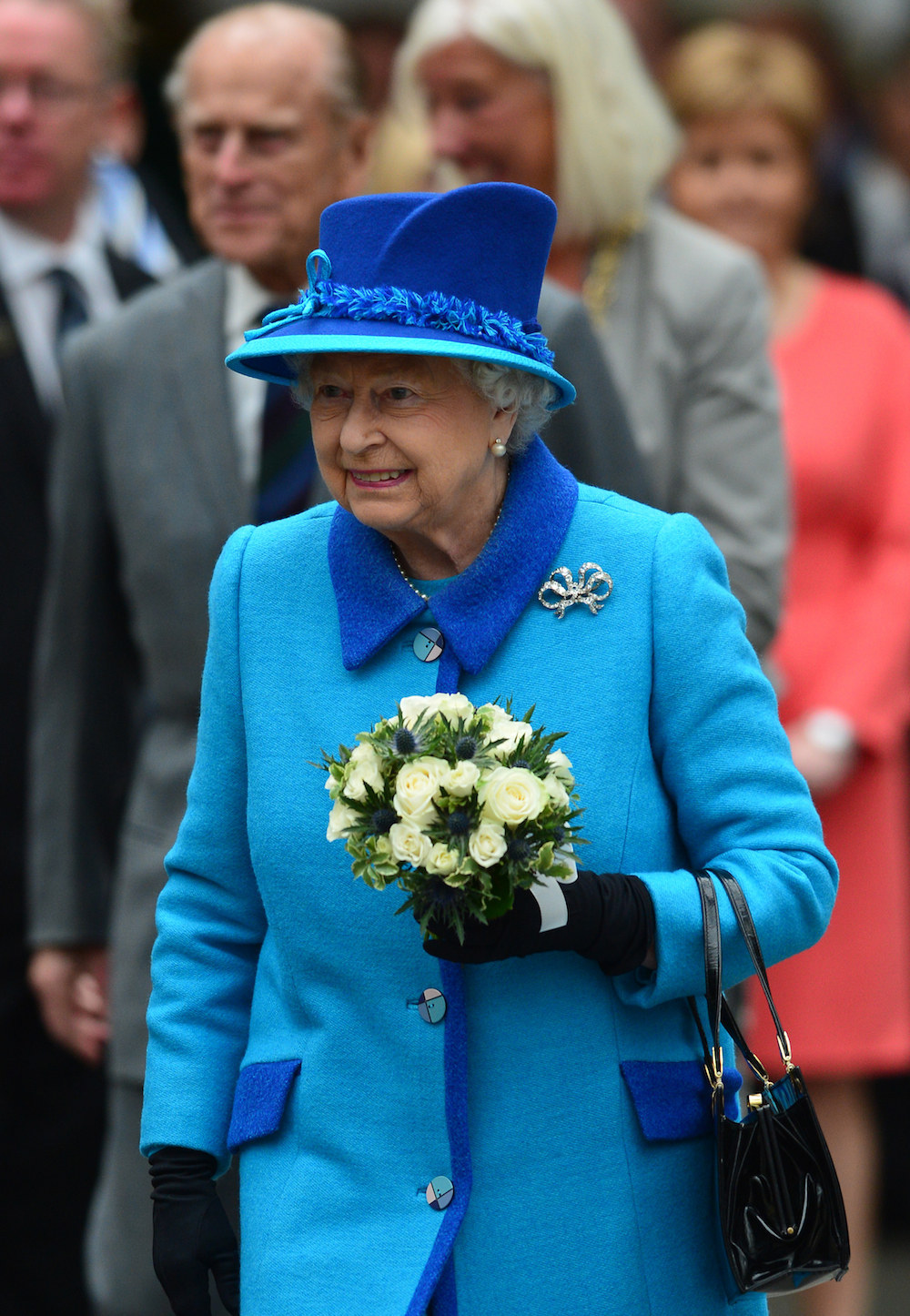 It is believed the monarch will now return to Balmoral, where she'll spend time with the Duke and Duchess of Cambridge.
The Queen made today's railway visit with her husband, Prince Philip.
The pair have been married for almost 70 years. They married in November 1947 in Westminster Abbey – the same venue her coronation took place at on 2 June 1953.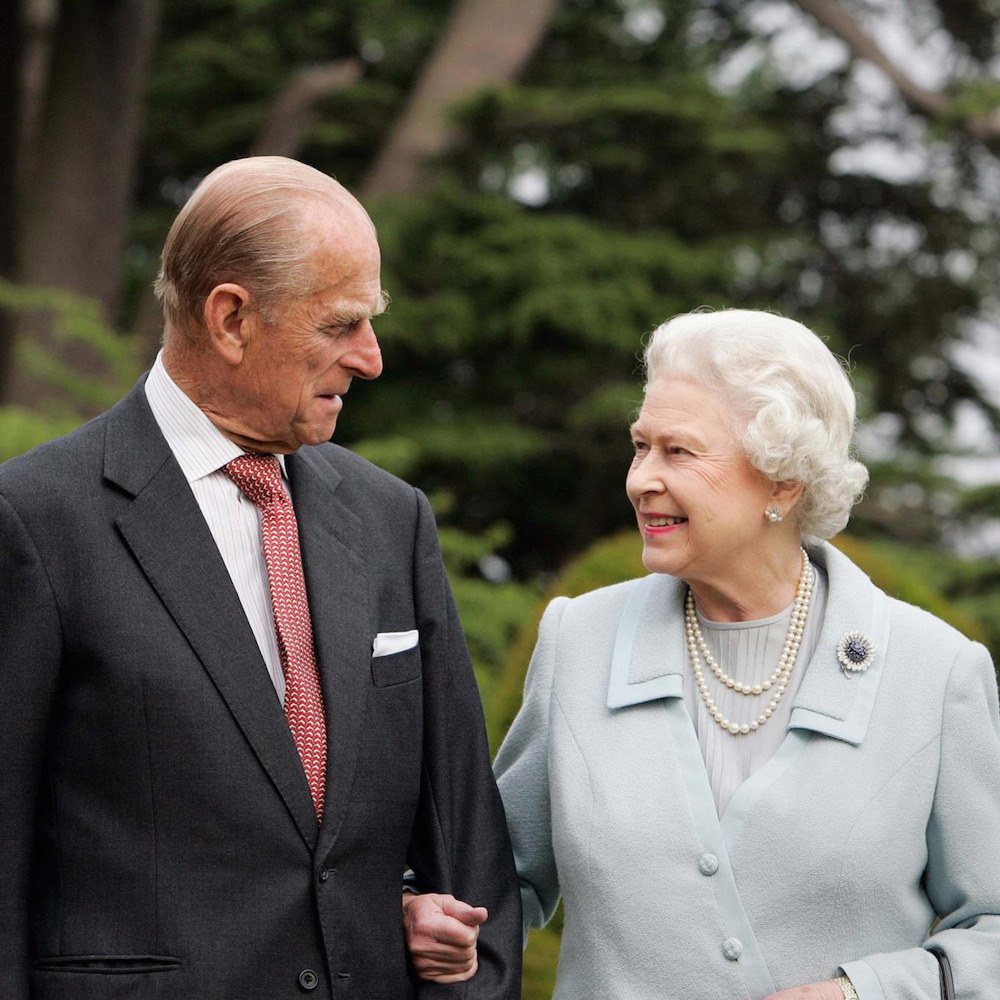 An estimated 27 million watched the coronation on TV and 11 million tuned in on the radio, the BBC reported.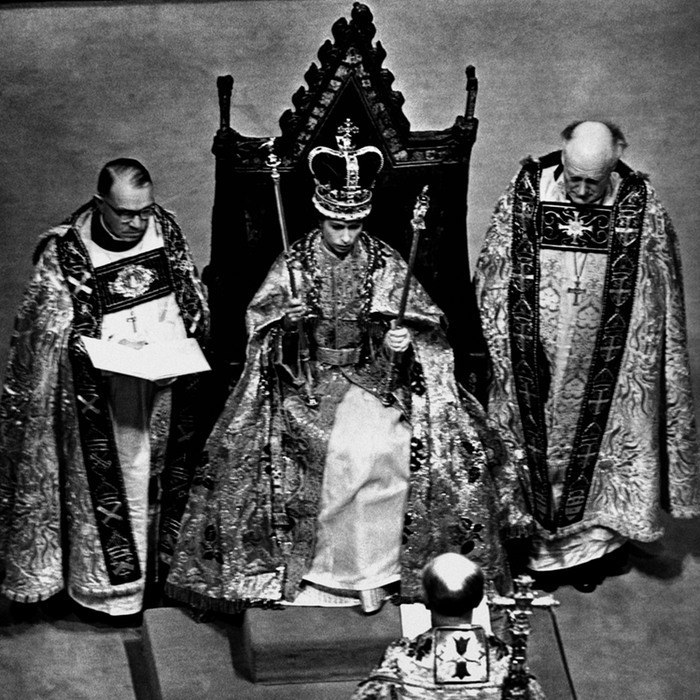 During her reign, Queen Elizabeth II has overseen 12 prime ministers and seven Archbishops of Canterbury and visited 116 countries on official trips.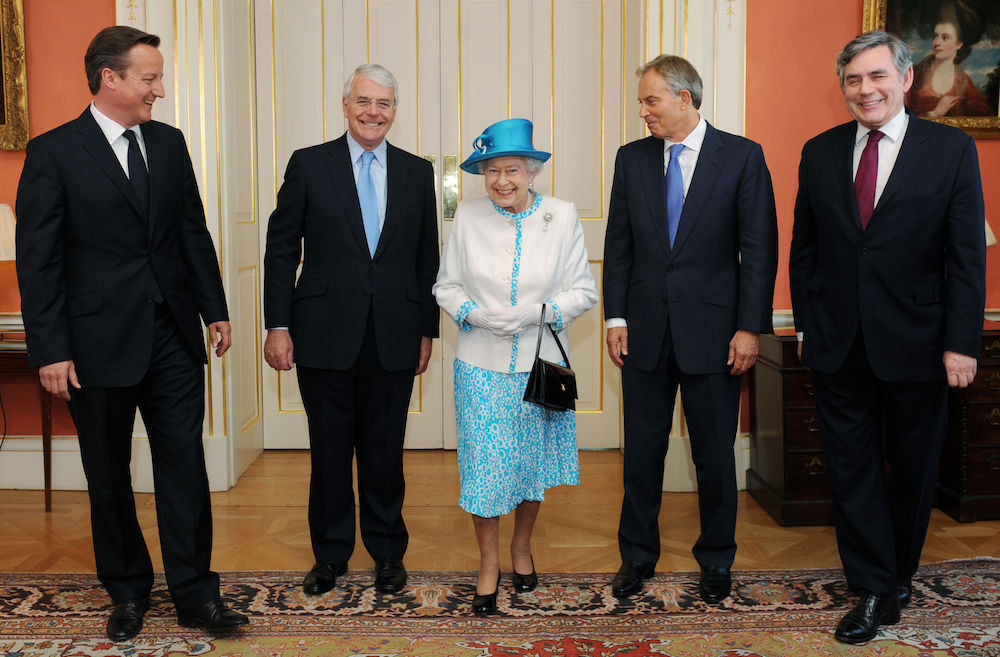 Buckingham Palace has released a series of pictures to mark the Queen's record reign.
And the prime minister has led tributes.