Prince Harry has said he's looking forward to meeting his "beautiful" niece, Princess Charlotte, after being handed a large number of cuddly toys in Sydney.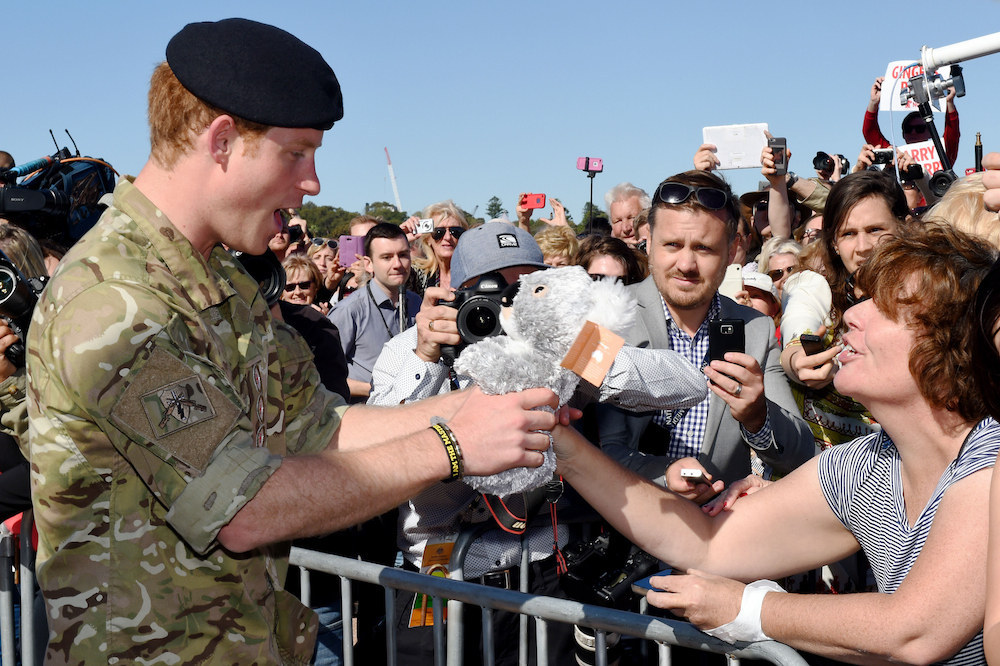 Harry has been taking part in a four-week attachment to the Australian Defence Force.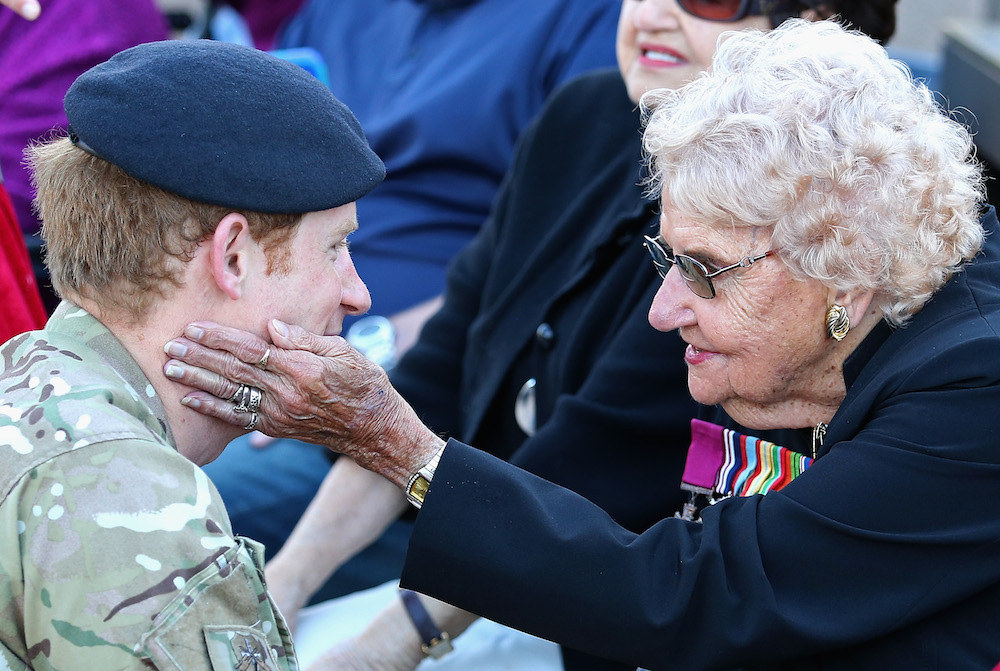 During the meet-and-greet, one fan tried to sneak a kiss on the lips with the prince after holding up a sign asking him to marry her.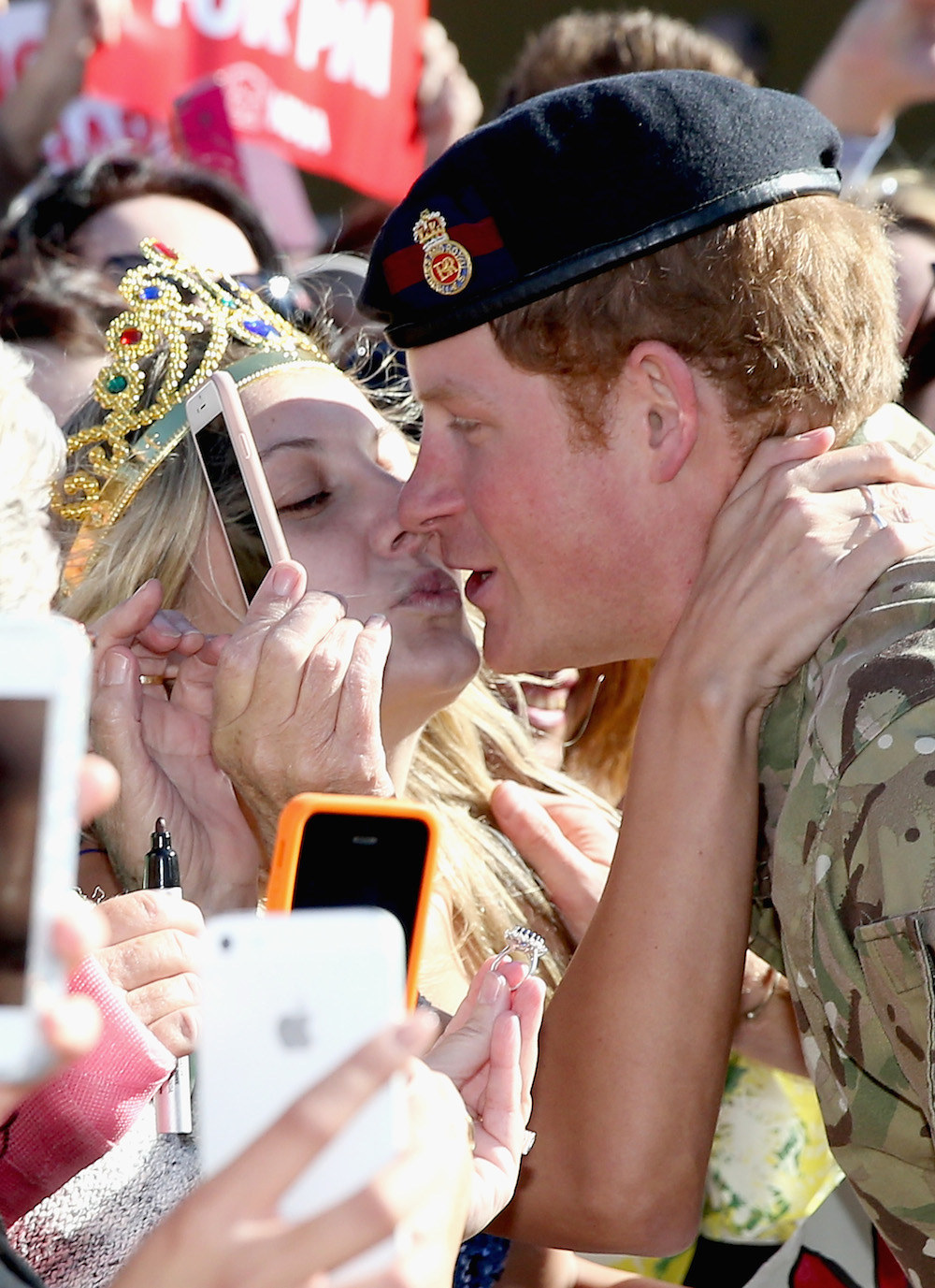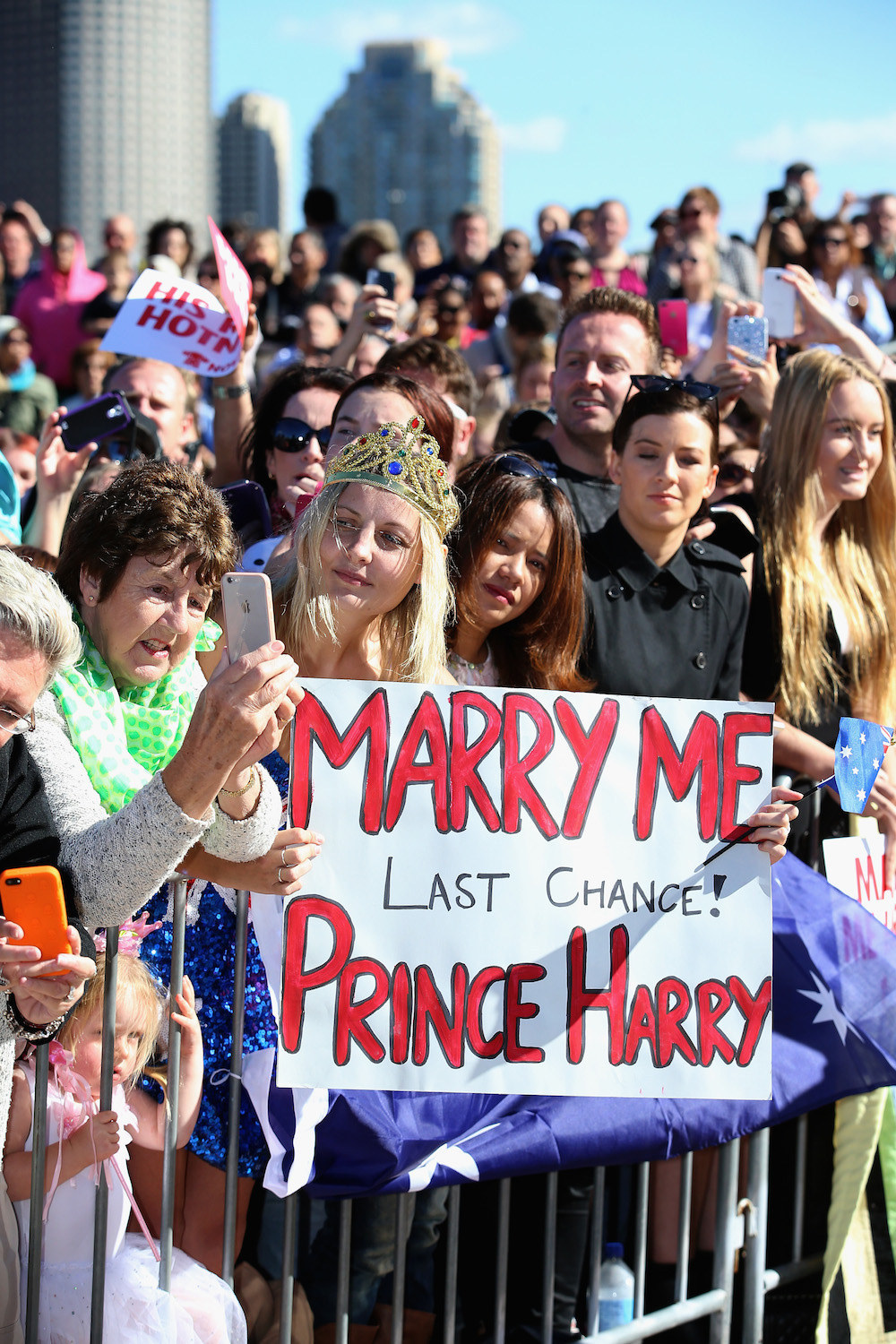 The prince later described the opportunity to meet the Australian public as "fantastic" and admitted he never expected so many people to turn up.