Police in Bedfordshire have secured the first ever female genital mutilation (FGM) protection order in the UK, which prevents people thought to be at risk from travelling abroad.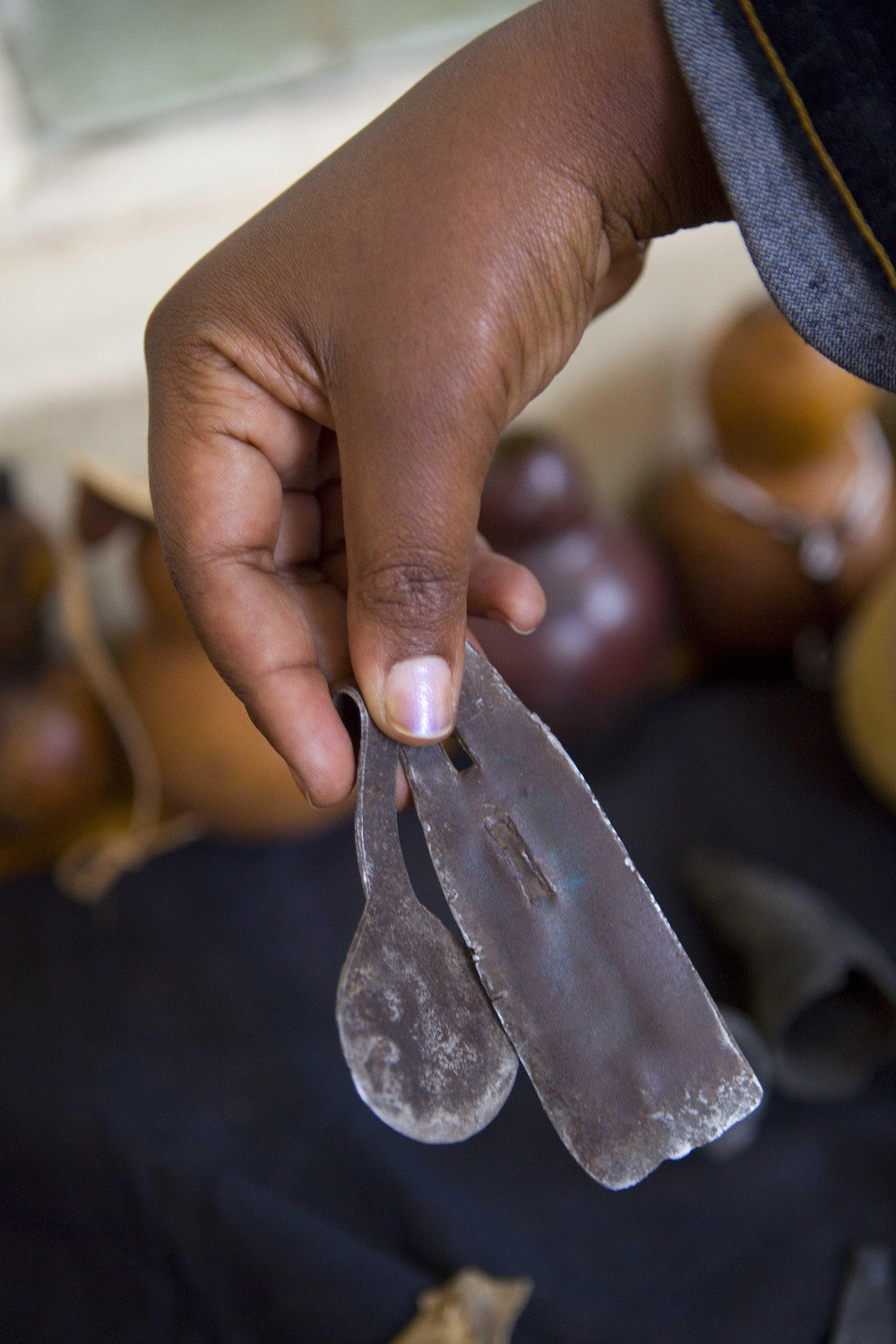 The force said the court order was made to prevent the travel of two young girls, who officers believe may have been at risk of being taken to Africa and mutilated.
FGM is a procedure that partially, or completely, removes the external female genital organs for non-medical reasons.
The protection order came into law on Friday. Any breach is a criminal offence, police said.
Commenting on the case, Detective Chief Inspector Nick Bellingham, from the Public Protection Unit, said:
This legislation is a really positive step forward in the fight against this horrific, cruel crime, and we're pleased to have been able to enforce it today by issuing a protection order.

With schools breaking up for the summer holidays today, we will continue to use this legislation where needed to prevent young girls who we believe may be at risk from being taken out of the country.

This is child abuse, and we will do everything in our power to ensure that children are kept safe and that those responsible are caught.
The news of the first prevention order came as the BBC reported Scotland Yard is investigating claims at least 50 girls may have been taken to Somalia from the UK for female genital mutilation.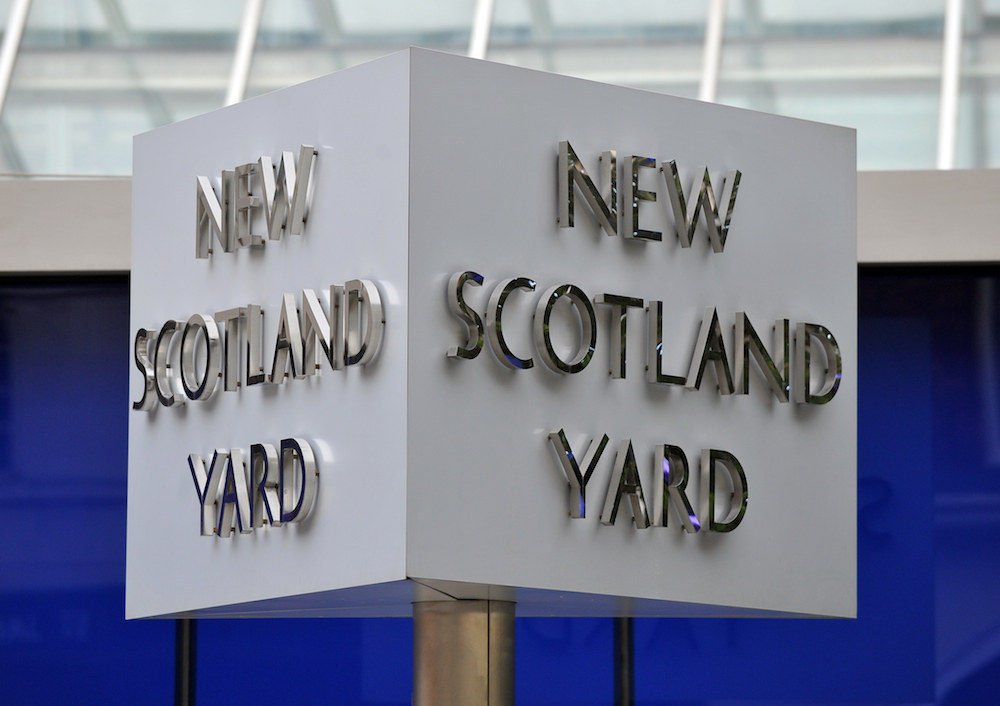 Liberal Democrat peer Lady Tonge contacted the police after reportedly spotting a large number of girls, aged between 11 and 17, on a flight from Heathrow last weekend.
Lady Tonge told the BBC the flight was bound for Ethiopia and the group later transferred to a plane heading for Somalia.
Bedfordshire police estimates more than 20,000 girls under the age of 15 in the UK are at risk of FGM every year.