Police Hunt For Man Who Left Woman Down A Well After She Fell In During Sex
The pair had only met earlier that night.
21-year-old Edelia Aponte had to be rescued by fire fighters after falling 15ft down a well while having sex with a man she had just met.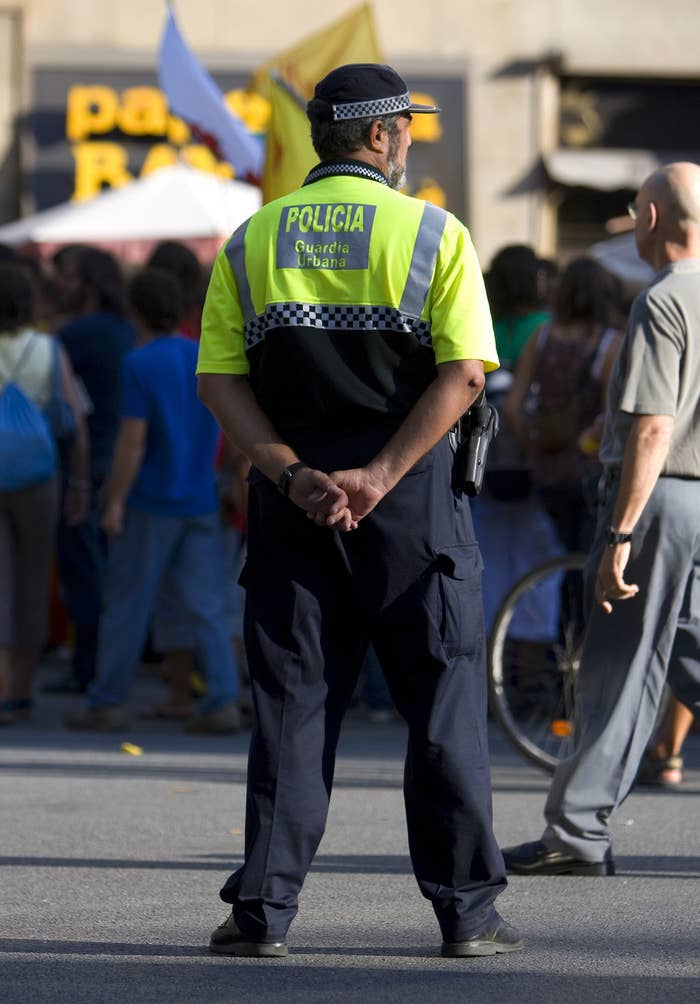 Following an anonymous phone call, local emergency crews attended the scene and rescued the half-naked Aponte after she spent half an hour in the water.