The pilot of a British Airways plane which caught fire at a Las Vegas airport has said he's "finished flying".
Chris Henkey, from Reading, was due to retire after a final flight to Barbados, but the 63-year-old told NBC News that was now unlikely to happen after the incident during what was to be his penultimate flight.
"It's safe to say I'm finished flying," he said from a hotel in Las Vegas.
Henkey has been praised for the calm way in which he dealt with his Boeing 777's left engine catching fire as it was preparing to take off on Tuesday, causing 170 people to be evacuated.
However, he refused to take all the praise, saying: "It's not just me. It's the whole crew, really."
Fourteen people were taken to hospital following the fire at McCarran International Airport.
It has been reported Henkey was applauded by passengers on the plane when he returned to the terminal.
His fiancé, Lenka Nevolna, called him her "hero", the BBC reported.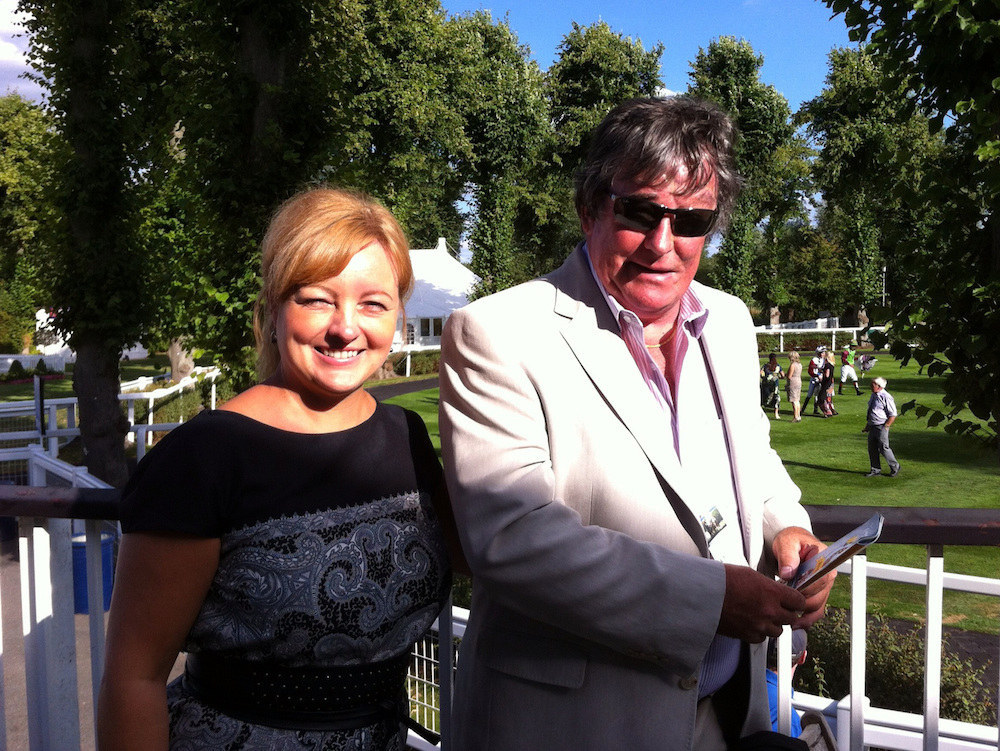 "He's a great man with a warm heart, and generosity, and I'm very proud of him," she said.
Henkey had been due to make one final flight after the Vegas to London Gatwick trip – to Barbados, where he was due to join his daughter on holiday.
He said he had never dealt with an incident such as the one on Tuesday in his 40-plus years of flying.
"It's ironic, really. Nothing like it at all," he said.
Looks like there are no comments yet.
Be the first to comment!