Photographer Matthew Christopher spent six years travelling across the US taking eerie pictures of abandoned hotels.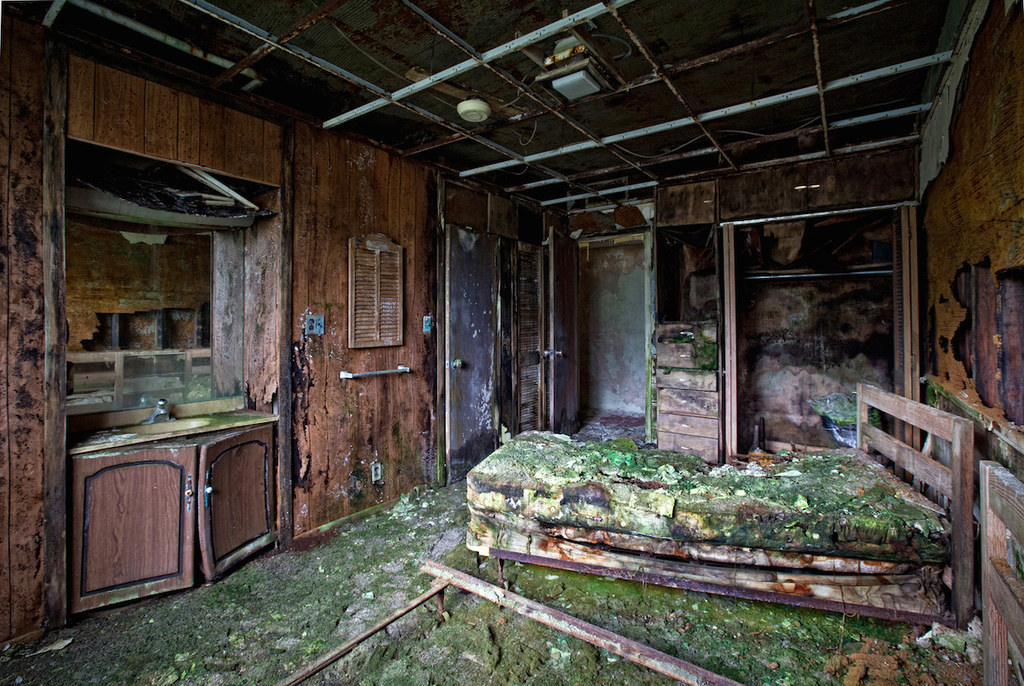 He took the pictures between 2007 and 2013 in numerous different states, including New York, Pennsylvania, and Michigan.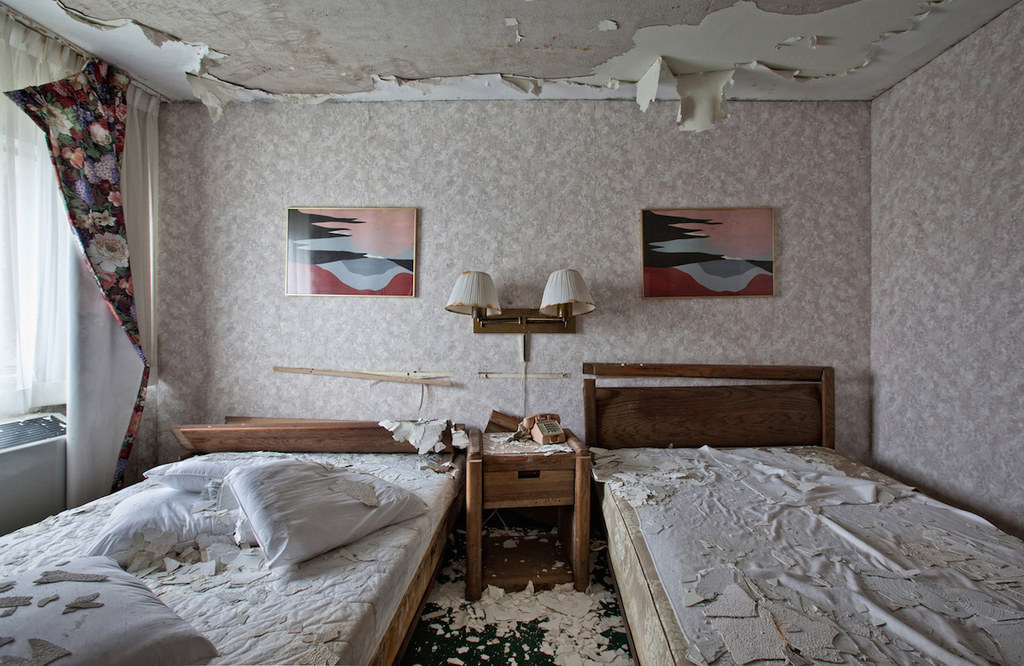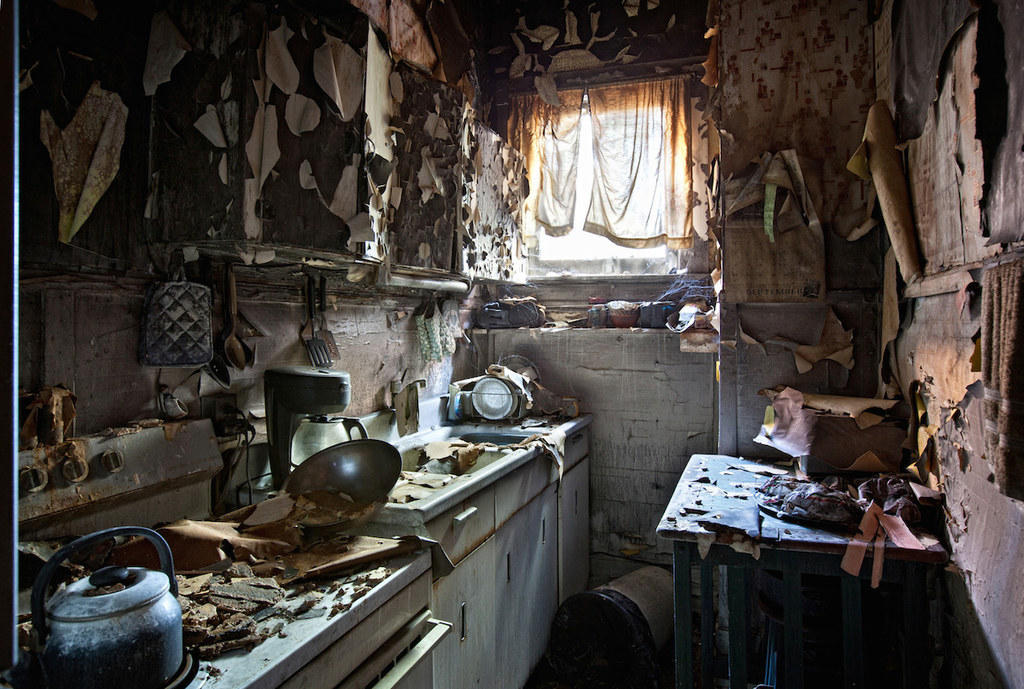 As well as hotels, the book also features abandoned schools, churches, asylums, and factories.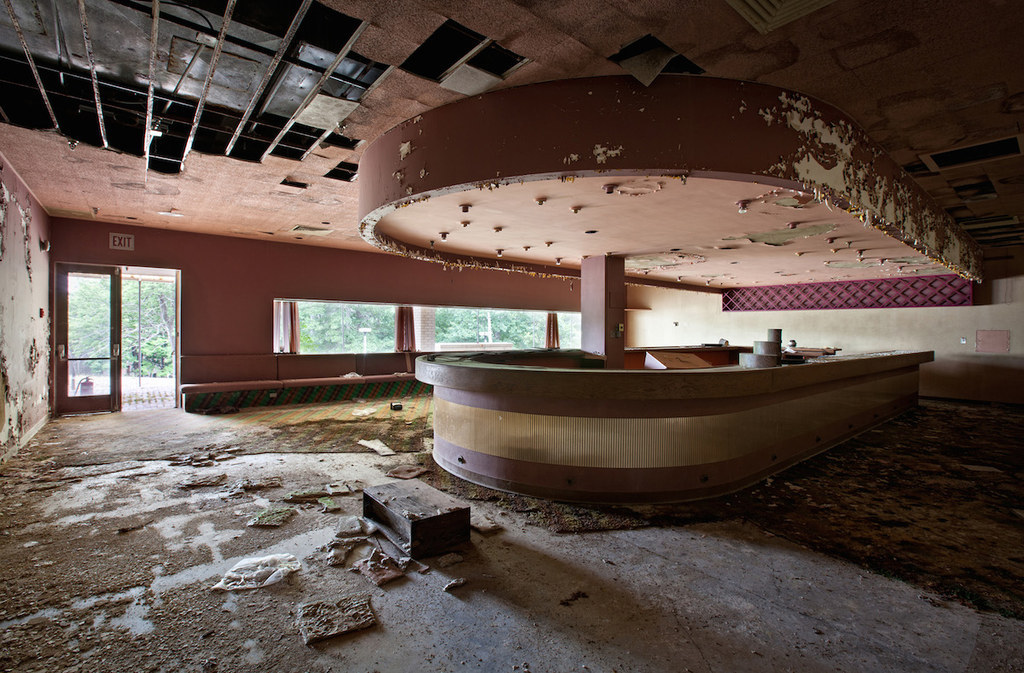 Commenting on his photographs, Christopher said: "Each hotel represents a window into a different set of lives and a different period of time."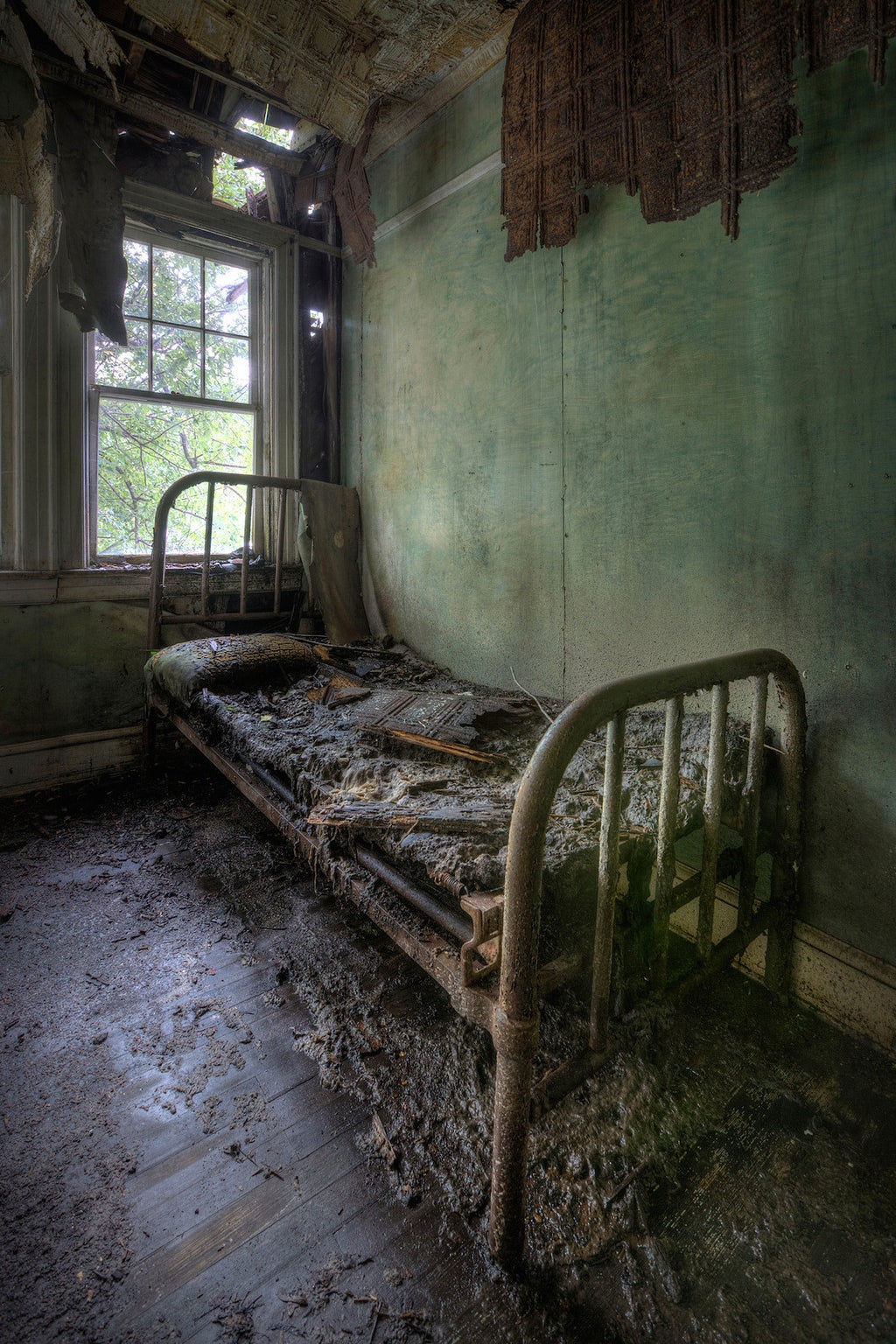 "Most of my finds are either through research, networking with others, or dumb luck."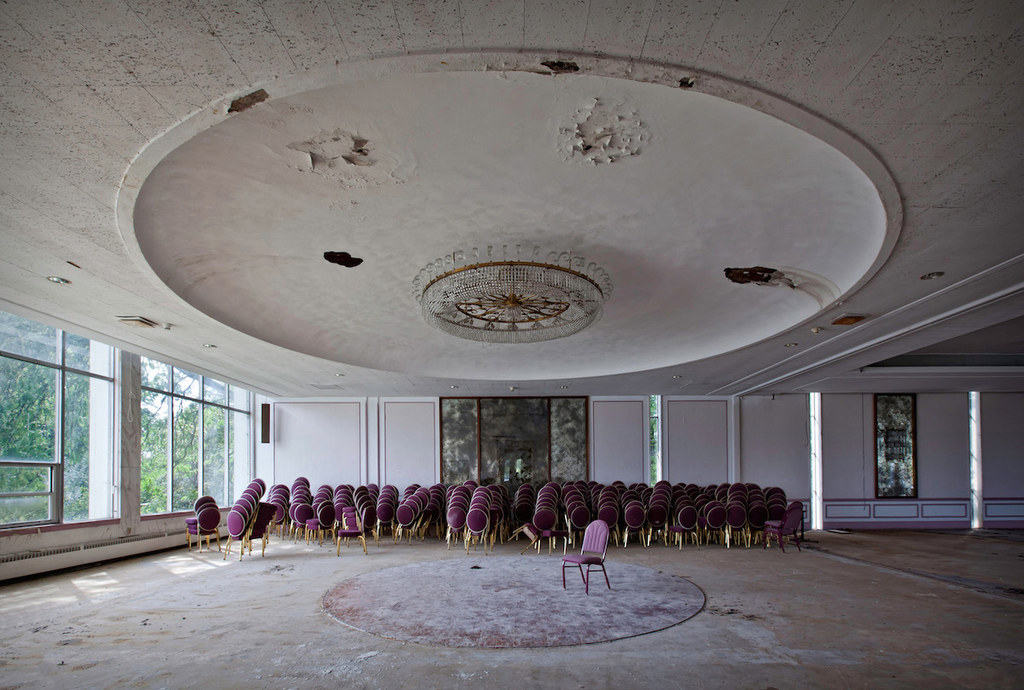 "All three are represented in these buildings – some I just stumbled across but most were places I was either made aware of through friends and business contacts or hunted down information on prior to visiting."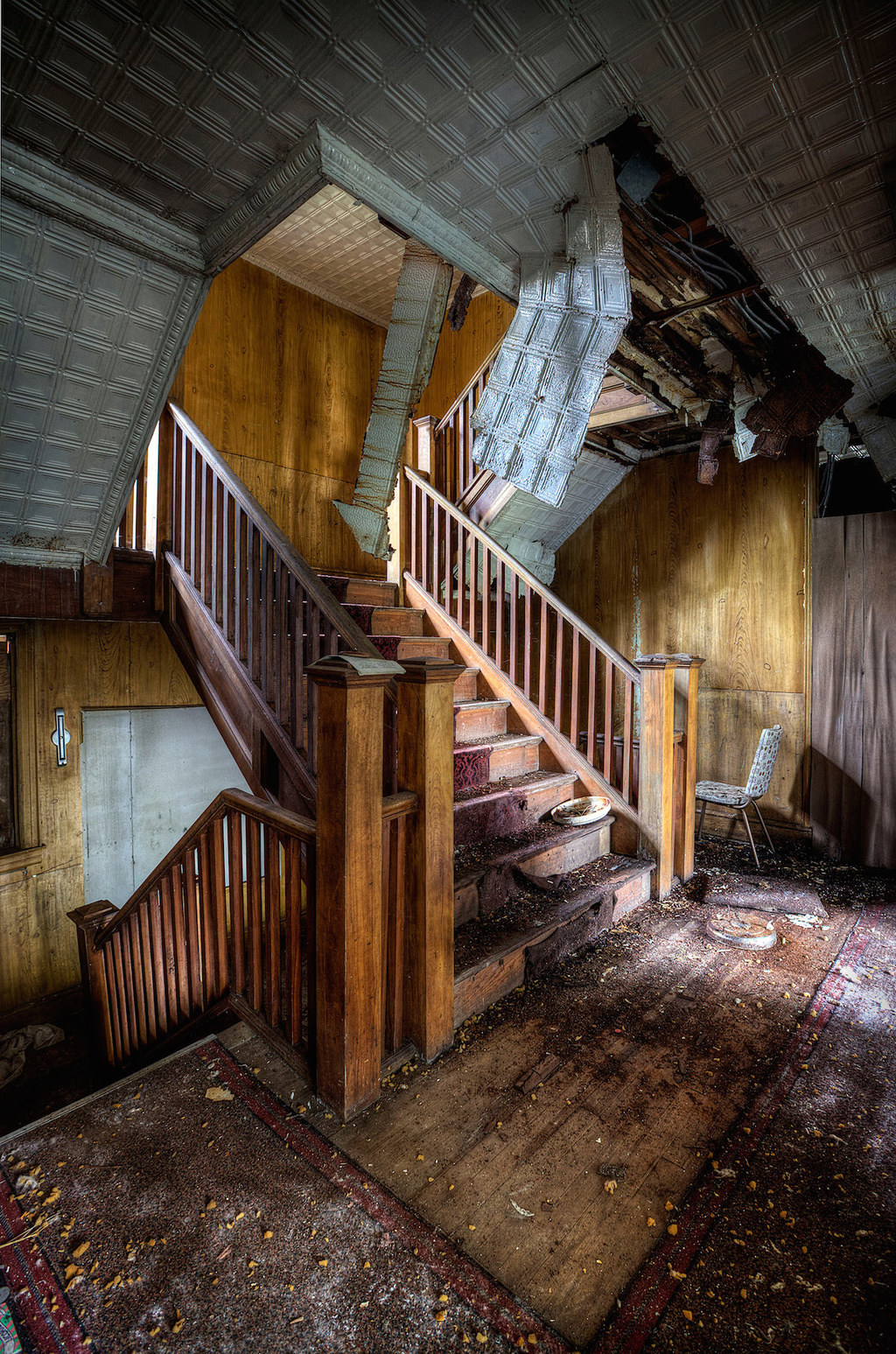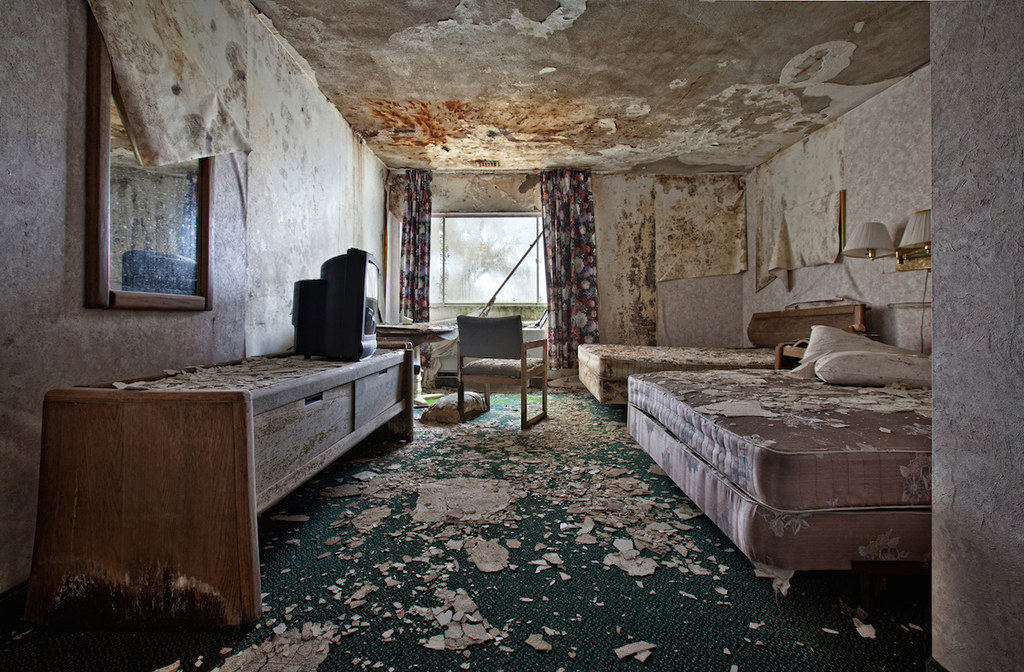 He added: "I photograph any sort of site I can manage access to, and I would love to spend more time with abandoned hotels and resorts because there are still so many out there."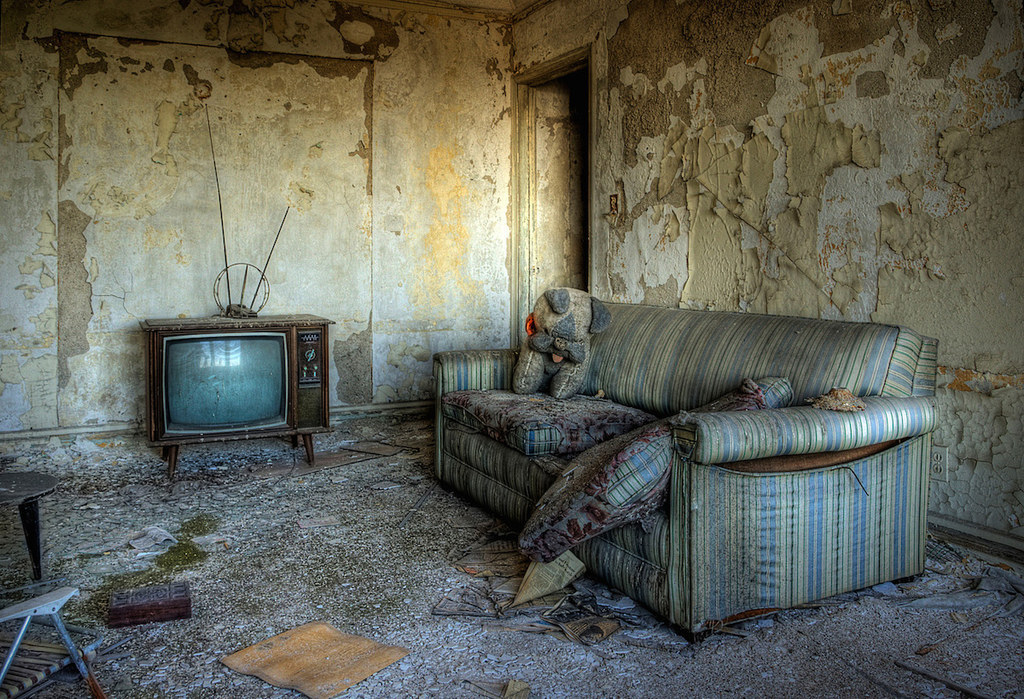 You can check out more of his work on the Abandoned America Facebook page.