American comedian Rob Delaney announced on Twitter on Thursday evening he was heading to London next week and offered up a hug for anyone who needed one.
People were pretty keen on the idea.
Although, it was pointed out Londoners don't really like any form of human contact.
But there was one man who clearly needed to feel Delaney's embrace.
And this is what he received in reply. So beautiful.
Sir Patrick Stewart seemed very happy with what he saw.
Delaney and Stewart are making a habit of delighting Twitter with their exchanges. In March, Prime Minister David Cameron tried to look like a serious statesman by posting this picture: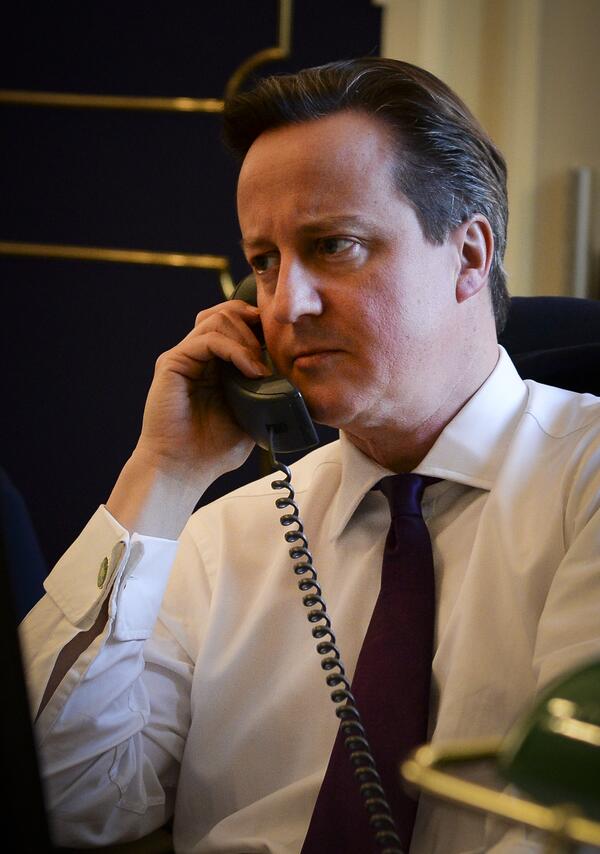 And was quickly mocked. Delaney came up with this response: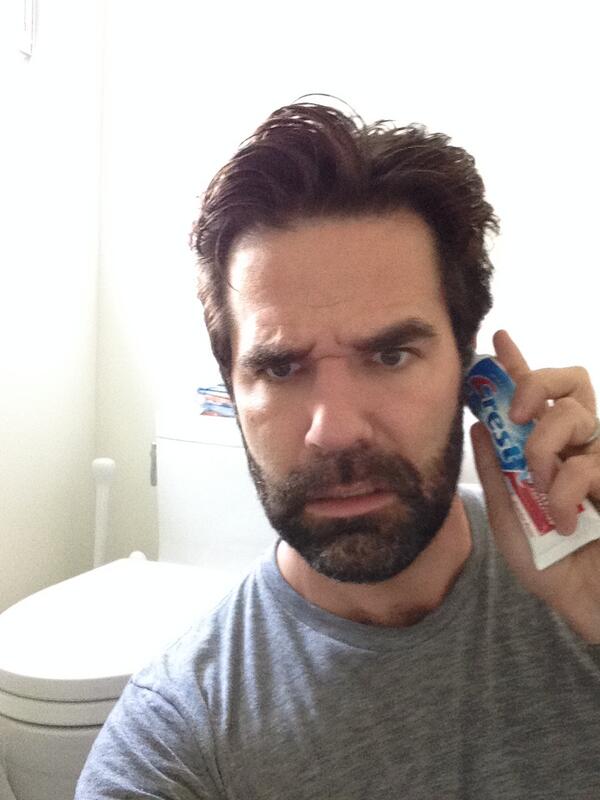 But as always, Sir Patrick won the day.