Four people have died after a helicopter crashed in thick fog in Norfolk.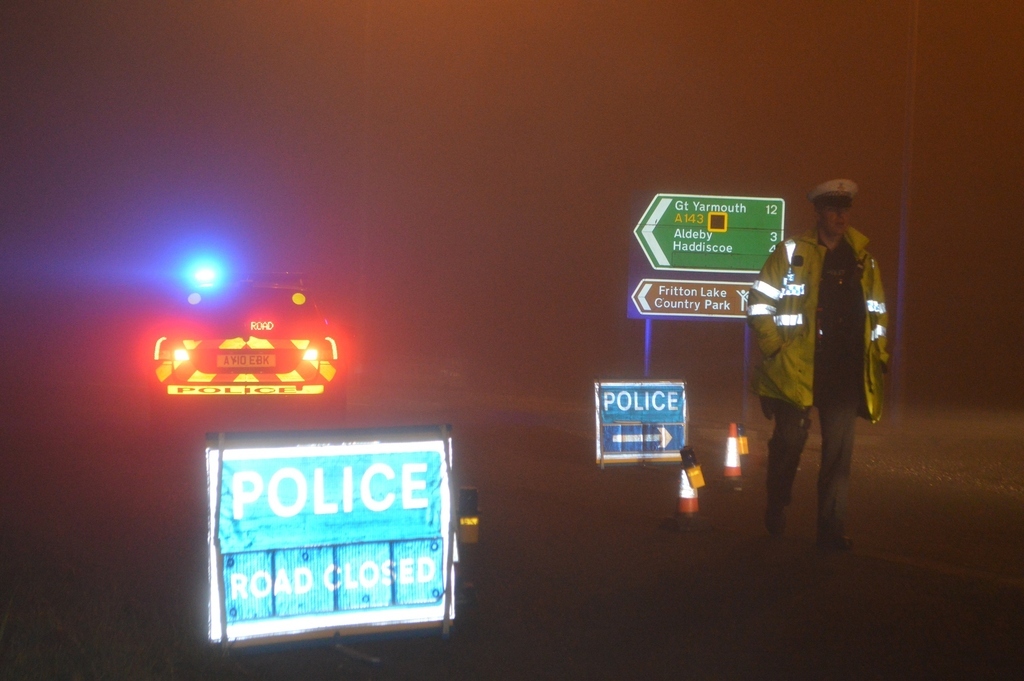 The helicopter came down in a field near Lord Ballyedmond's home in Gillingham, near Beccles, on Thursday evening.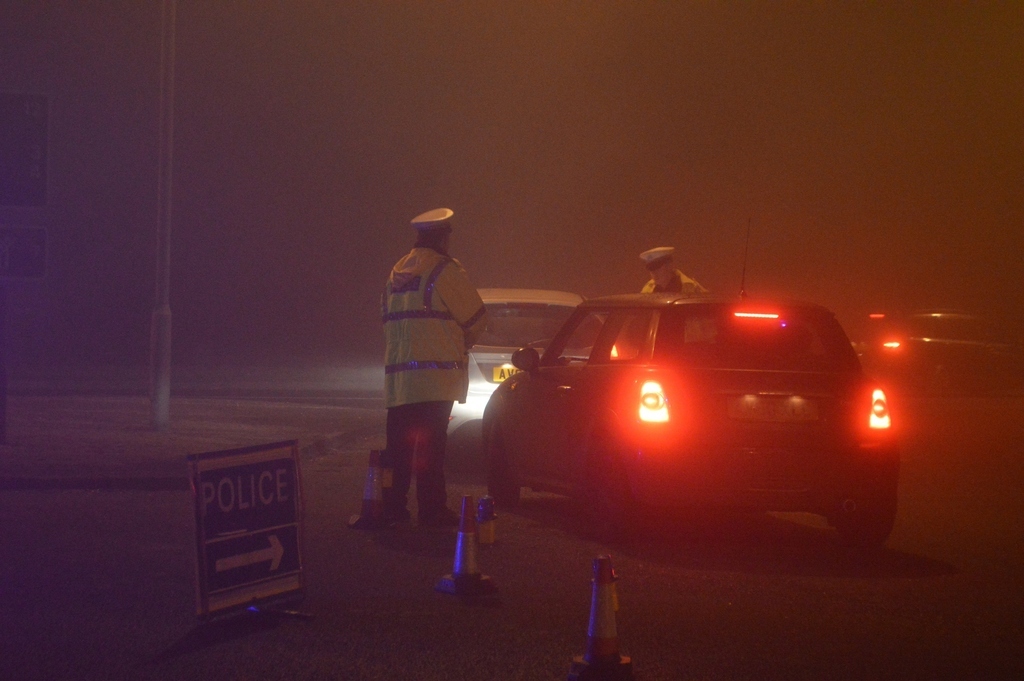 Tributes have been paid to Lord Ballyedmond.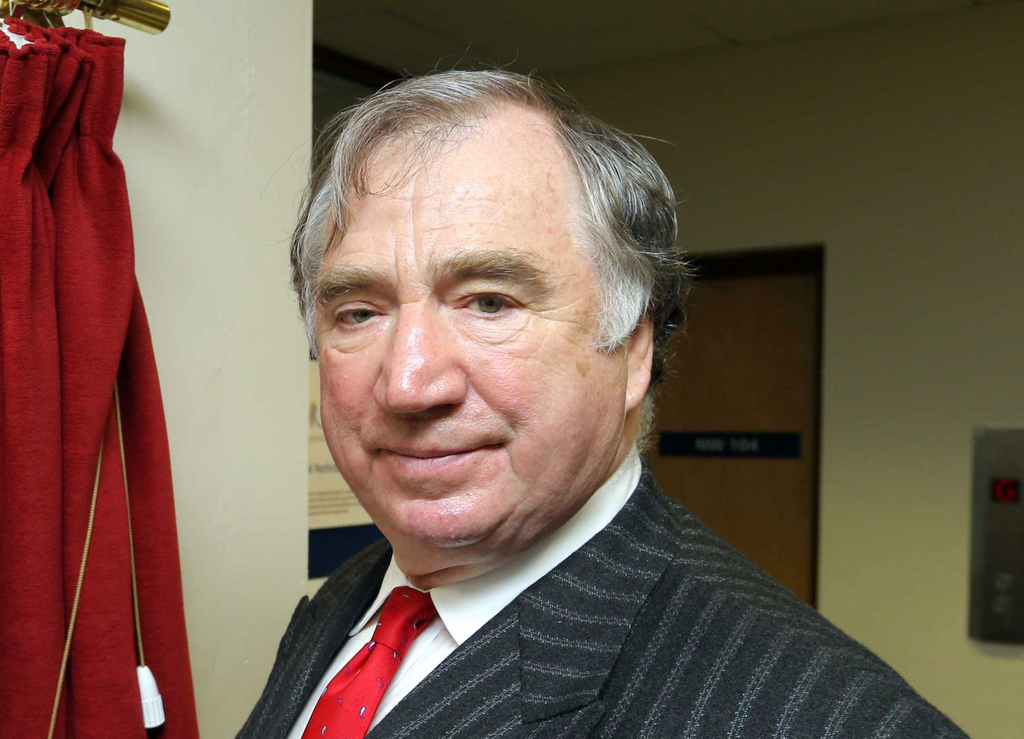 The three other men on board all died at the scene.
"Limited investigations have taken place so far due to the dark, cold and foggy conditions.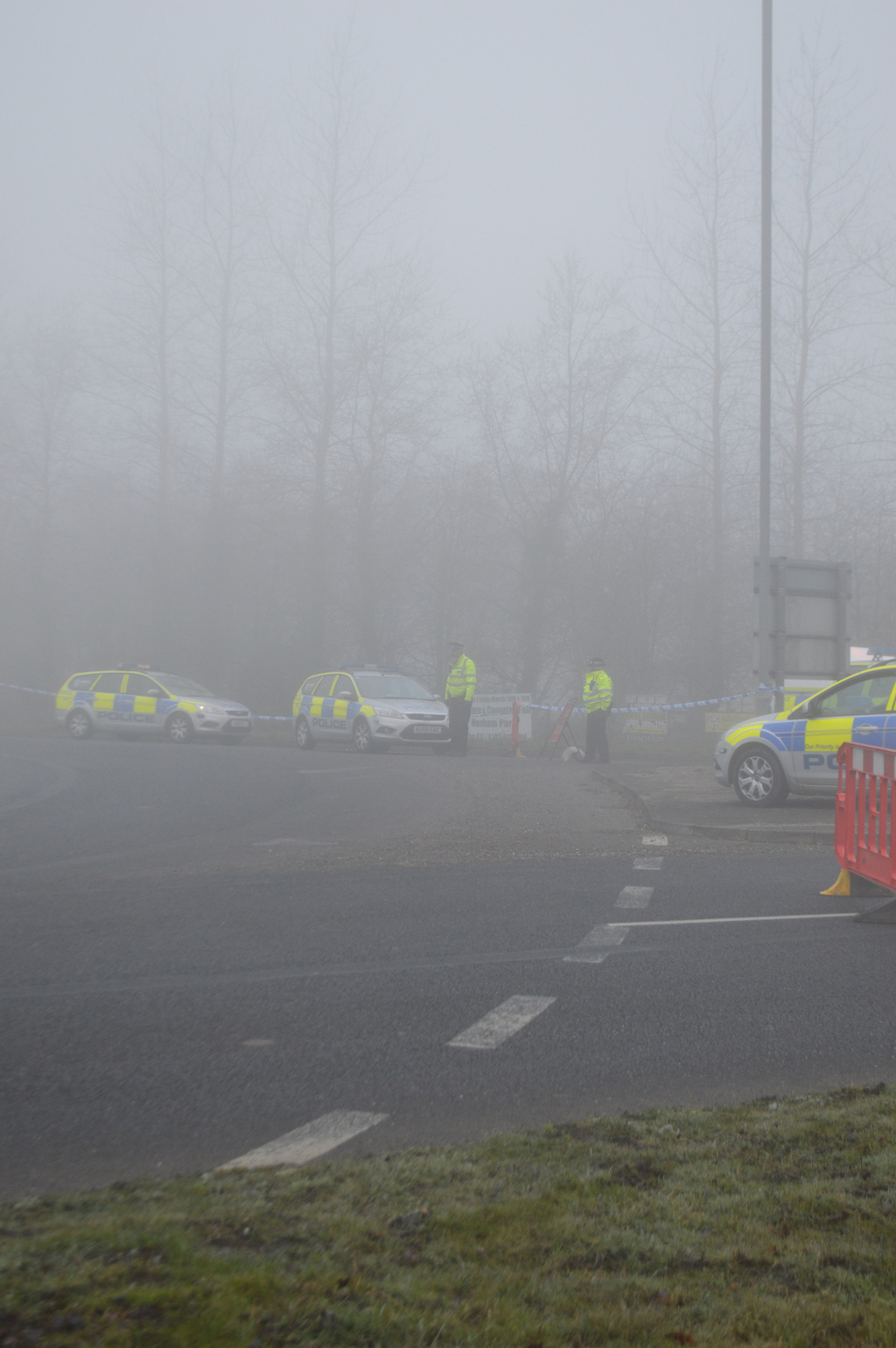 "However, with daylight and hopefully clearer conditions a more detailed examination of the crash site can get under way."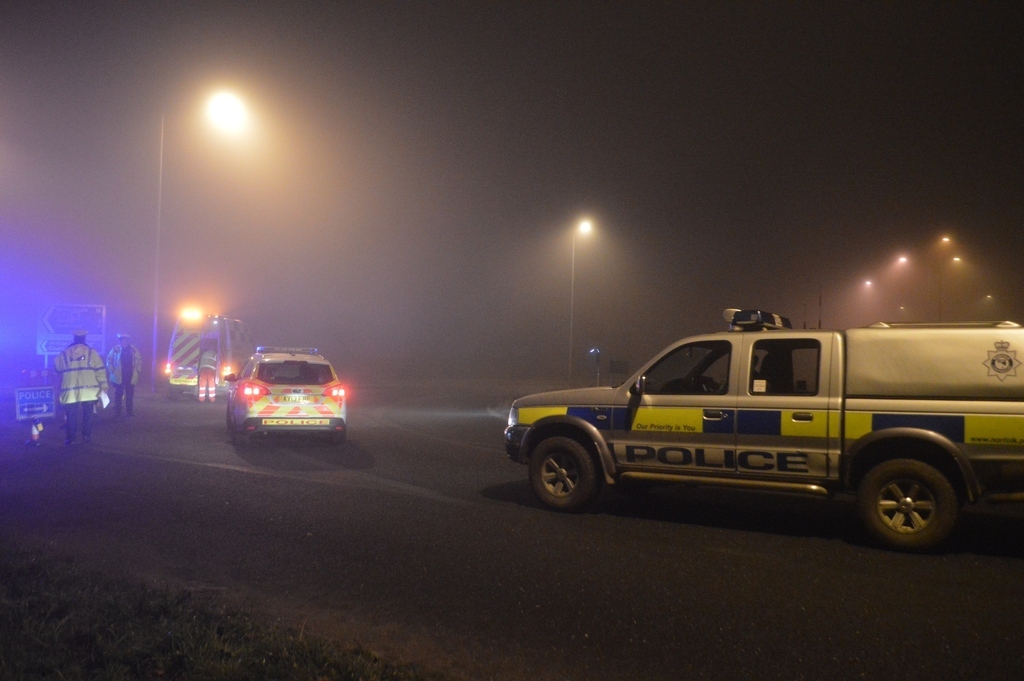 It is thought the aircraft may have been heading to Northern Ireland when it came down.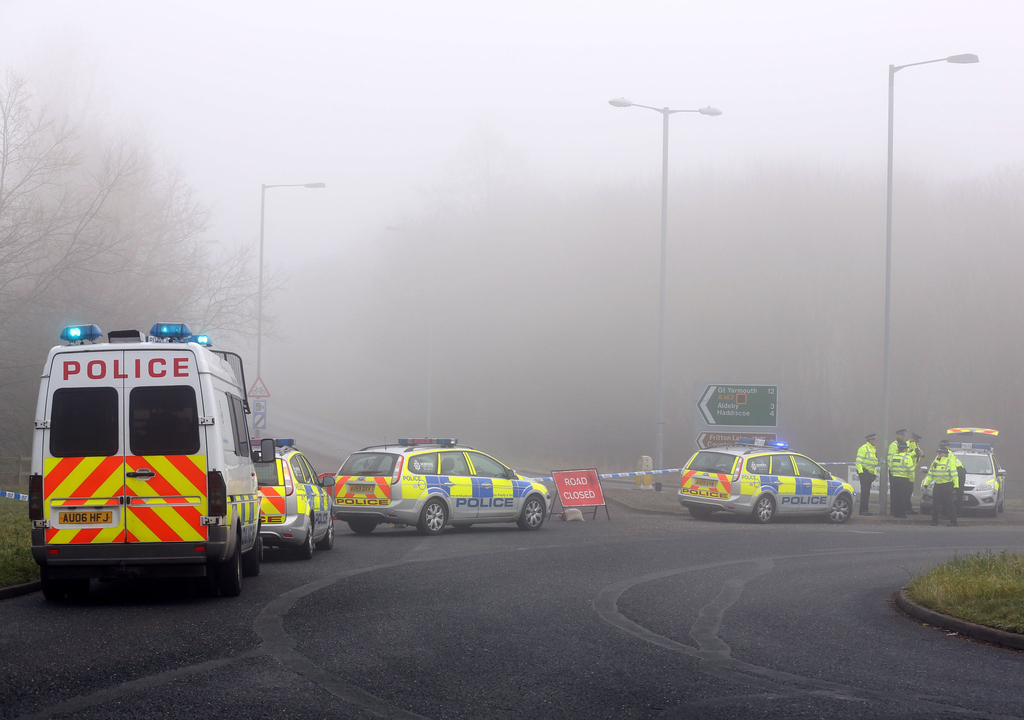 Police confirmed the crash site would remain cordoned off throughout the day with a team from the Air Accidents Investigation Branch sent to the scene.