A year ago the story of Miley, a stray husky who was rescued after being discovered in a terrible condition on a pile of rubbish, went viral.
The new video shows the rescued husky's remarkable recovery and how she is getting on 12 months later.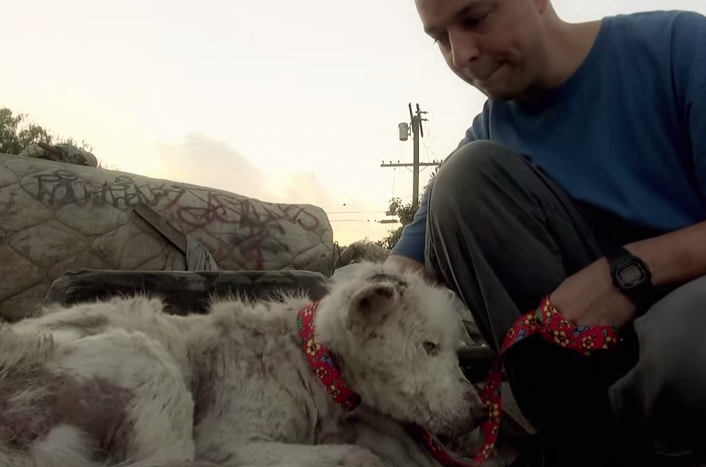 The clip shows her being reunited with Hagar alongside some of the original footage of the rescue.
Miley's friendship with Frankie, a chihuahua found in a sewer tunnel, is also shown again.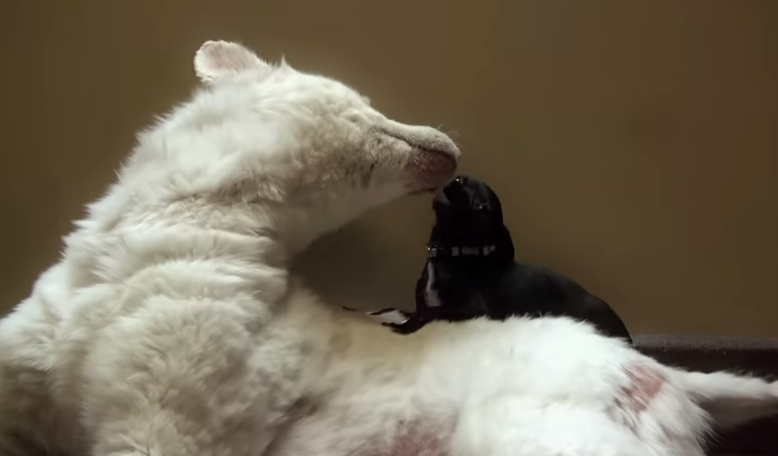 The new video has been watched almost half a million times.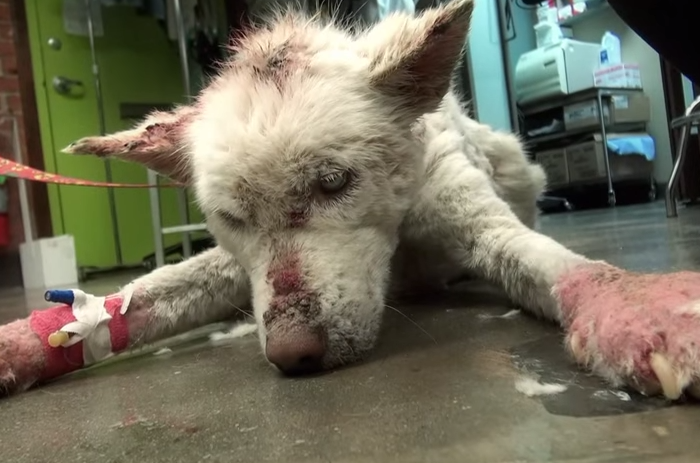 The original clip has received over 18.7 million views and counting.
You can see more of Hope for Paws' rescue videos on the organisation's official website.