The monument in Hyde Park honouring the 52 people killed in the terrorist attack on London's transport network in 2005 has been vandalised.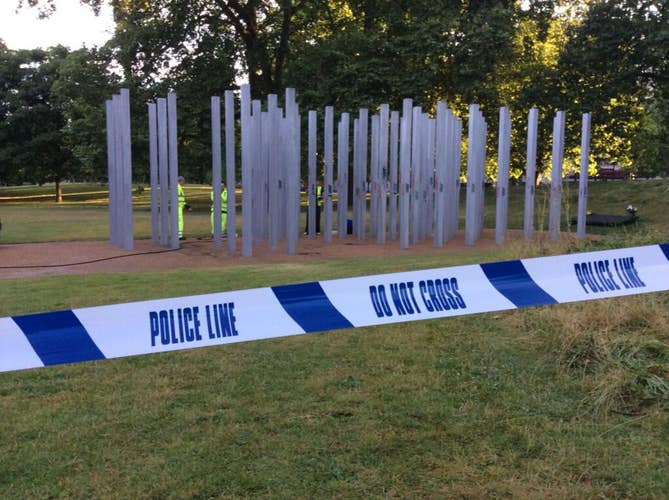 The stainless steel columns were covered with slogans including "Blair Lied Thousands Died" and "4Innocent Muslims".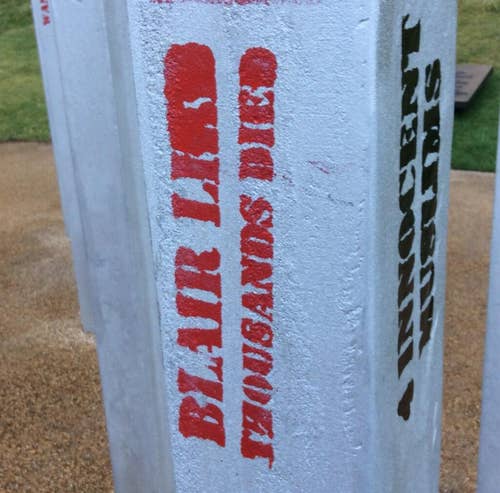 Police said the alleged vandalism was now being treated as criminal damage.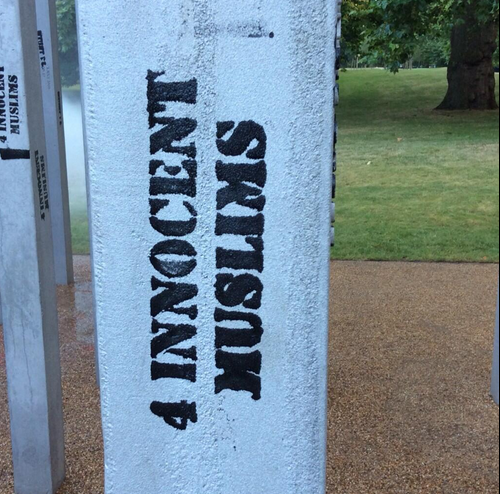 "The graffiti consisted of several short sentences written in red and black paint and has now been cleaned off the memorial," a spokesperson confirmed.