Reverend Libby Lane has been announced as the Church of England's first female bishop.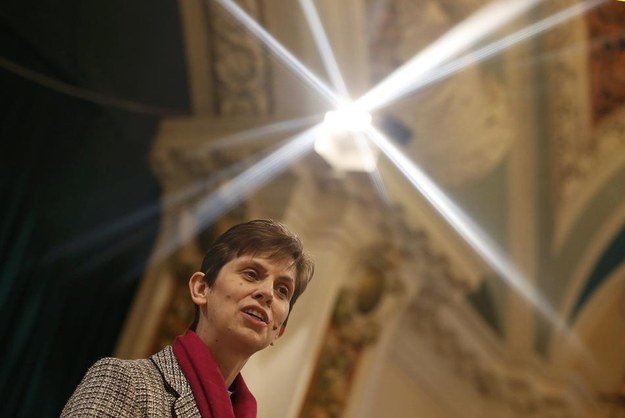 The prime minister was quick to offer his congratulations.
Lane said the news was "unexpected and very exciting".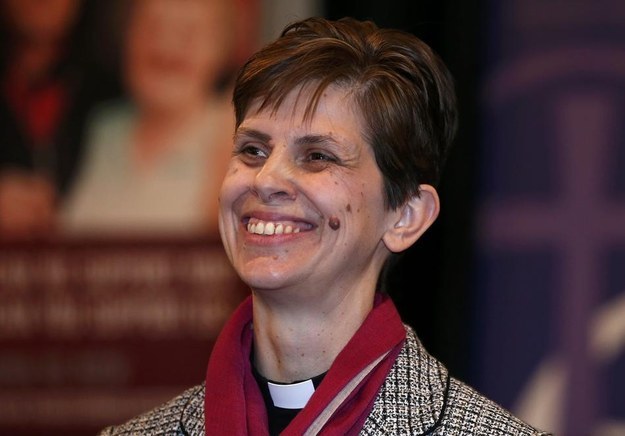 Lane was ordained as a deacon in 1993 and a priest in 1994, and for the last eight years has served as the vicar of St Peter's, Hale, and St Elizabeth's, Ashley.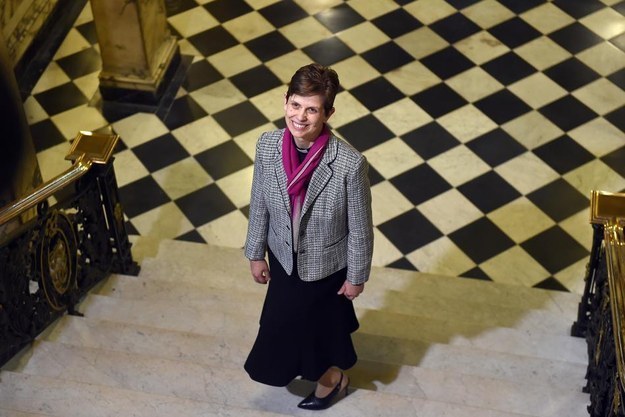 Lane went to school in Manchester and attended Oxford University before training for ministry at Cranmer Hall in Durham.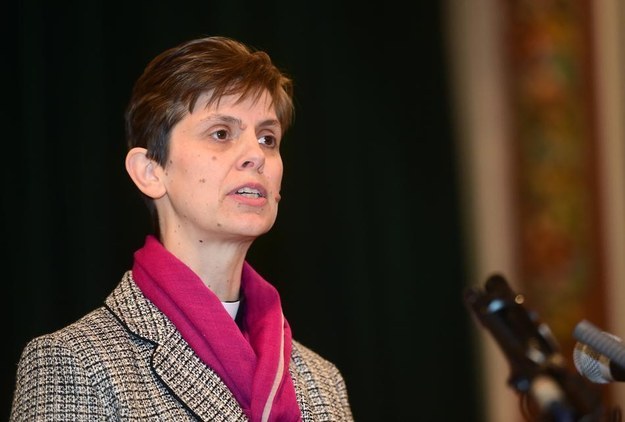 According to the Church of England, the 48-year-old's interests include playing the saxophone, supporting Manchester United, and doing cryptic crosswords.