A 16-year-old girl from Manchester pleaded guilty on Wednesday to two terror offences, after admitting possessing a "recipe of explosives".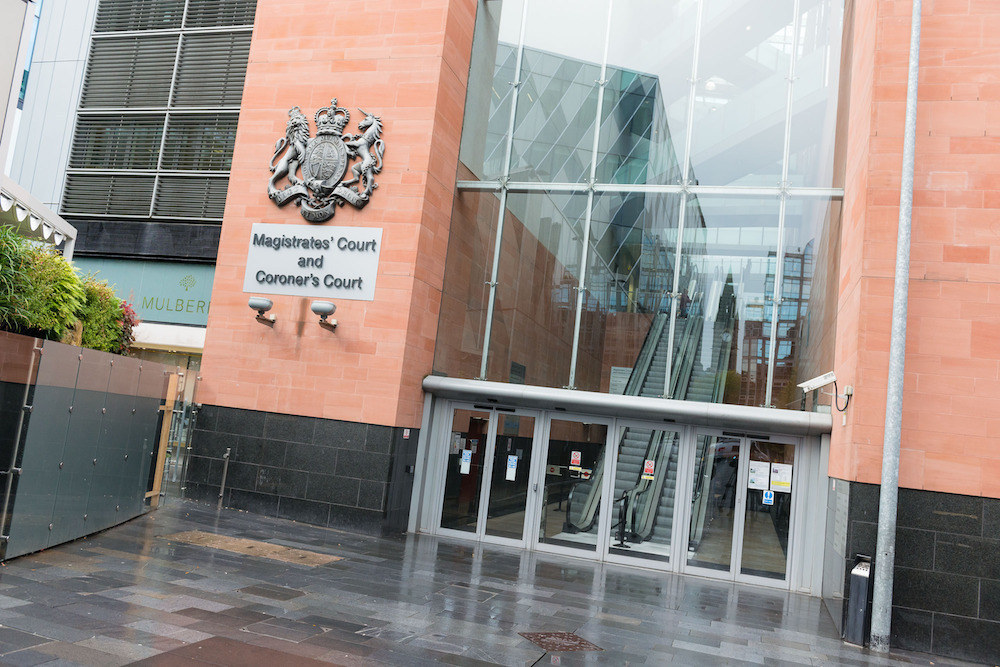 The teenager, who cannot be named for legal reasons, was arrested in April alongside a 14-year-old boy from Blackburn who later admitted involvement in a plot to attack an Anzac Day parade in Australia.
On Wednesday the girl pleaded guilty to two counts of "possessing a document containing information of a kind likely to be of use to a person preparing or committing an act of terrorism", the BBC reported.
She entered the guilty plea at the youth court of Manchester magistrates' court.
The girl is due to be sentenced in October.