A man died and another was injured after they were shot while sat in a car in Sheffield on Sunday evening.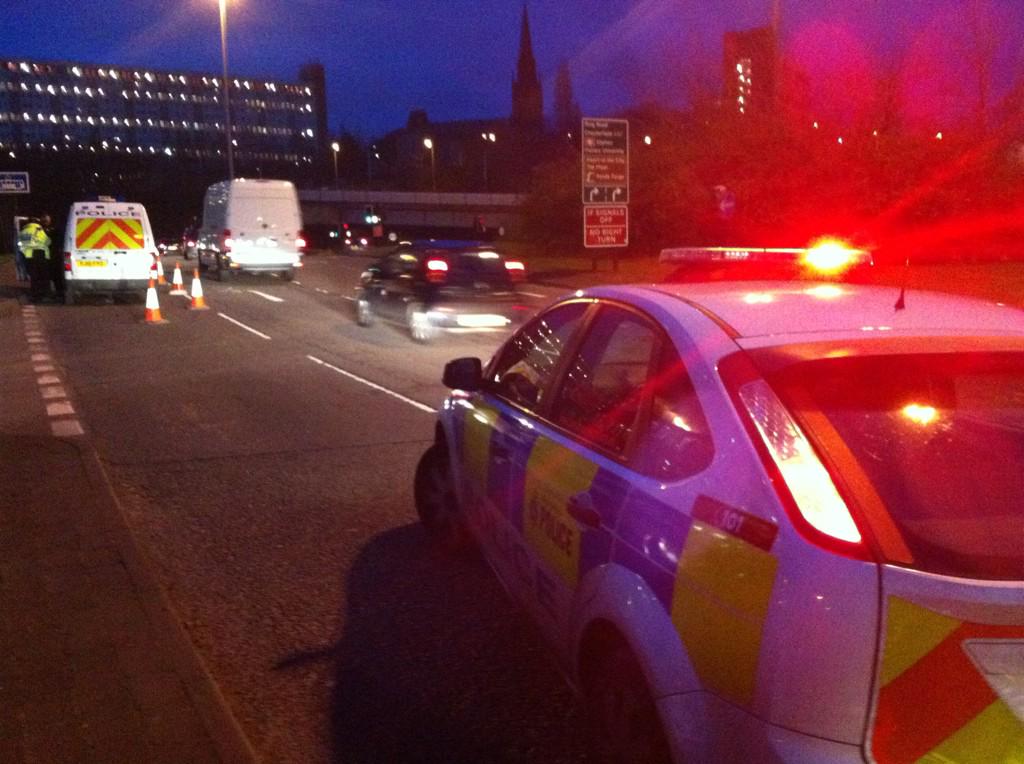 South Yorkshire police said it is believed the men, both aged 22 and from the Sheffield area, were shot on Derek Dooley Way at around 10:15pm.
They were taken to hospital, where the man sat in the passenger seat during the shooting was pronounced dead.
Police said the other male remains in a stable condition.
A statement by the force said no arrests have yet been made.
Police said anyone with any information should contact officers on 101, quoting incident number 1090, or call Crimestoppers anonymously on 0800 555 111.
Deputy prime minister Nick Clegg, MP for Sheffield Hallam, said he is shocked by news of the shooting.