Earlier this week, Prince Harry announced that he wanted to find someone to share his royal life and have children with.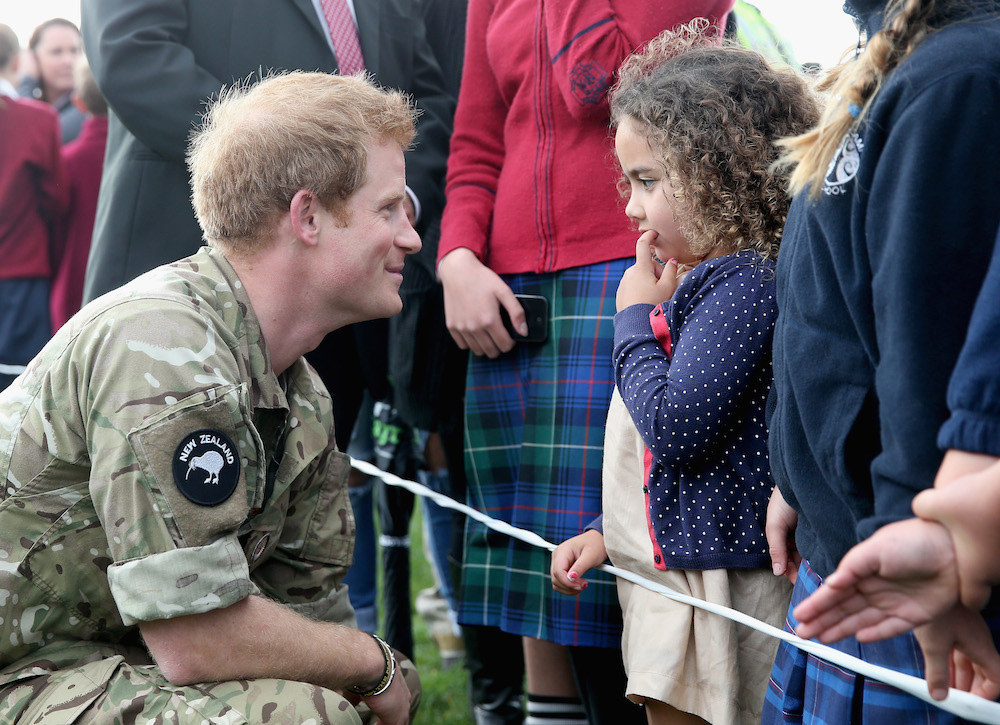 It's fair to say a lot of people got rather excited by the news, and immediately volunteered to help the fifth in line to throne.
The volunteering as tribute was quite a common reaction.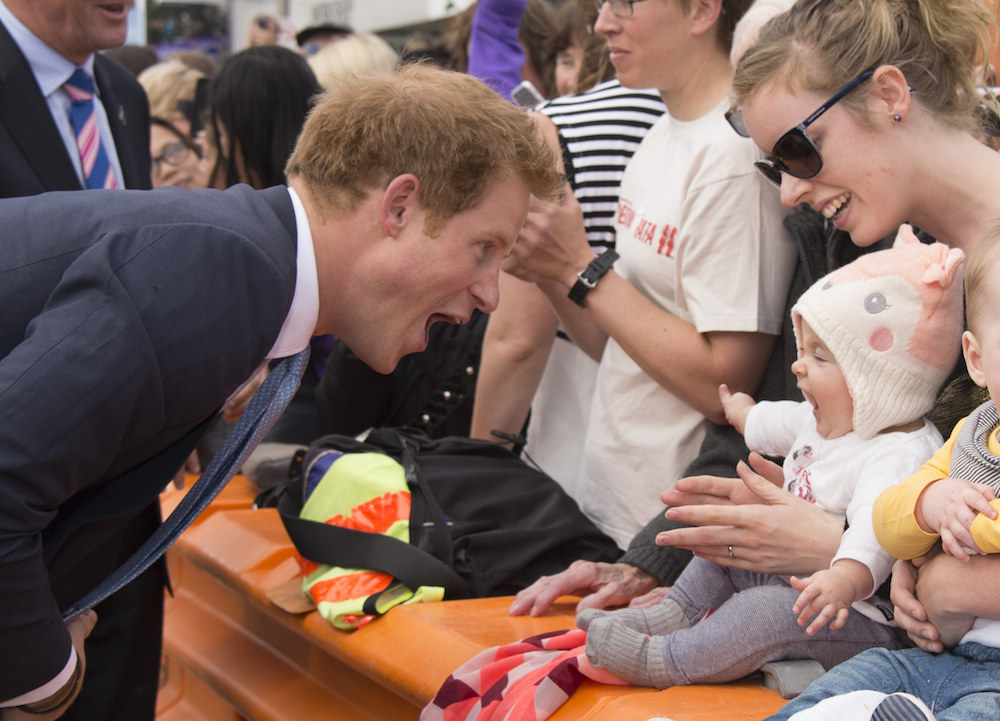 It's easy to see why people were so keen.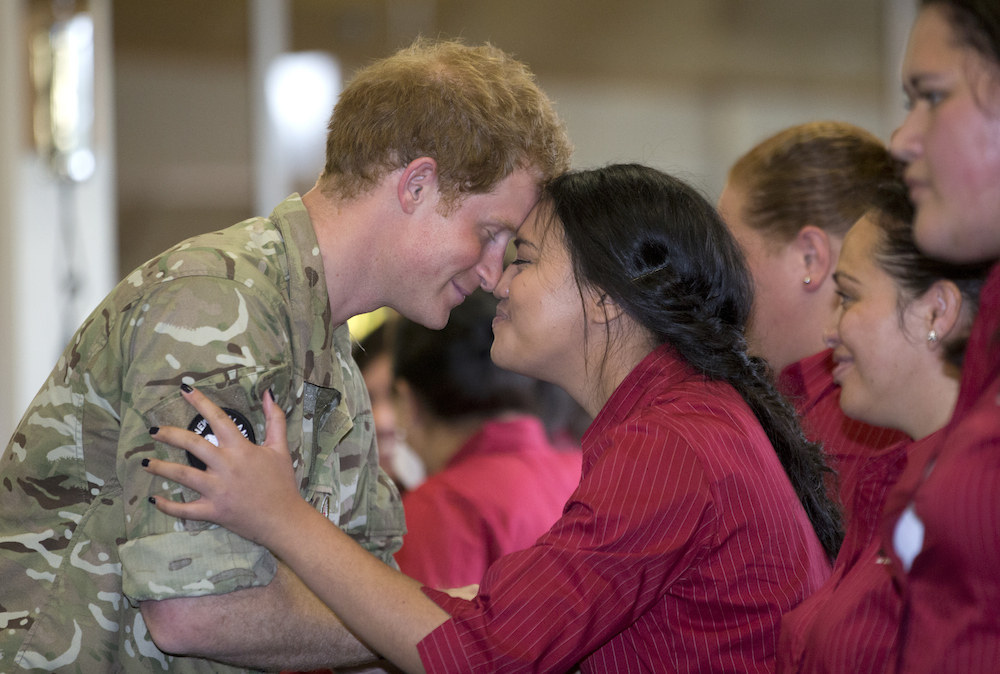 It was basically the same joke over and over again.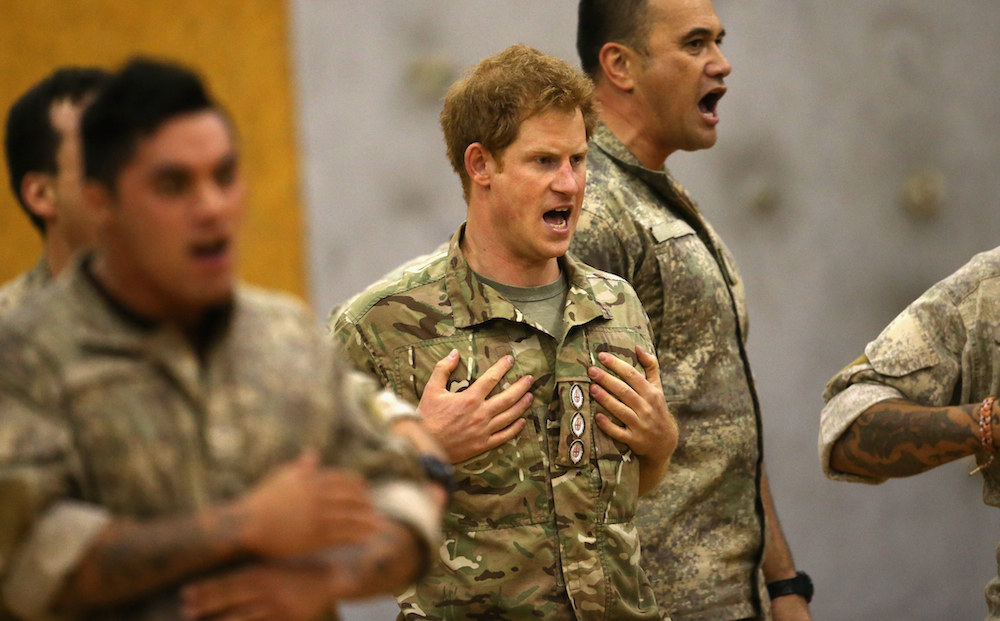 So, Harry, it looks like you've got a lot of options out there.