The Duke and Duchess of Cambridge have sent royal supporters camped outside St Mary's Hospital coffee and cakes as they continue to wait for the arrival of the royal baby.
Commenting on the breakfast today, royal superfan John Loughrey, told The Sun: "Two men in dark suits arrived at 9am and said they had cakes and coffee from the Duke and Duchess of Cambridge."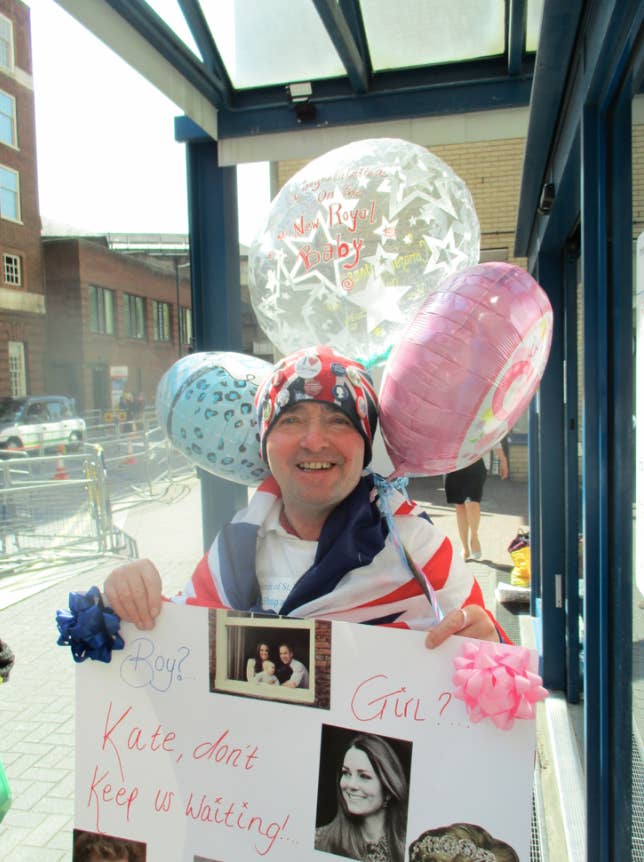 The rumour mill over the royal baby's sex was also fuelled by reports the breakfast came wrapped in a pink ribbon.