John Barrowman Kissed A Man During The Commonwealth Games Opening Ceremony And It Was Wonderful
And yes, he was born in Scotland.
And a lot of people were very happy.
There were a few nasty tweets aimed at Barrowman after the event, which he retweeted, but he refused to let them dampen his mood.
This graphic was shared widely as well to show the significance of the kiss.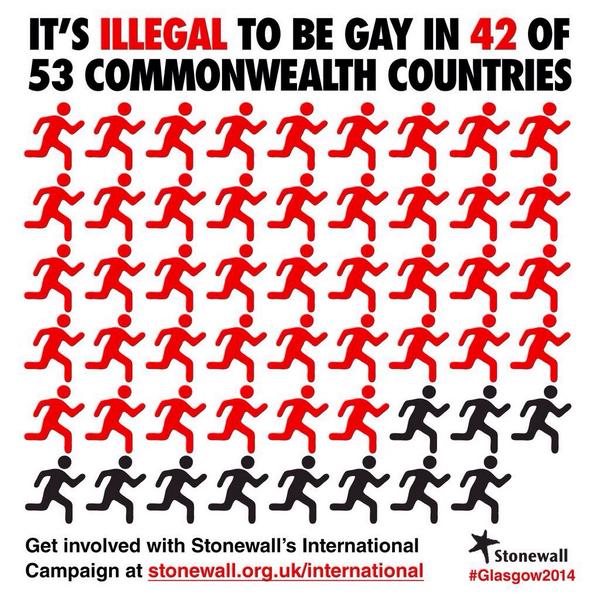 Well done, John.