Here Is Definitive Proof Hugh Jackman Is An Actual Superhero
Dude, do you even li.... oh....
Hugh Jackman is 45 years old and he is stronger than you will ever be.
And as well as lifting extraordinary weights he has been fine-tuning his weapon training.
Jackman has a history of getting HUGE for film roles. Here he is getting ready for his latest outing as Wolverine in X-Men: Days of Futures Past.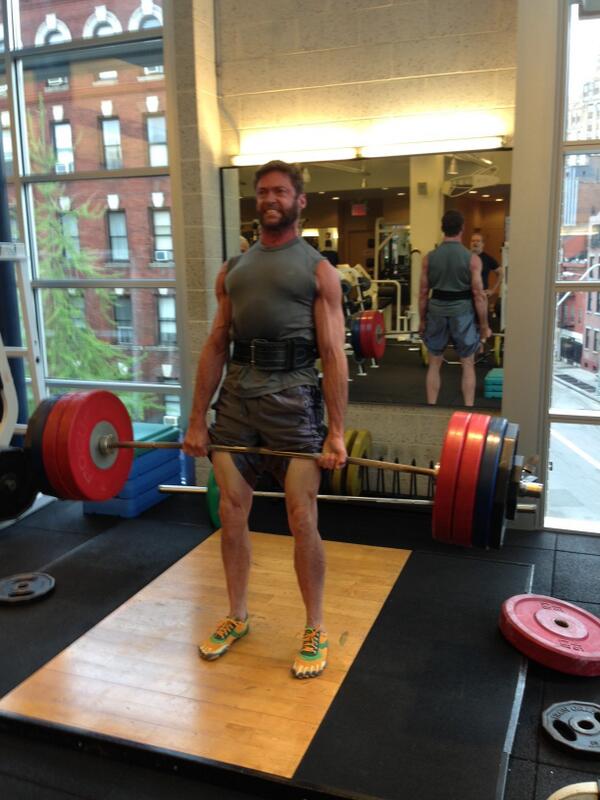 Do not fuck with Hugh Jackman.