How The Star Of A Viral Video Ended Up In A Psychiatric Hospital Before Turning His Life Around
Millions of people were amused by a video of Alika Agidi-Jeffs singing on a Tube train last year. But the musician was suffering from serious mental health problems, and told BuzzFeed News what it was like to be caught up in the viral web.
This is 23-year-old aspiring musician and artist Alika Agidi-Jeffs.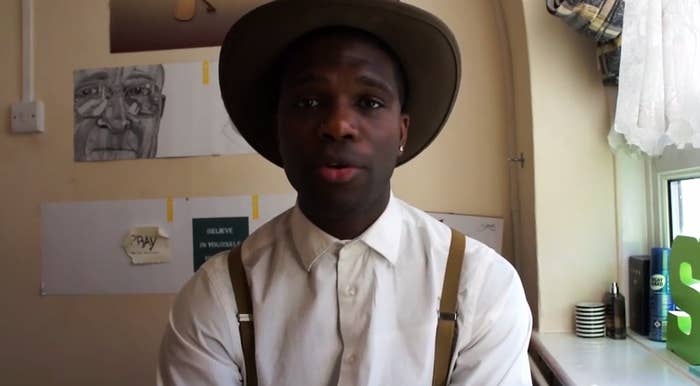 Agidi-Jeffs today gave his side of the story and revealed he was suffering serious mental health problems at the time the video was recorded.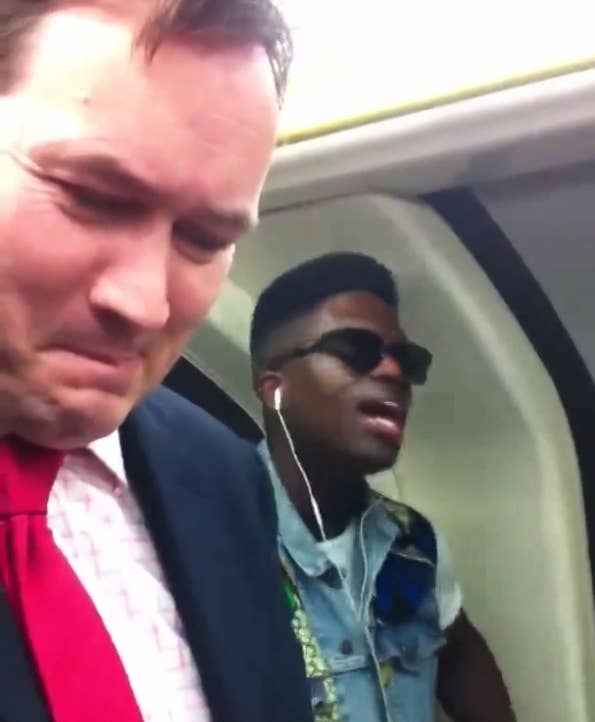 But Agidi-Jeffs, who performs under the name Infecta, told BuzzFeed News he is now grateful for the video's existence, saying it "needed to happen".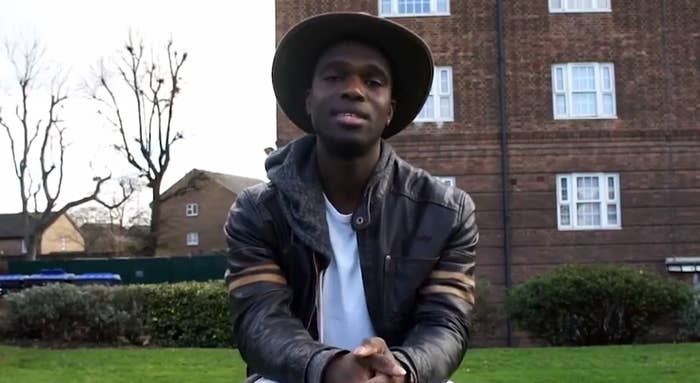 Agidi-Jeffs said the video was indicative of a wider problem of people recording everything they see in the hope of finding the next viral hit.
The result, he said, is that people are too afraid to relax properly. He said it felt, especially in London, that everyone was overly self-conscious and worried about being politically correct and socially accepted.
"As soon as anyone let's their hair down, it's usually seen as something so out of the normal that 'oh my god, it must be captured', and as soon as it gets captured... If they trace back who that person is, it gets used against them," he said.
"Where does the line get drawn? It's like – OK, that's just normal humans doing normal human things once in a while, breaking away from behaving like robots."
He added:
For me, it's getting a bit out of hand. Is it by force that someone had to capture that? Because it seems like normal day-to-day [behaviour].

At this rate people will start capturing, "Oh look, people wake up in the mornings differently." It's starting to get ridiculous.

There's a big surge and urge for people to try and create what they now call "content" – literally videos, pictures, memes, and Vines.

That's why you're starting to get a lot of opportunists who are just like, "Oh, I'm going to capture anything and upload everything.'

Ultimately, it's making all the videos and all the content that we get fed more and more pointless, and the only substance to it is, "Oh, maybe someone can get a laugh out of it."

Everything else that should be thought about doesn't get thought about, like the consequences, the person, is there consent? All this stuff goes out the window.
Agidi-Jeffs revealed that years after the video went viral he actually met the person who recorded it following one of his performances in Stratford, east London.
The musician, who says he has written songs for artists such as Jason Derulo, said he was pleased to see the video come full circle.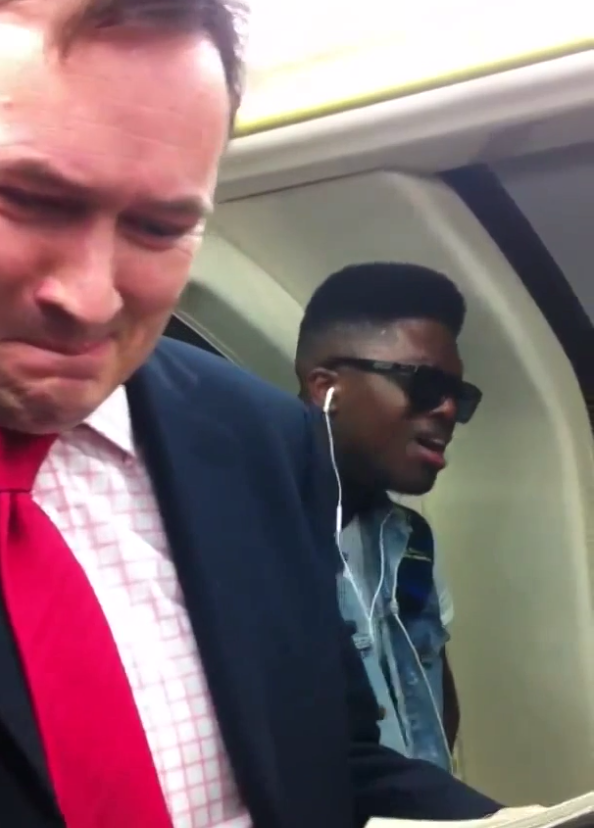 He is now working on a number of projects with Rethink and says he wants to help young people suffering in the same way he did.
You can find out more about Agigi-Jeffs' career on his website.