Here's Everything You Need To Know About The Tube Strike
No services will run on the London underground for 24 hours. First Great Western rail staff are also set to go on strike.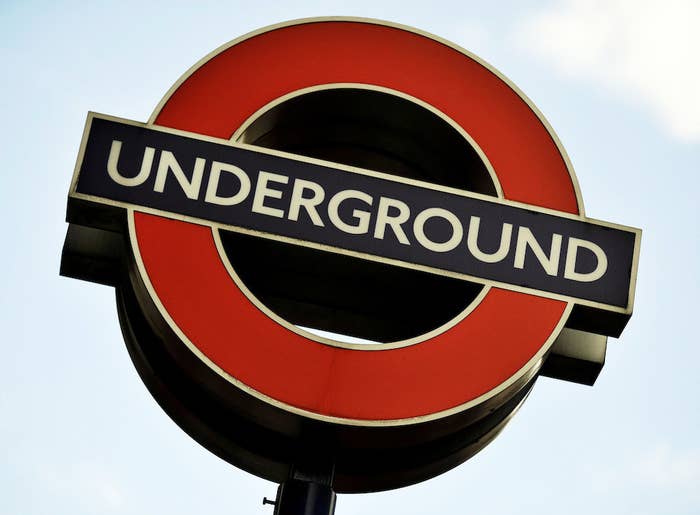 The London underground is set to close down for 24 hours on Wednesday evening in the worst strike action for a decade.
Thousands of members of staff are due to walk out over the failure to agree a pay deal for the new night-time tube services.
First Great Western staff are also due to stage a 48-hour strike over plans to get rid of buffet cars and guards on the new Hitachi Inner City Express trains.
Below is everything you need to know about the upcoming industrial action.
When are the strikes happening?
The industrial action on the London underground and the First Great Western network is due to begin around 6pm.
Transport for London has advised commuters to complete their tube journeys by 6pm, even recommending travelling earlier if possible.
"Tube services are expected to be exceptionally busy between 16:00 and 18:00 and will begin to stop running after this time," TFL said in a statement.
The First Great Western action is also due to begin at 6pm.
Which transport links will be affected?
There will be no services on any of the underground lines during the 24-strike action.
Rail services in Wales and the west of England are expected to be severely affected by the industrial action at First Great Western.
The rail firm has said it will run a revised timetable until the start of services on Saturday.
It warned that capacity will be limited and that trains will be very busy. It also said there would be no catering available, and encouraged passengers to bring their own food and drink.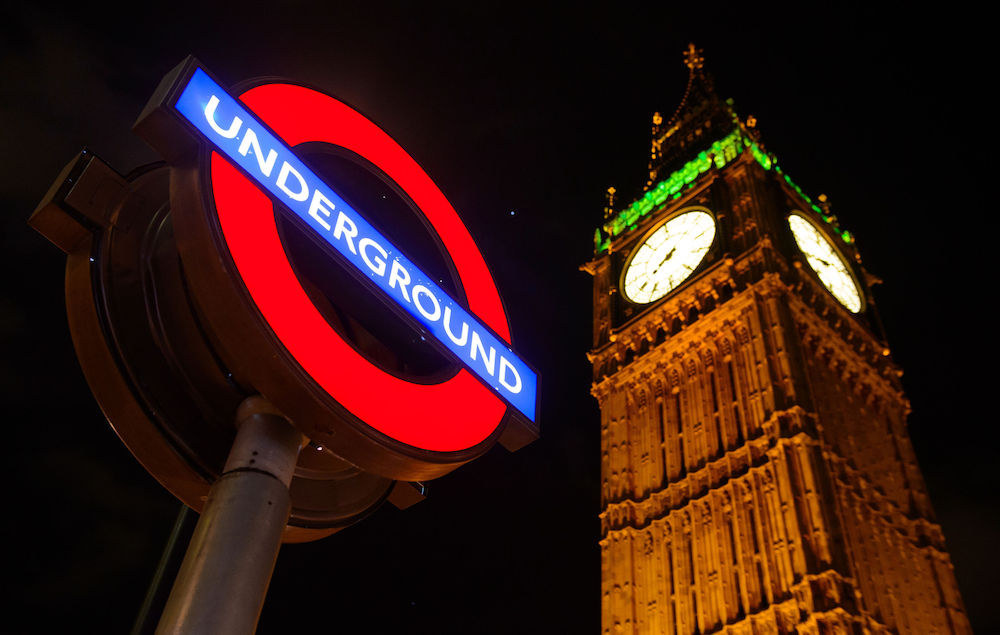 Are any extra services are being put on during the strike action?
TFL said an extra 200 buses will operate during the underground walkout.
There will also be extra river services between central London and Canary Wharf, and, in the opposite direction, to Putney.
While roadworks are being suspended where possible, commuters have been warned that roads and all public transport will be much busier than usual.
The Dockland Light Railway and London Overground will run as normal during the strike.
There will also be people marshalling taxi ranks at central London train stations to deal with the expected crowds. Volunteers will also be handing out maps.
How will Wimbledon and the first Ashes Test in Cardiff be affected?
There will be no tube services from any of the tube stations near Wimbledon's All England Club on Wednesday evening and all of Thursday.
Train, bus, and tram services will continue to run as normal but are expected to be very busy.
First Great Western has said the 7:15am and 8:15am services from London Paddington to Cardiff will arrive on time for the start of play, 11am, on Thursday and Friday.
However, there will be limited services from Cardiff to Paddington and Bristol Parkway in the evening, and there will be no direct service to Bristol Temple Meads.
Why are the strikes happening?
Members of four unions – Unite; the Rail, Maritime and Transport union; the train drivers union, ASLEF; and the Transport Salaried Staffs Association (TSSA) – are taking industrial action as part of a dispute with London Underground bosses over a pay deal for the new night tube service in September.
Representatives from the unions rejected a 2% rise and a £2,000 bonus for the drivers working the new service.
The TSSA's general secretary, Manuel Cortes, said: "This dispute is not just about pay, but about how to run a safe and secure night tube which serves the passengers as well as rewarding the staff."
First Great Western staff, meanwhile, are striking due to proposed staff cuts on the firm's Hitachi Inner City Express trains.