In March of this year, 29-year-old Mike Brandon from Bristol was diagnosed with Acute Lymphoblastic Leukaemia. The 31-year-old immediately rushed back to the UK to hear doctors announce Mike would need a bone marrow transplant by the end of June, giving the couple around 60 days to find a donor. So Robertson proceeded to launch a social media campaign to encourage more people to join the Anthony Nolan bone marrow register. The #Shake4Mike campaign asked people to post "shaky-face selfies" on their social media profiles.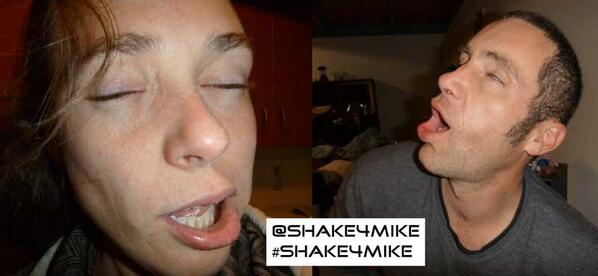 People were also encouraged to nominate others to take part, in the same way the #NoMakeupSelfie craze went viral earlier this year.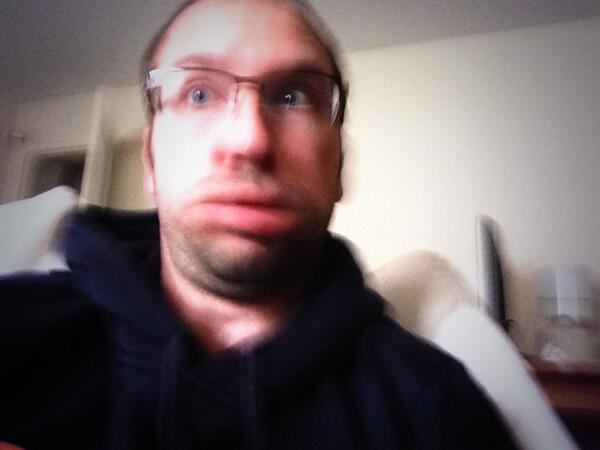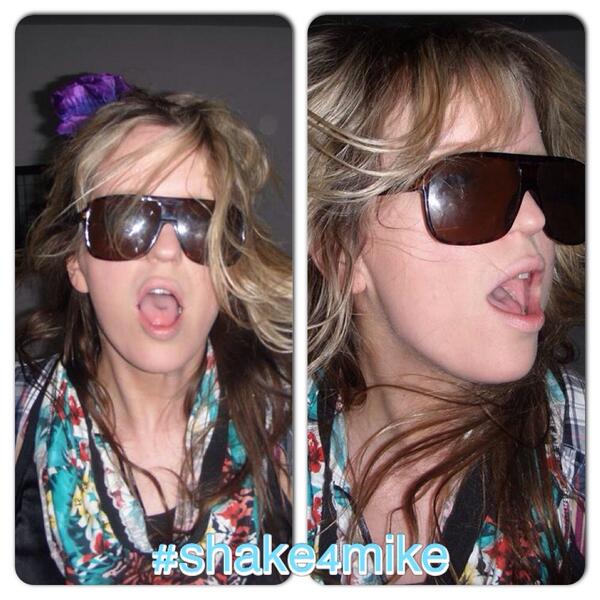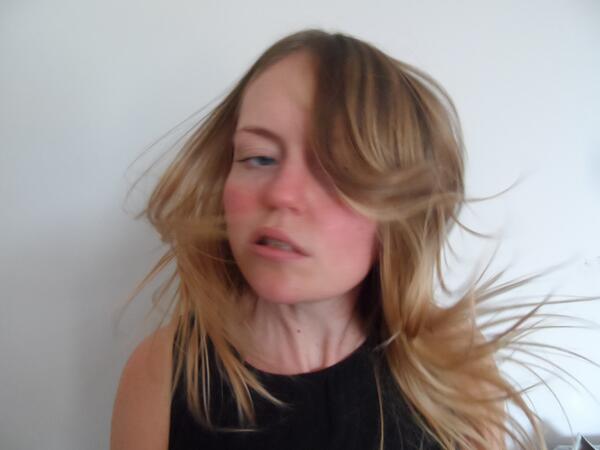 Robertson's campaign had an immediate impact, with Anthony Nolan reporting a 650% increase in the number of people applying to join the register online just a week after #Shake4Mike started.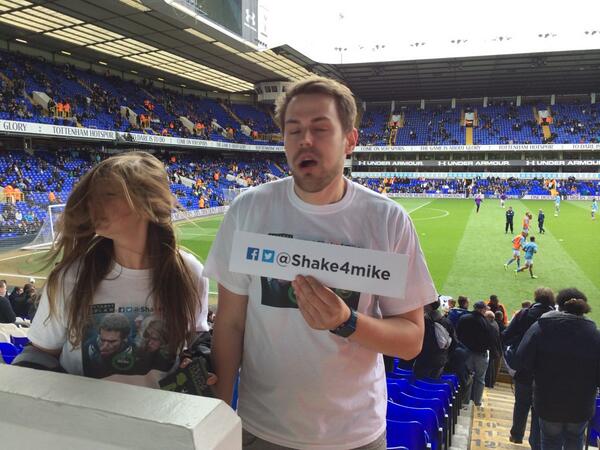 Between 4 and 12 May, more than 7,000 people signed up, compared to 939 for the same period last year. And Brandon and Robertson have now received some good news; a matching donor for Mike has now been found. "We know we have a rocky road ahead as a transplant is a serious procedure, but knowing there is a good match for Mike is a fantastic boost that we desperately needed.
Despite a donor being found, Robertson and her friends have vowed to continue promoting the campaign and Anthony Nolan.