Girl Be Heard is a New York-based theatre group which aims to bring global issues affecting girls to the centre stage by allowing young women to tell their stories. At its stall, the non-profit company asked people to answer the question: "why should a girl be heard?" The answers left by visitors to the Fringe event of the summit are both powerful and inspiring. Speaking to BuzzFeed the group's co-founder and artistic director, Ashley Marinaccio, said Girl Be Heard had been running since 2008, with around 150 girls having taken part. She said the group's moto was: "Once a Girl Be Heard, always a Girl Be Heard." They are currently working on a new piece on conflict zones, with 15 girls creating the performance. Marinaccio said that, after a recent performance on sex trafficking, around 50 people voluntarily started sharing their stories of sexual violence. The group's founder said she had started the group when she was just 22 years old and it was only supposed to be a one-off thing. Girl Be Heard provides a space for women and girls between the ages of 12 and 21 to write and perform their own work. It is currently focused on highlighting gender-based violence and injustices faced by girls around the world. On Friday morning, the group is due to put on a special performance for Hague and Jolie. The theatre group is also asking people to share their answers on Twitter.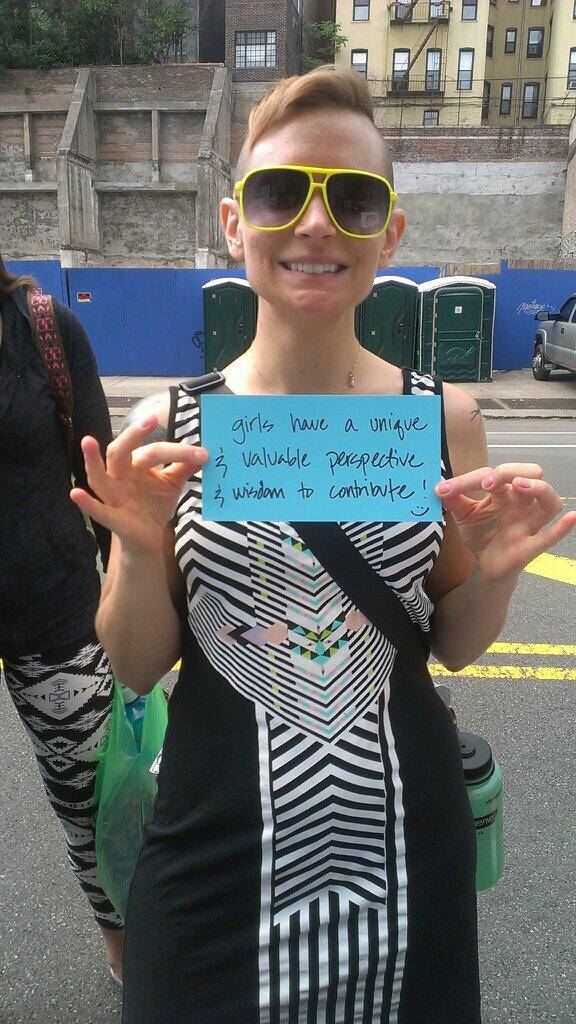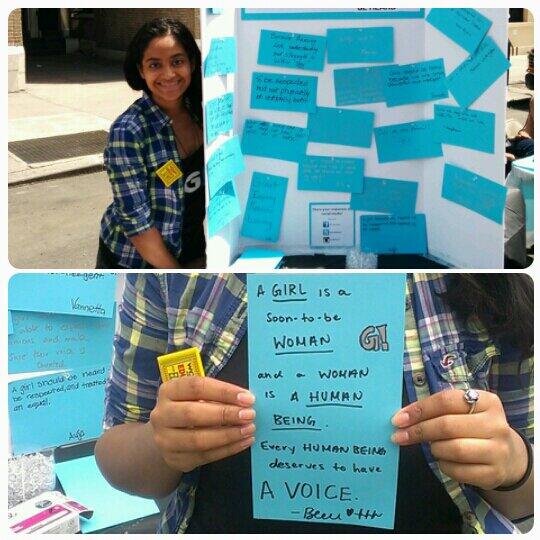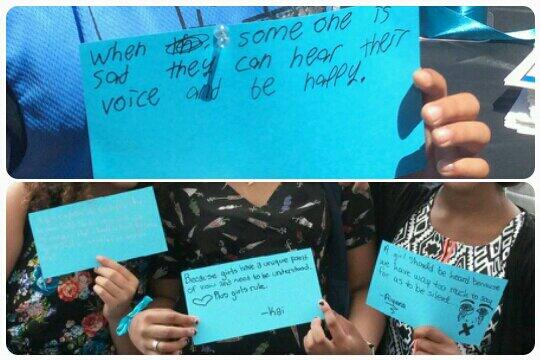 After the summit, Girl Be Heard is taking part in the U.S. Embassy Human Rights Tour, which is visiting Birmingham, Coventry and London over the weekend and next week.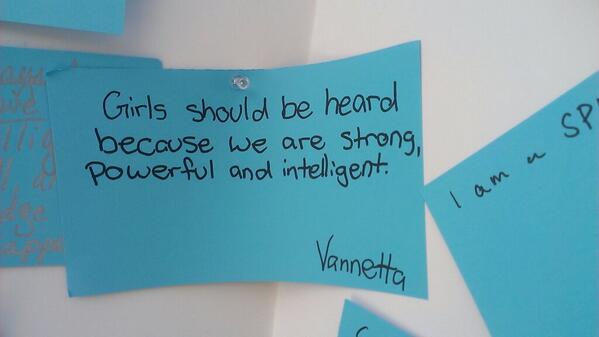 The group will perform and take part in workshops focused on refugee children in Copenhagen, Denmark.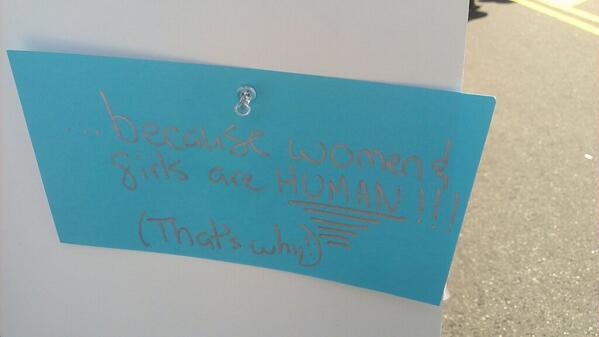 From 30 June to 6 July, the theatre production will then stage a series of workshops at the Roskilde Festival.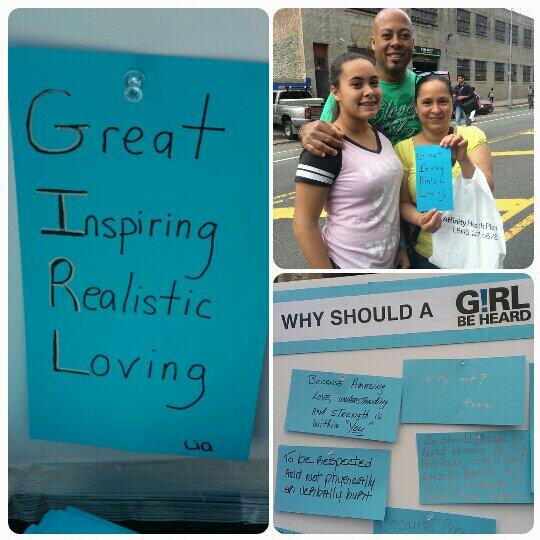 The Global Summit to End Sexual Violence in Conflict is due to come to an end on Friday, with closing statement from Hague, Jolie and U.S. Secretary of State John Kerry.
Looks like there are no comments yet.
Be the first to comment!