"Frozen" Director Apologises To Parents Sick Of Hearing "Let It Go"
What do you mean it's getting kind of repetitive now?
Jennifer Lee, the director of Disney's Frozen, has apologised to parents who have been forced to listen to the film's soundtrack over and over and over and over again.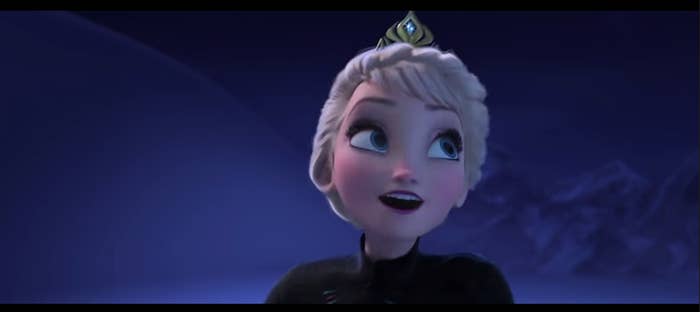 A year ago, I'd meet people who, when they found out who I was, they'd say, 'Oh, we love the songs! We sing them all the time'.

Now they're like, 'Yep, we're still listening to those songs'. I've gone from, 'Thank you', to, 'Sorry!'
Frozen is the highest-grossing animation in film history, making over $1.2 billion worldwide.