From Sunday July 6, London buses will no longer accept cash as payment for fares.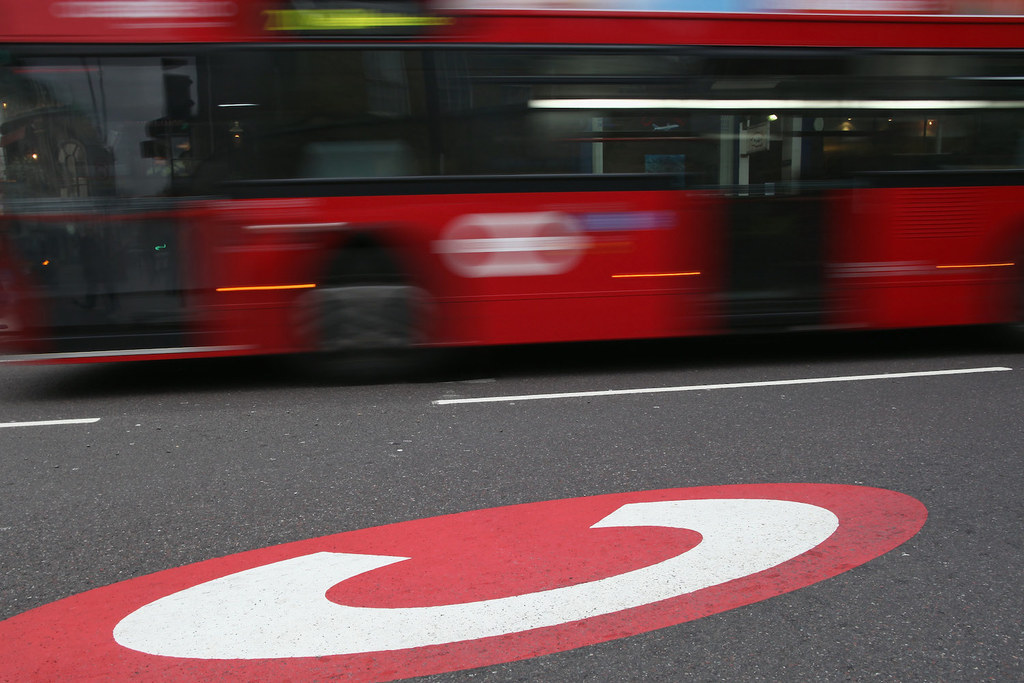 The only way to pay for a bus journey in the capital will be using an Oyster card, paper ticket or contactless debit card.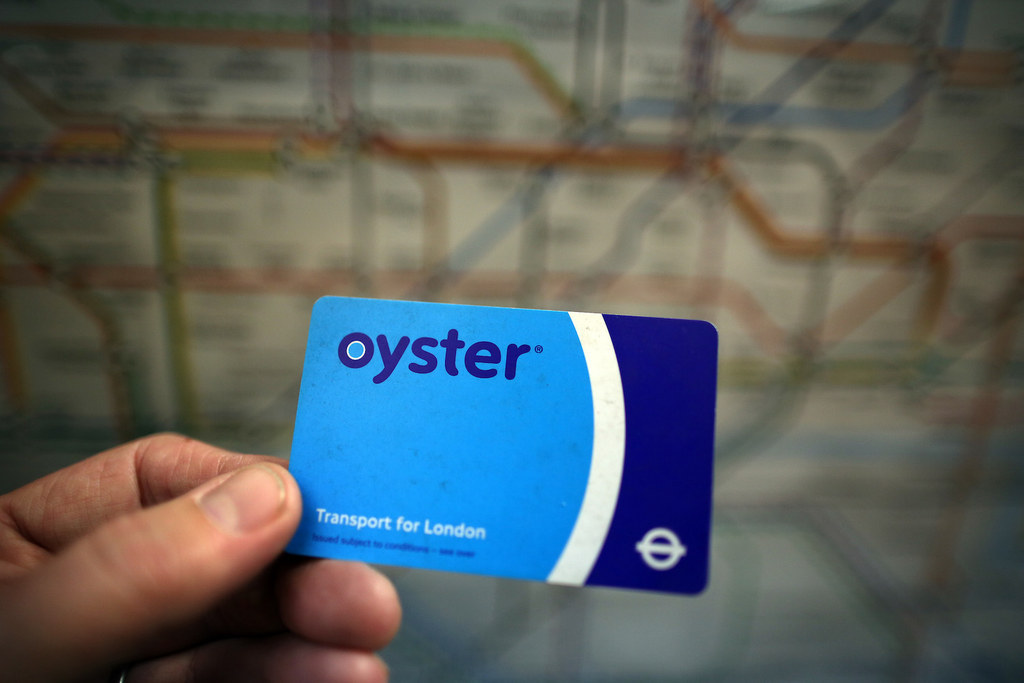 The change raises questions over how tourists visiting London will cope.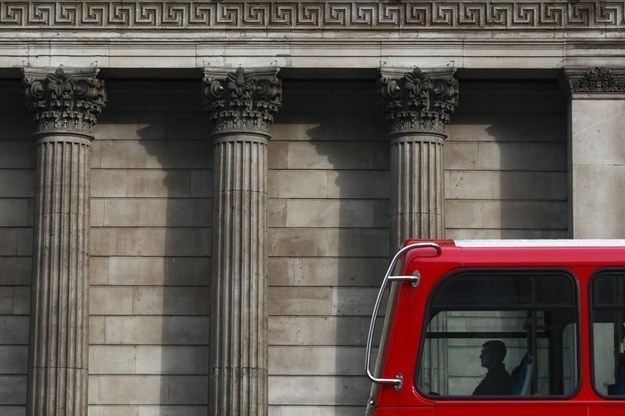 As well as the no cash policy on buses, a number of other initiatives are "well under way".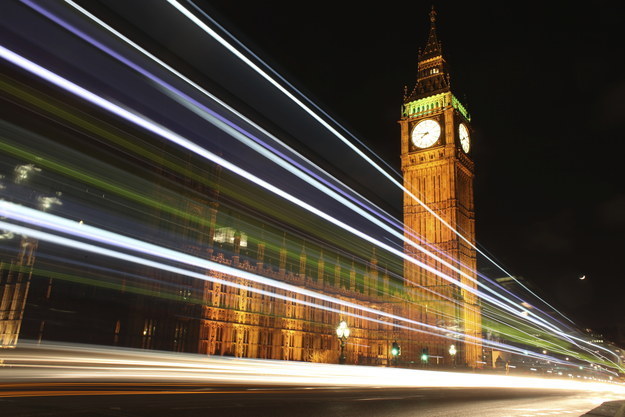 As Londoners and visitors change the way they pay for goods and services in the capital I am proud that we at the forefront of that change. Customers will not only benefit from a quicker, cheaper and more convenient method of paying their bus fare; it will also enable us to save millions of pounds each year - which will be reinvested in further improvements to the capital's transport network.