FIFA has moved to play down reports Sepp Blatter might stay on as president after he was quoted as saying he has not resigned.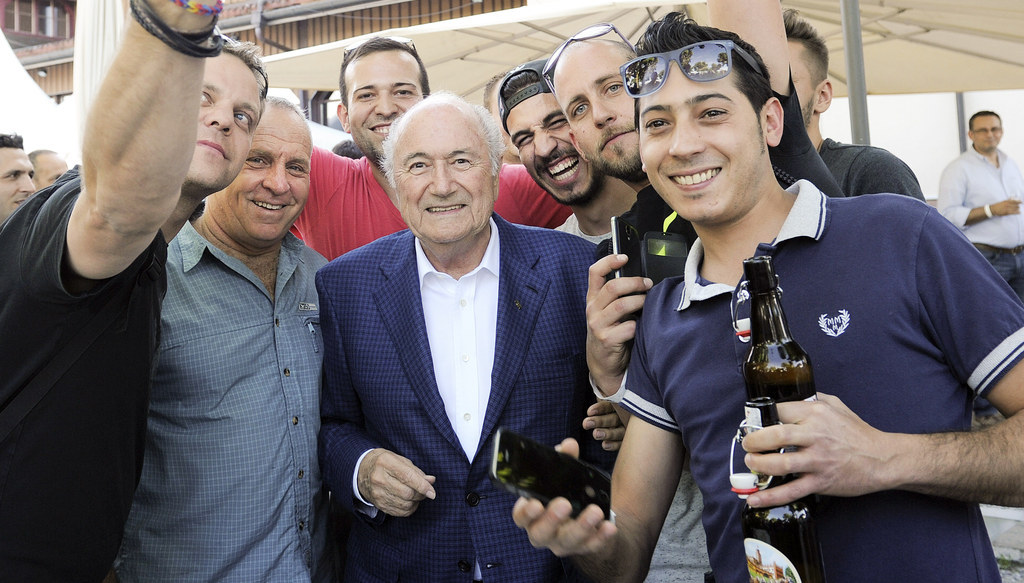 "I did not resign. I put myself and my office in the hands of the FIFA congress," the 79-year-old said during a visit to the FIFA Museum in Zurich, Swiss newspaper Blick reported.
However, FIFA said his remarks were consistent with the announcement he made at the start of the month where he never explicitly used the word "resign" but did pledge to lay down his mandate, the Guardian reported.
"We can confirm the quotes in Blick are accurate," FIFA said on Friday, AP reported.
"However, they are fully in line with the speech of the president on June 2."
Four days after being re-elected for a fifth term as FIFA president, Blatter held a news conference in which he admitted he did not have a mandate from the football world.
"I have decided to lay down my mandate at an extraordinary elective congress. I will continue to exercise my functions as FIFA president until that election," he declared at the time.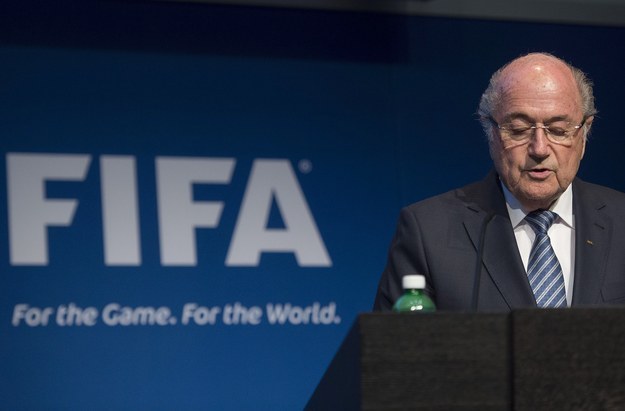 The announcement came after criminal investigations were launched into alleged corruption at FIFA.
It is currently not known if Blatter or FIFA secretary general Jermone Valcke will attend the final of the Women's World Cup in Canada on 5 July due to the investigations, the BBC reported.
"In terms of the FIFA president and the FIFA secretary general, their future plans will be confirmed in due course," the broadcaster quoted a FIFA spokesperson as saying.
The FIFA executive committee is due to meet on 20 July to decide a date for the congress meeting, with a new election expected in December, the Guardian reported.