England Braced For "Very High" Levels Of Pollution As Dust From Sahara Desert Lands
People with heart and lung disease have been urged to avoid strenuous physical activity.
The government has warned people in parts of England to be braced for "very high" levels of air pollution today. On Tuesday, north-west Norfolk saw pollution levels hit 10 on the scale and some parts of southern England and Wales could reach 9 later today. Earlier this week motorists in parts of the country discovered their cars covered in a thin coating of red dust.
Paul Hutcheon, of the Met Office, is quoted by Sky News as saying: "We usually see this happen several times a year when big dust storms in the Sahara coincide with southerly winds to bring that dust here.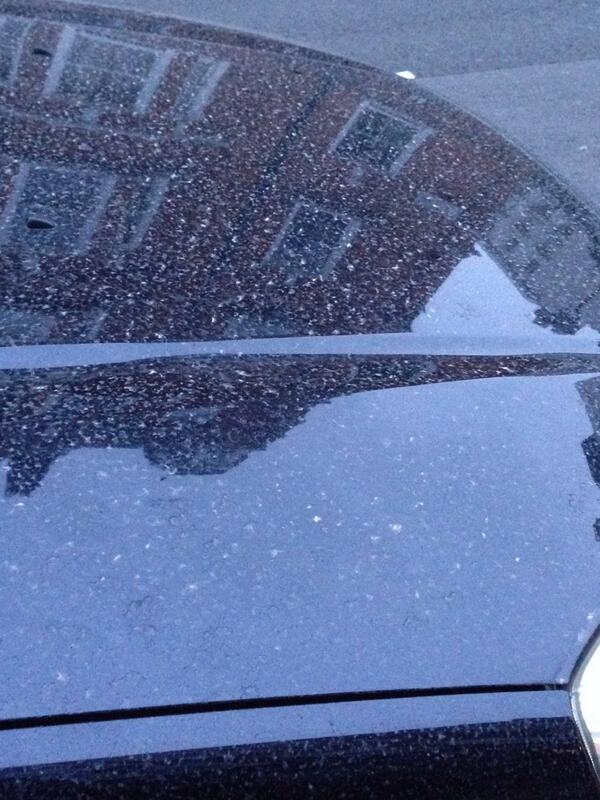 "More dust rain is possible during showers expected later this week."
Air quality in England is expected to return to the usual levels by the weekend.