Students at Durham university are to be breathalysed by door staff on nights out as part of a raft of measures aimed at preventing another tragedy in the city.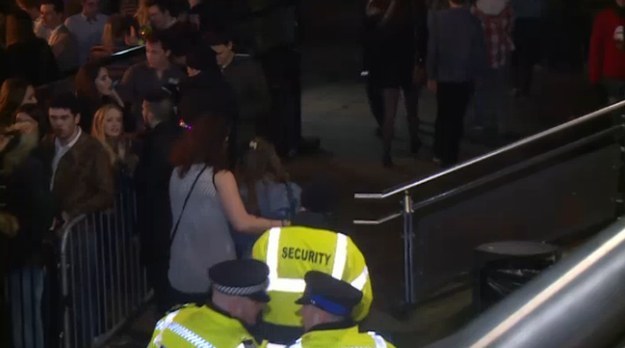 It was revealed that all Durham's licensed premises have been told to be more stringent with people believed to have had too much to drink.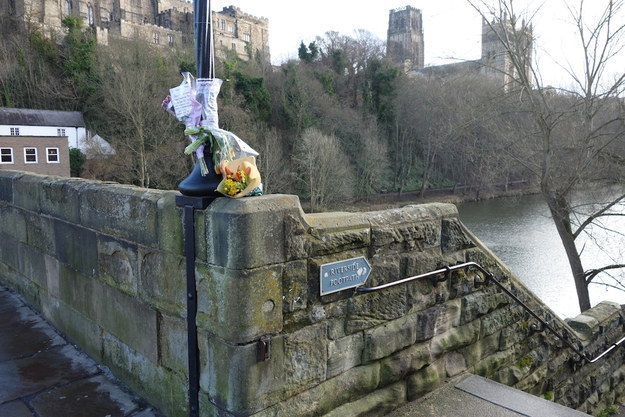 Other announcements included:
– The city centre manager's office in Millennium Place will be equipped with first aid supplies and temporarily used as a "place of safety" for those in a vulnerable state while a permanent location is sought.
– The night bus service, which was cancelled not longer before the first of the students, Sope Peters, went missing, will return this week.
– A previously announced £50,000 educational campaign aimed at promoting positive behaviour when drinking is now being developed and will be launched in April or May.
– A volunteering programme run by the university and council to look after students on nights out will launch on 25 February. The group claims 200 students have already expressed an interest in helping out.
– The volunteers will receive training and be equipped with radios and weatherproof clothing.
– Training will also be provided for new bar staff on serving alcohol sensibly and all managers and owners will be advised to attend a new bespoke course.
– The Royal Society for the Prevention of Accidents has been commissioned to conduct an assessment of riverside safety. The assessment will take at the beginning of March and the report is set to be filed within a month of its completion.
Terry Collins, the chair of the City Safety Group, said:
I am sure this demonstrates the wide-range of actions which have been undertaken within just a few days as well as the importance of partnership working in tackling the complex issues which comprise city safety.

However it is extremely important to bear in mind that the agencies and organisations involved can work together to implement a whole range of changes and improvements in city safety but none will replace the need for people to take responsibility for how much they drink.