A man has been arrested in Dijon, France, after driving his car into crowds of people in the city on Sunday night.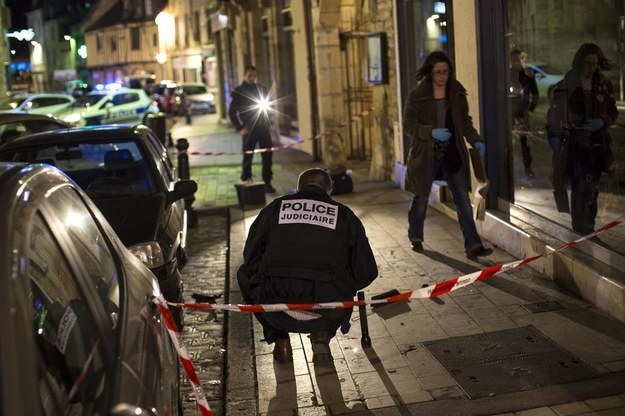 BBC News said French media claimed the man shouted "Allahu Akbar" (God is great) while driving his car at pedestrians in five different areas of the city during a half-hour period.
The driver in Dijon has been described as a 40-year-old who until last month was receiving psychiatric treatment, The Guardian said.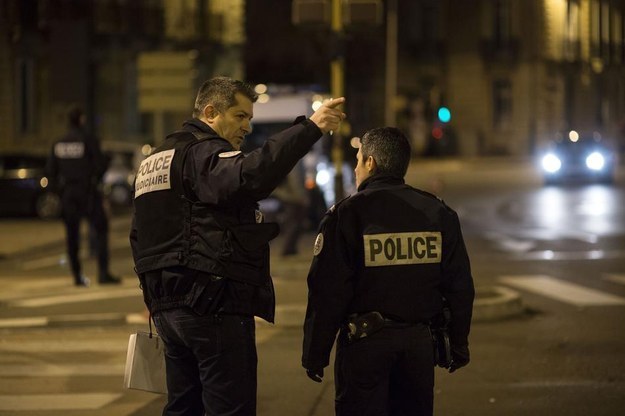 French prime minister Manuel Valls has expressed solidarity with the victims in Dijon.
Anti-terrorism officers are now investigating Saturday's knife attack.