People are reeling from the news the Natural History Museum has decided to remove a plaster-cast model of a diplodocus skeleton from its entrance hall.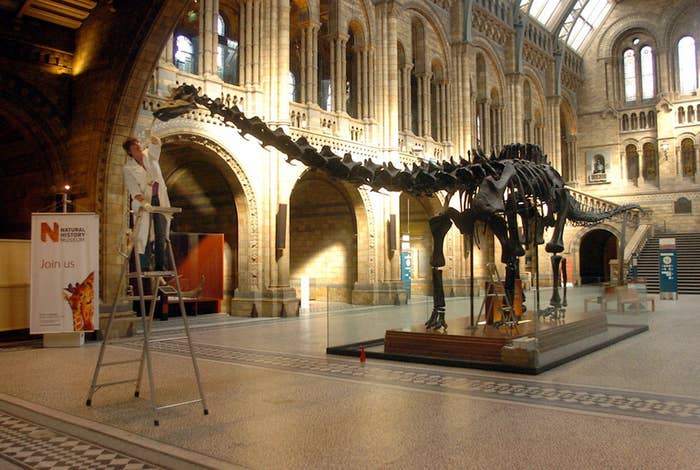 From the summer of 2017, visitors to the museum will instead be welcomed by the huge skeleton of a blue whale.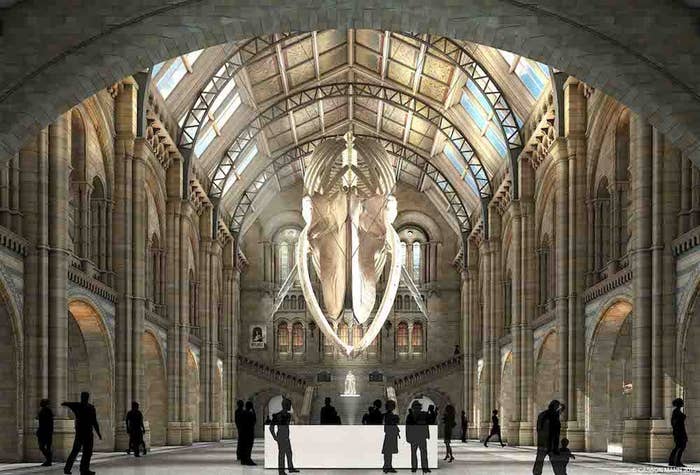 The Natural History Museum said the decision to replace the dinosaur with the whale was part of a larger plan to show new specimens in the space.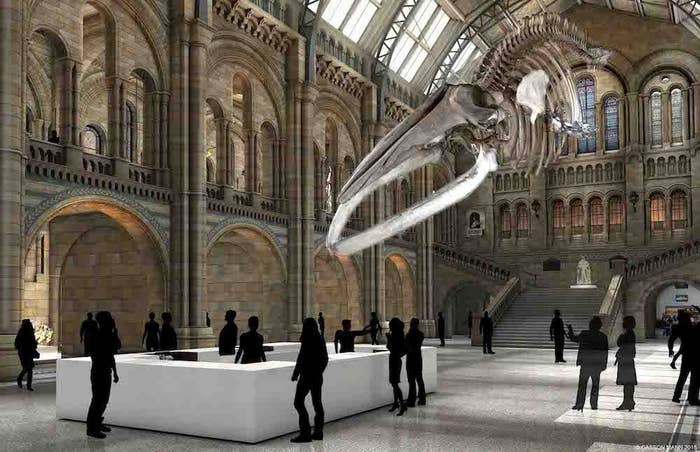 Dippy the diplodocus has welcomed visitors to the museum for 35 years.
So it was hardly surprising some people were upset at learning the news of his retirement on Thursday morning.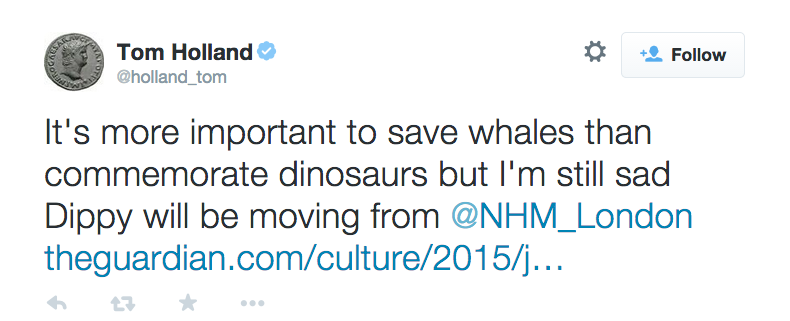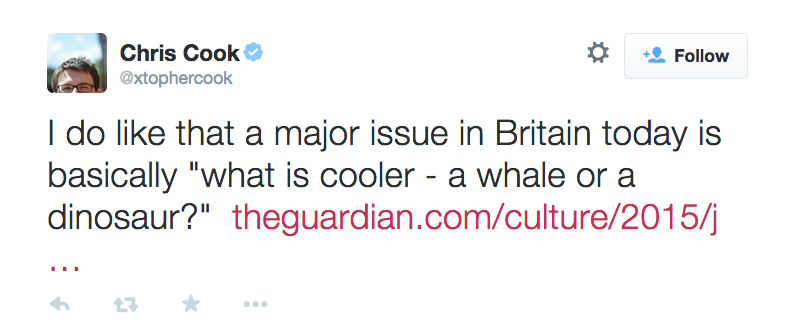 However, the Natural History Museum moved to appease some of the disappointment by suggesting Dippy could soon travel around the country.
"The museum is exploring ways for more people to enjoy the iconic diplodocus cast, affectionately known as Dippy, including the possibility of it going on tour," a spokesperson revealed.
The central hall at the Natural History Museum has included a variety of different skeletons and specimens throughout its history.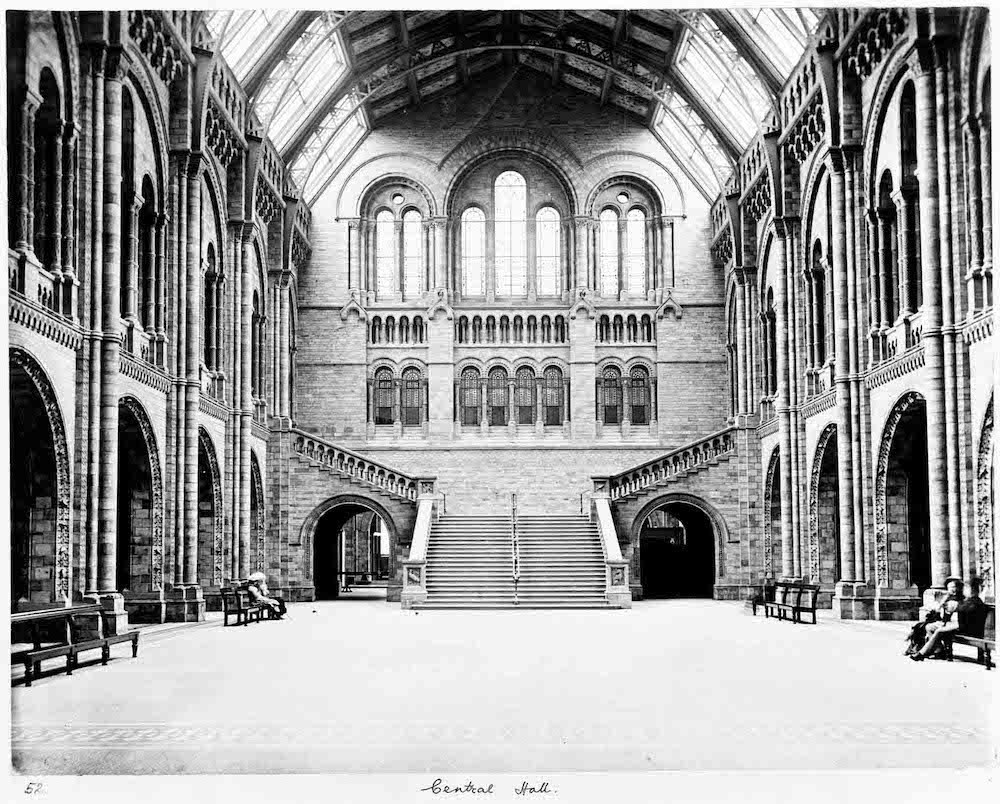 A sperm whale skeleton was displayed in Central Hall between 1882 and 1901.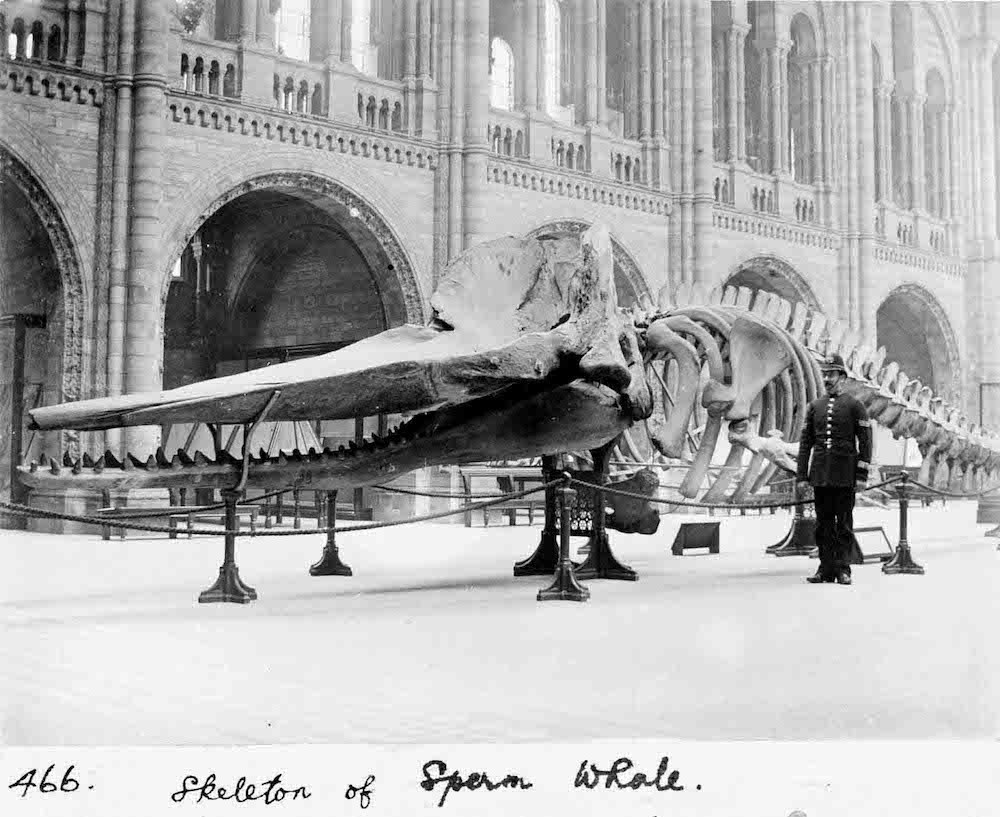 This was the hall in 1895.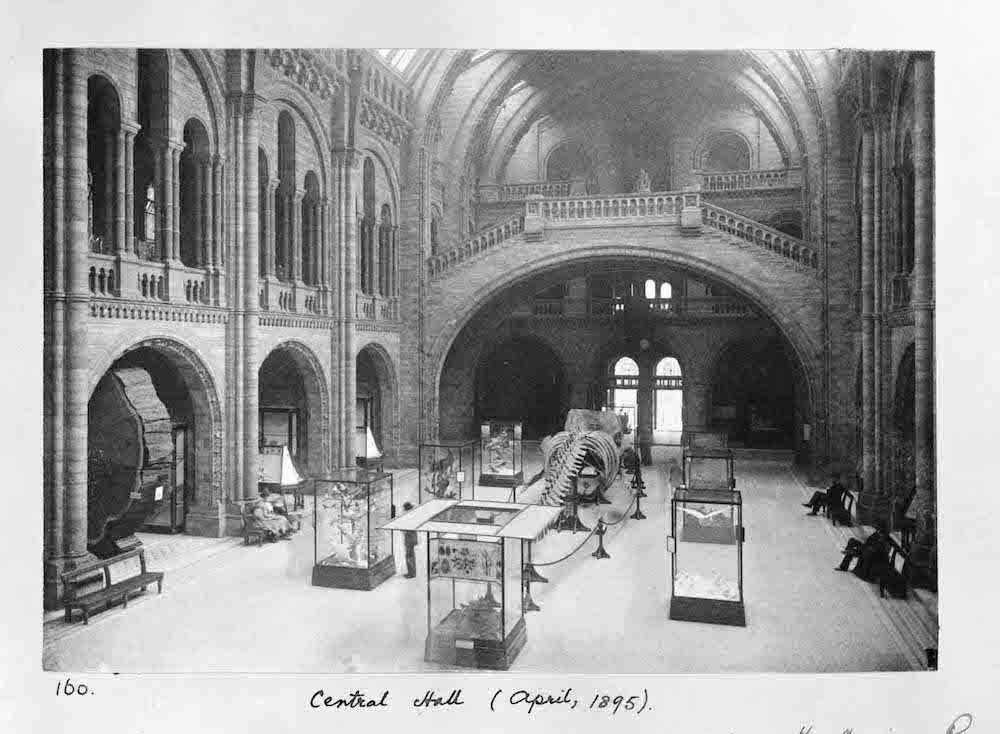 And July 1902.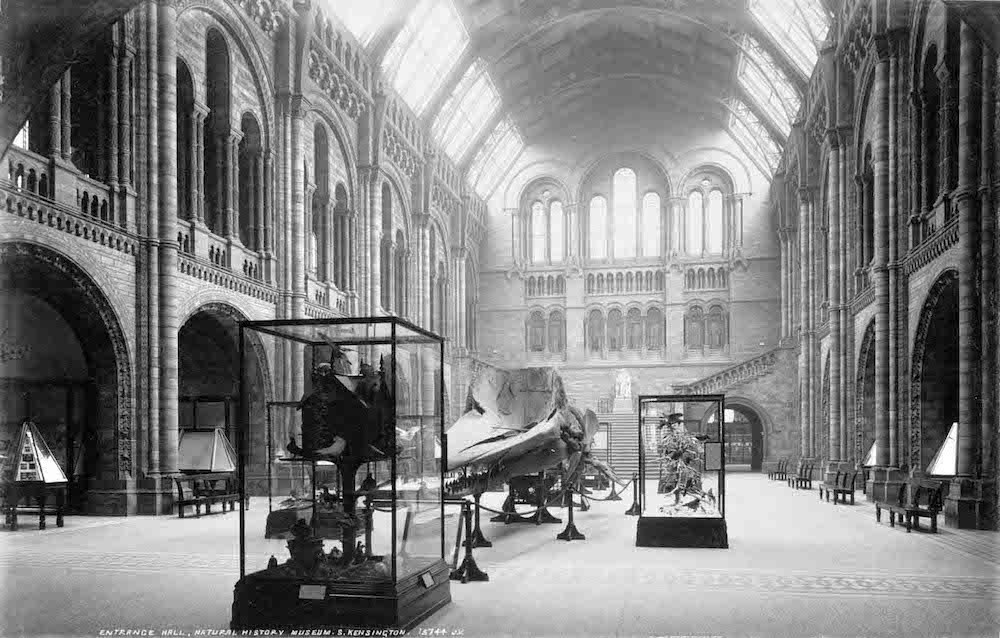 An African elephant called George went on display at the museum's entrance in 1907.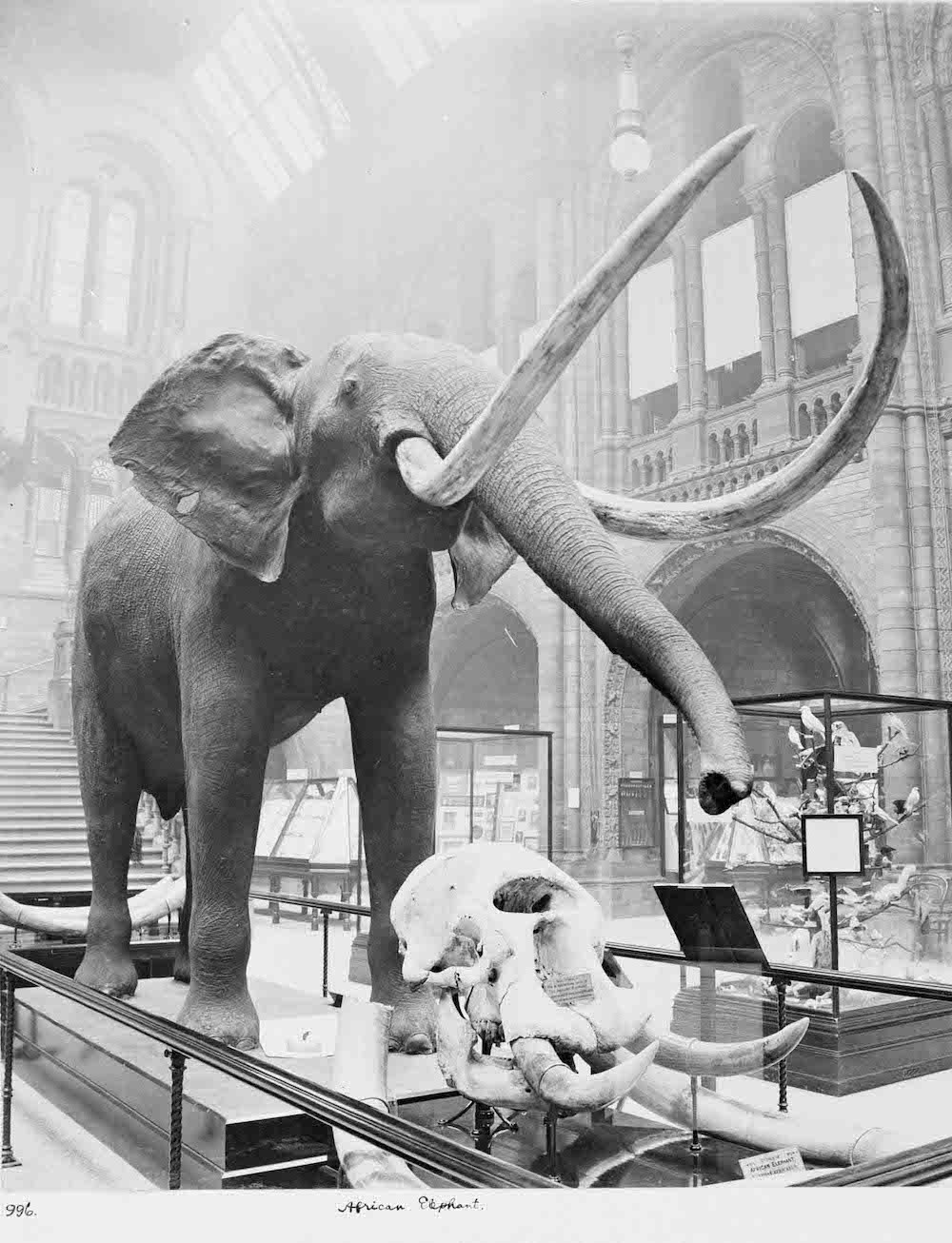 George was later joined by other specimens.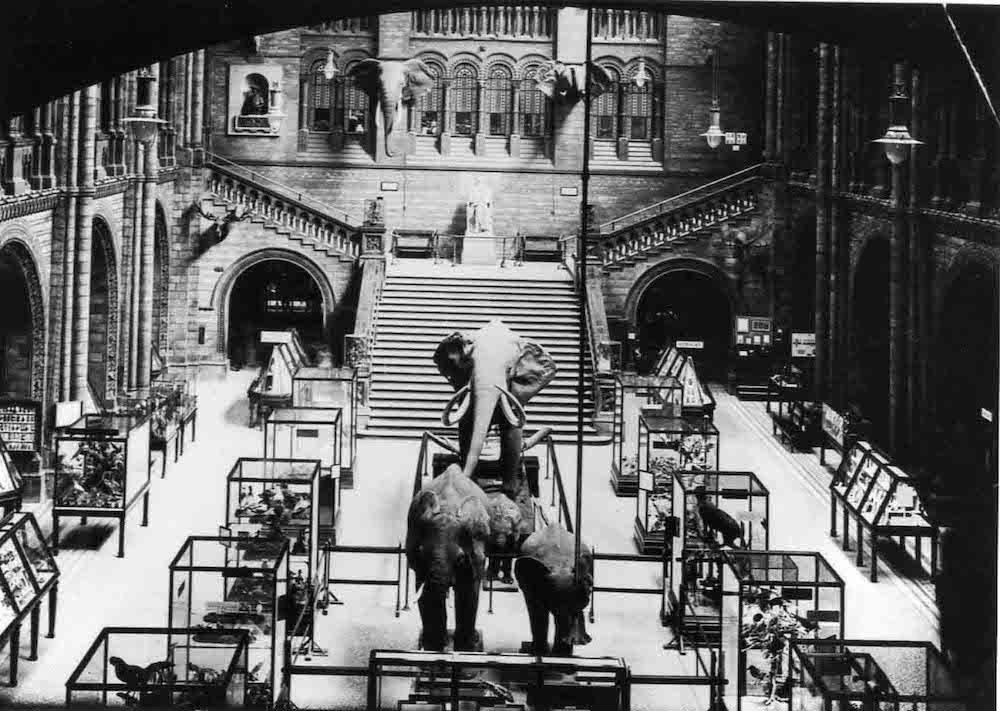 And in 1979 Dippy took centre stage, along with a triceratops.