Did A Car Bomber Really "Blow Himself Up" After Forgetting The Clocks Went Forward?
The Irish Mirror is reporting the device placed on a vehicle in Dublin may have exploded prematurely.
A number of homes near Dublin city centre were damaged on Sunday after a car bombing.
A man was seen leaving the scene on Long Lane at around 11pm "dripping in blood".
An army bomb disposal team was called to the incident and the area remained cordoned off on Monday.
Today the Irish Mirror has claimed the alleged bomber may have been caught up in the blast after forgetting the clocks went forward at the weekend. However, the source also goes on to add: "It is more likely he didn't realise just how powerful the explosives would be.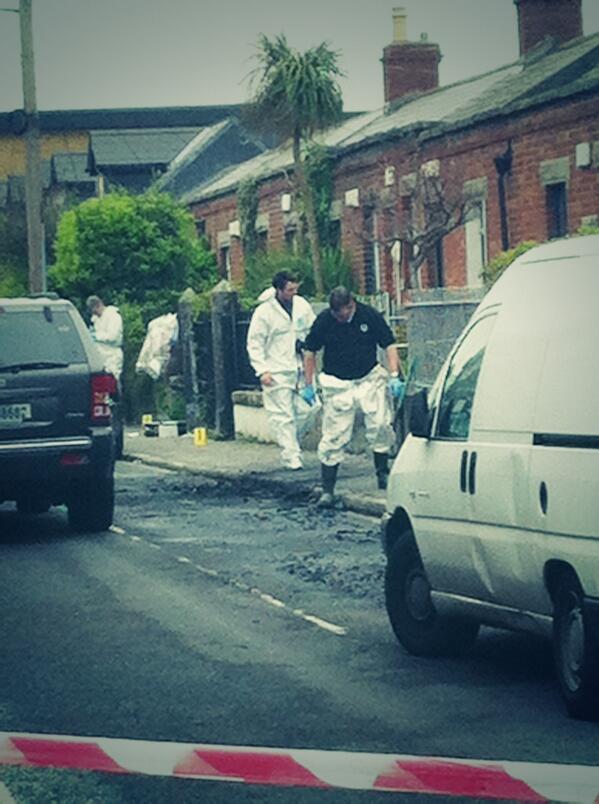 "If anyone had been in the car or walking near it at the time then they would have been killed."
It is reported high-grade explosives were placed on a Volvo parked next to the former Meath Hospital.
The man was seen taking a taxi at the New Street/Clanbrassil Street junction and officers have appealed to the driver to contact them.
The Irish Independent quotes police as saying the attack is now being blamed on a criminal gang.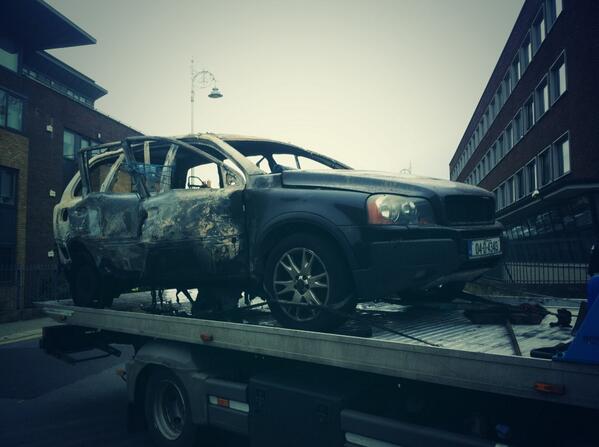 It was a very extensive explosion and it was a very frightening experience for the people on Long Lane.It is quite obvious that the car was the object of this attack.We are investigating all the circumstances surrounding that at the moment. It's very early in the investigation to determine the reason behind it.
A Garda spokesman also told BuzzFeed there were no new updates on the investigation and inquiries were ongoing.
He added the force would never release information such as what may have caused the device to allegedly detonate prematurely.