Police officers investigating historical allegations of child sex abuse have identified more than 1,400 suspects, including 76 politicians.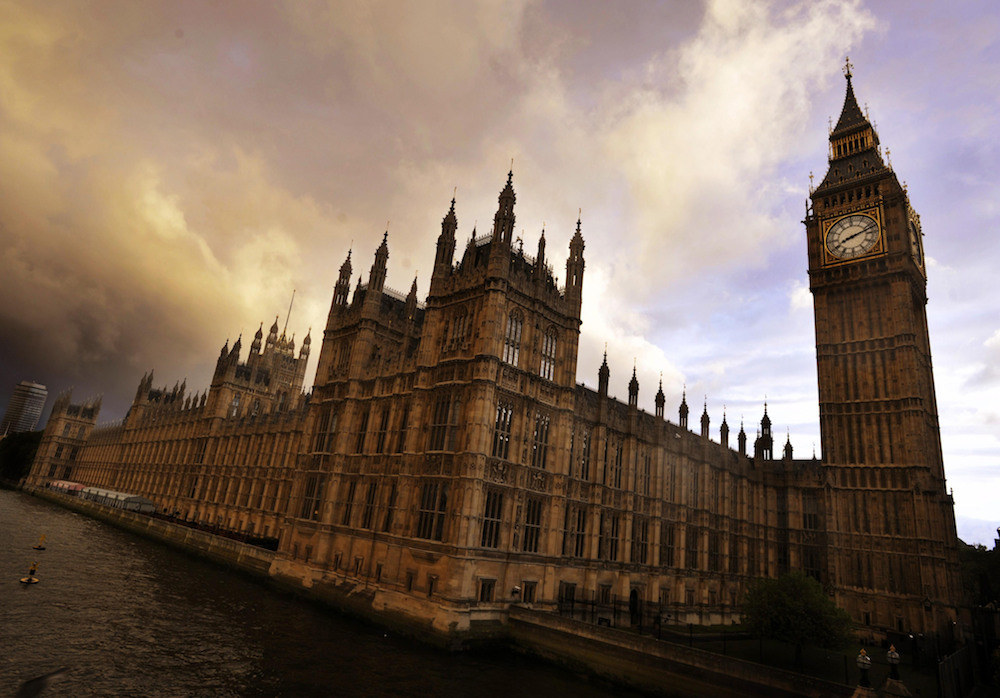 Operation Hydrant also said 357 institutions had been named, including 154 schools and 75 children's homes.
Simon Bailey, chief constable of Norfolk Police, said in the statement: "Operation Hydrant has been established to help senior investigating officers across the country to work together to ensure that these complex investigations are successfully managed and that best practice is identified and shared with frontline staff."
The NPCC's child protection and abuse investigations working group also examined data from 12 forces across England and Wales, looking at their caseload of child sexual abuse incidents from 2012 to the first quarter of 2015, then extrapolated the figures across all 43 forces.
It predicted that the number of incidents reported will rise from 66,000 in 2012 to 113,000 this year. The number of recent cases had risen by 31%, while non-recent cases had risen by 165%.
Bailey said police were dealing with more and more allegations since TV presenter Jimmy Savile was revealed to be a serial sex offender after his death, the BBC reported.