Photographer James Morgan decided to create something a bit special to mark the Queen Mary 2's 10th anniversary.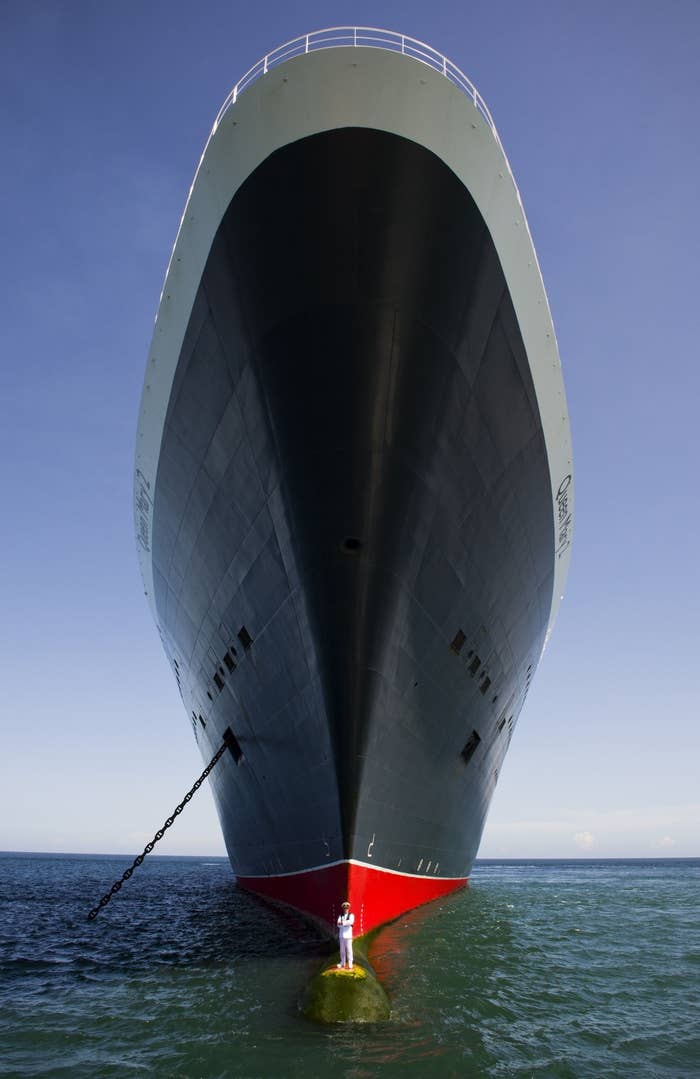 However, the idea was clearly inspired as the pictures look astonishing.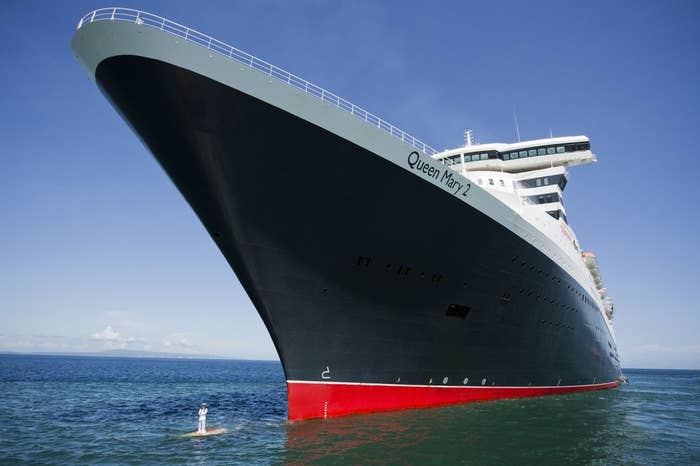 The shoot took place at a port off the coast of Bali with two safety boats positioned nearby just in case.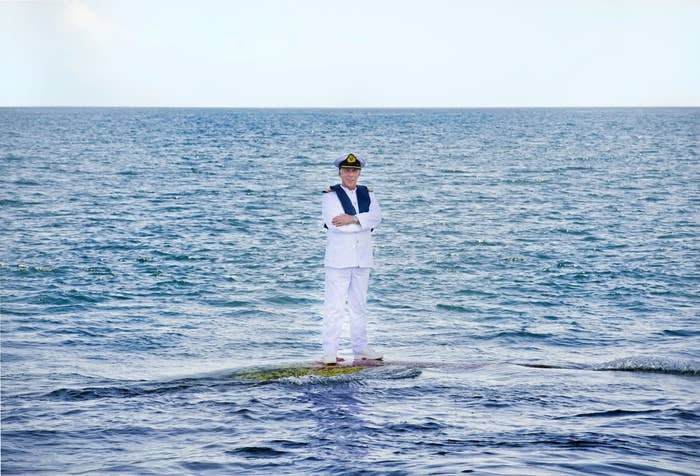 Brilliant.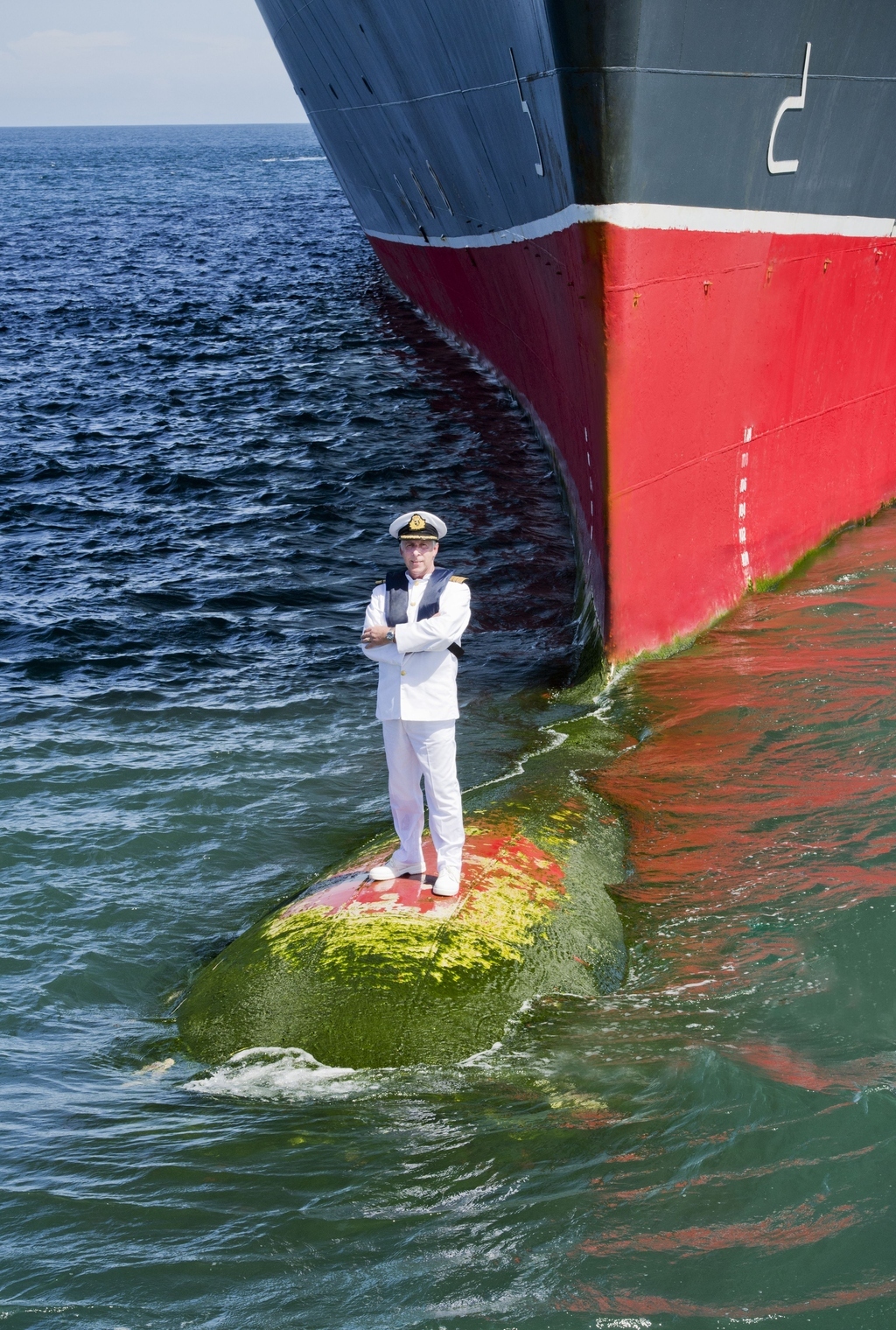 The Queen Mary 2 is currently on a round the world voyage and is set to dock in Sydney on March 14.