This was the view from an observatory tower in Beijing on Thursday.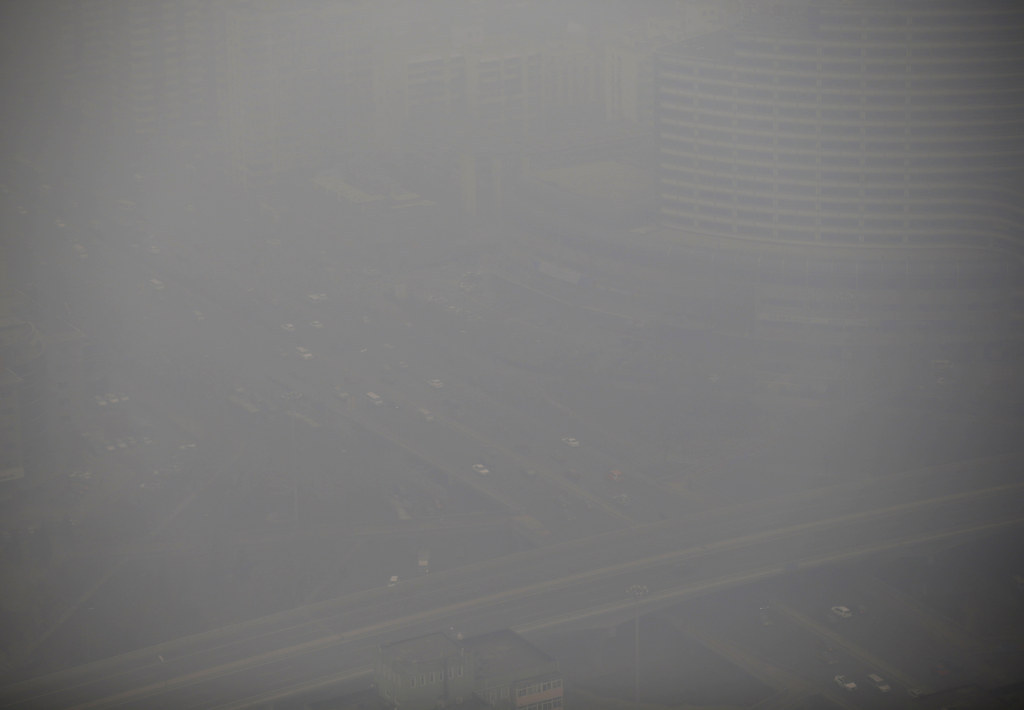 Time magazine said visibility in the city was expected to fall to as little as 500 metres.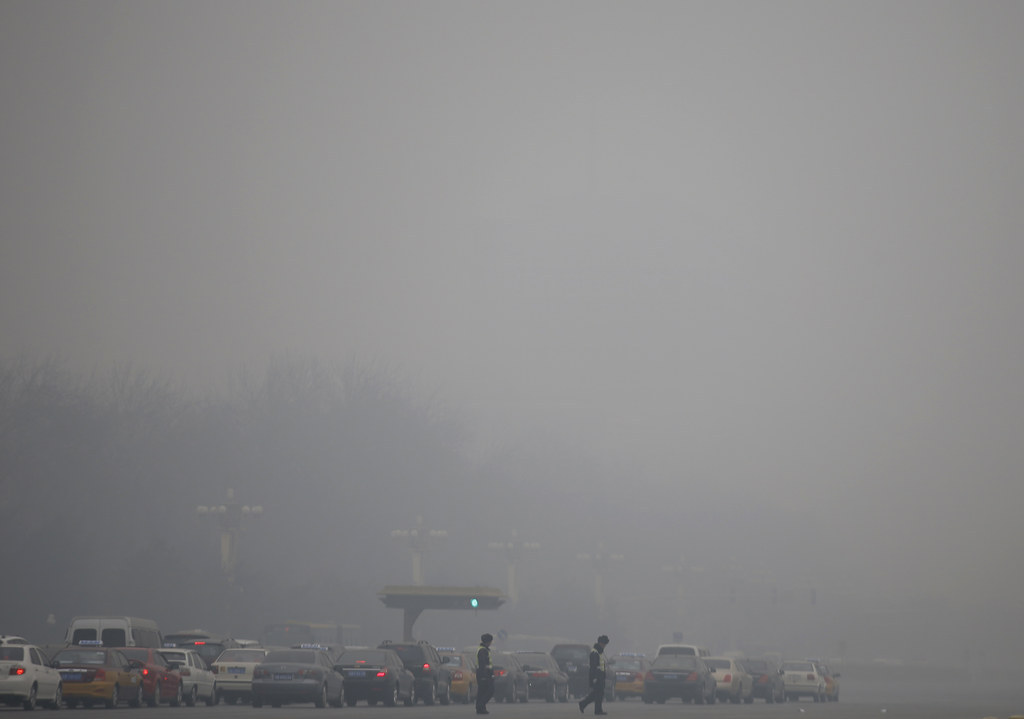 Beijing has been on a "yellow alert" regarding its pollution since the weekend.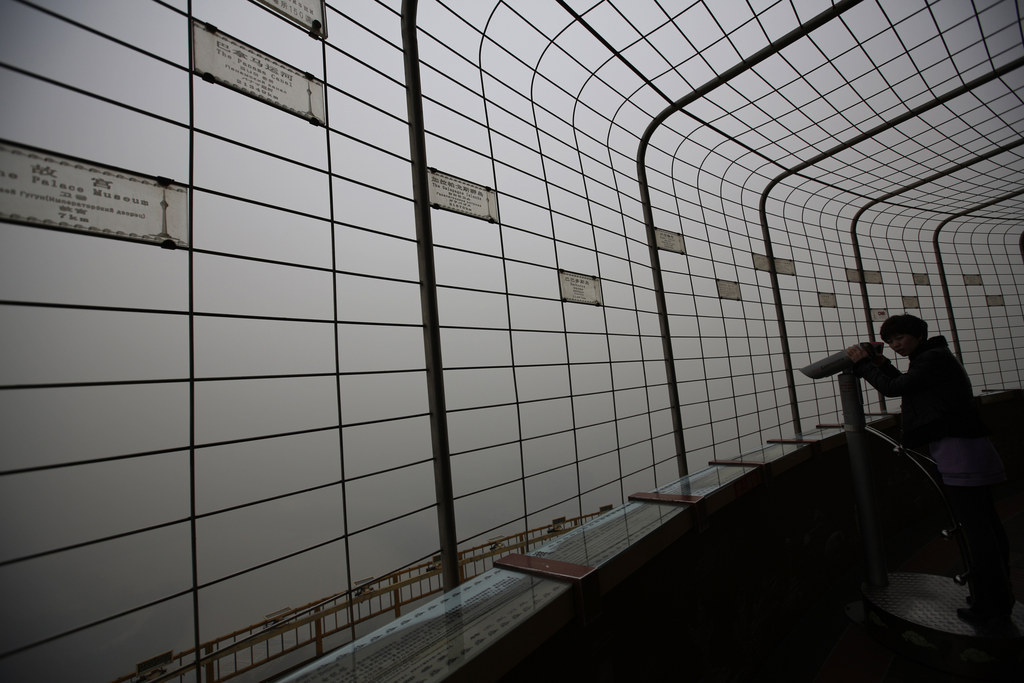 Smog in the Chinese capital tends to be worse in the winter because the demand for electricity for heating increases, AFP reported.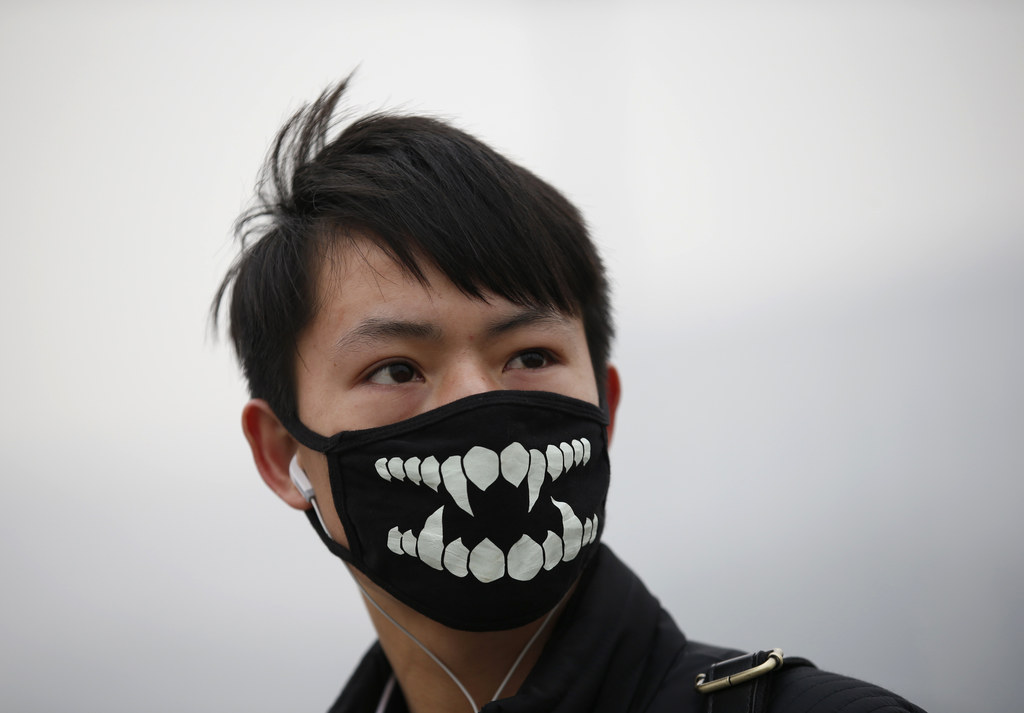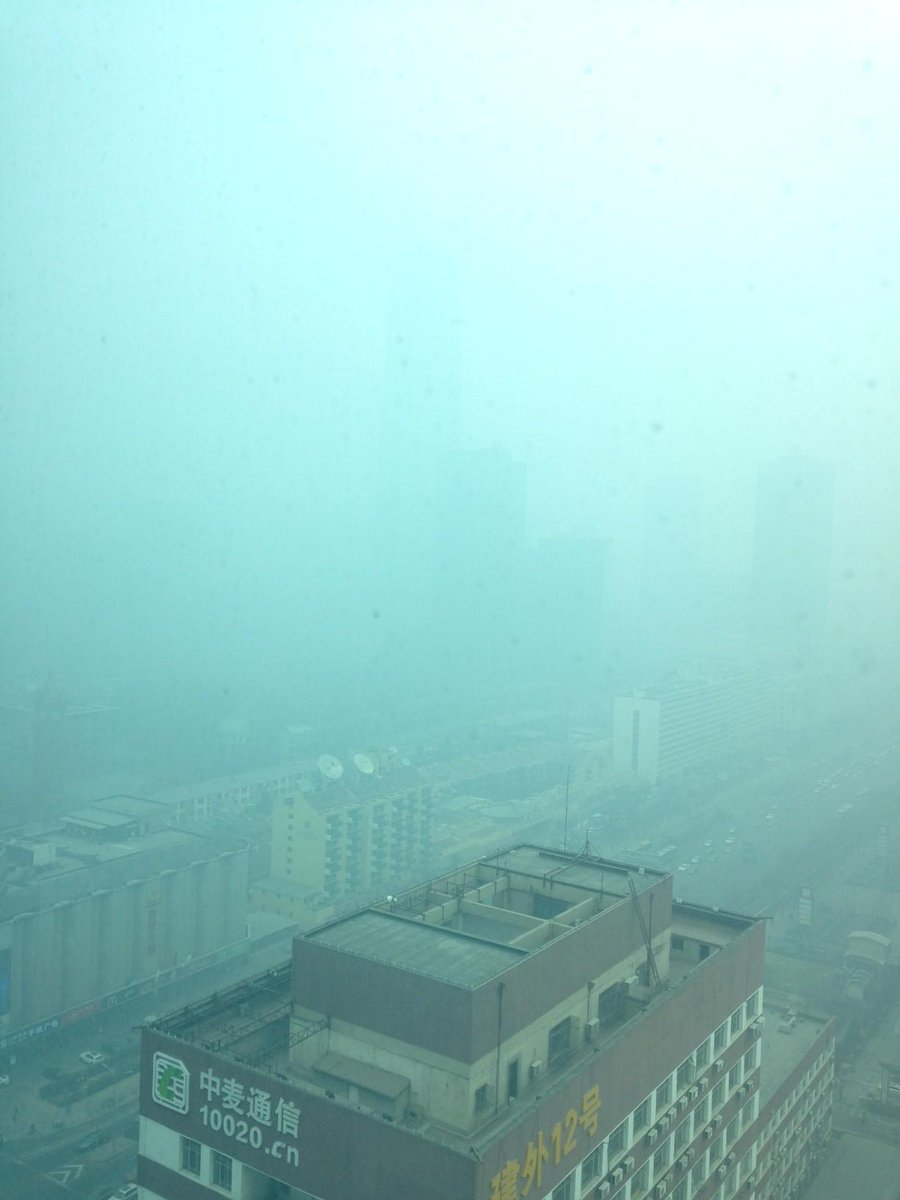 Thursday's conditions were blamed on calm weather failing to disperse the pollution, AFP said.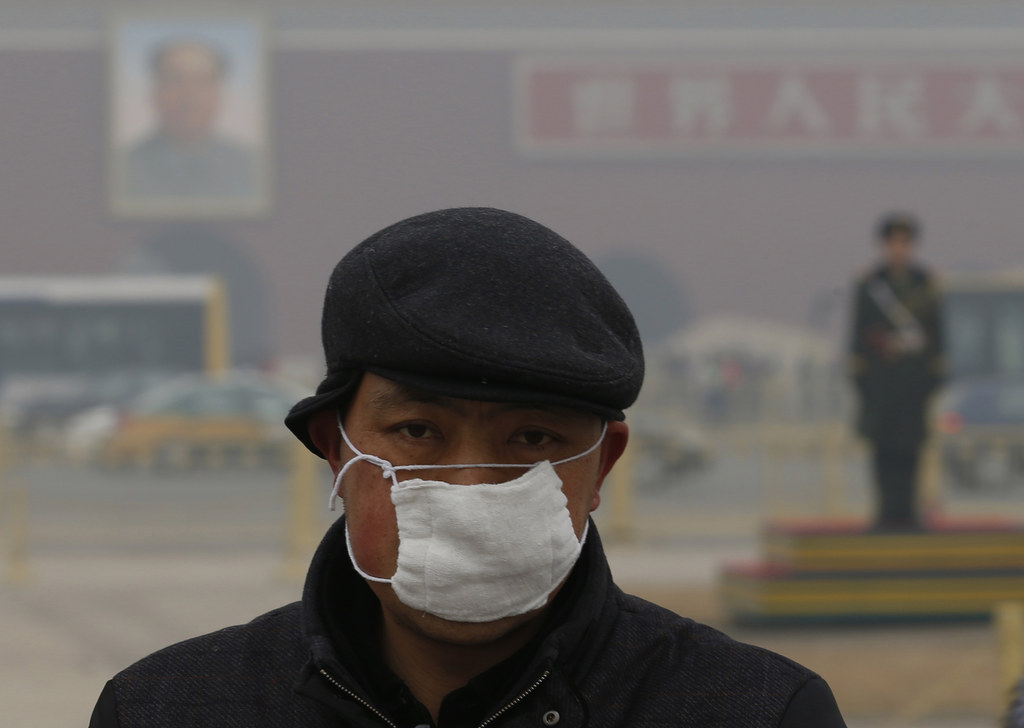 Earlier this month, the Beijing Environmental Protection Bureau reported that air pollution in the capital actually fell slightly in 2014.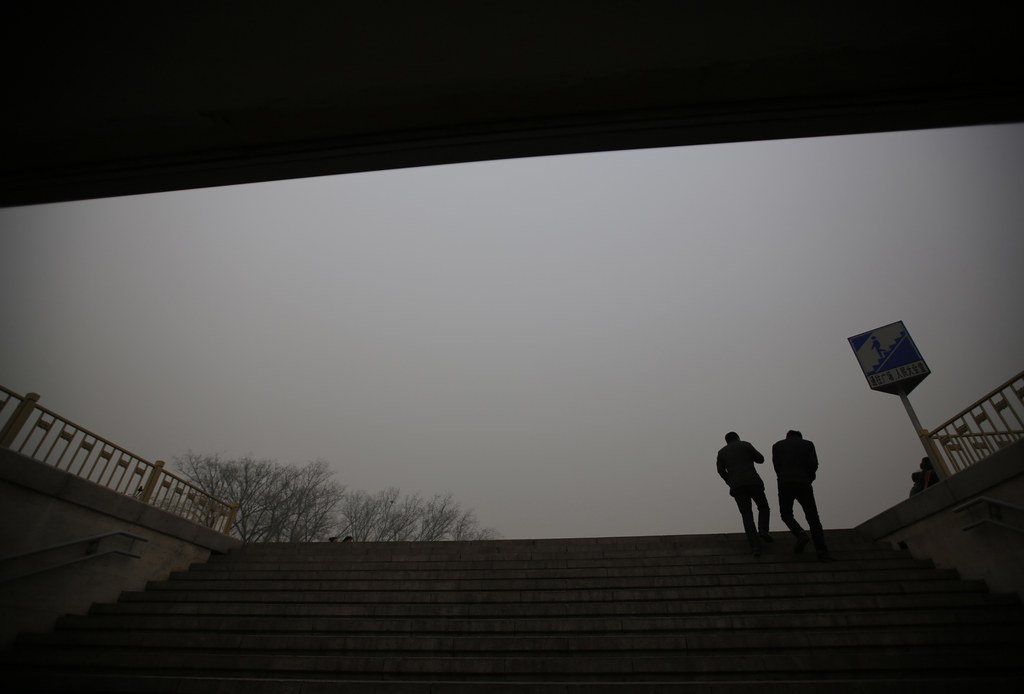 However, it still averaged 85.9 micrograms per cubic metre, which is over three times the recommended limit.