Charlotte Giles was recently crowned Miss Hampshire.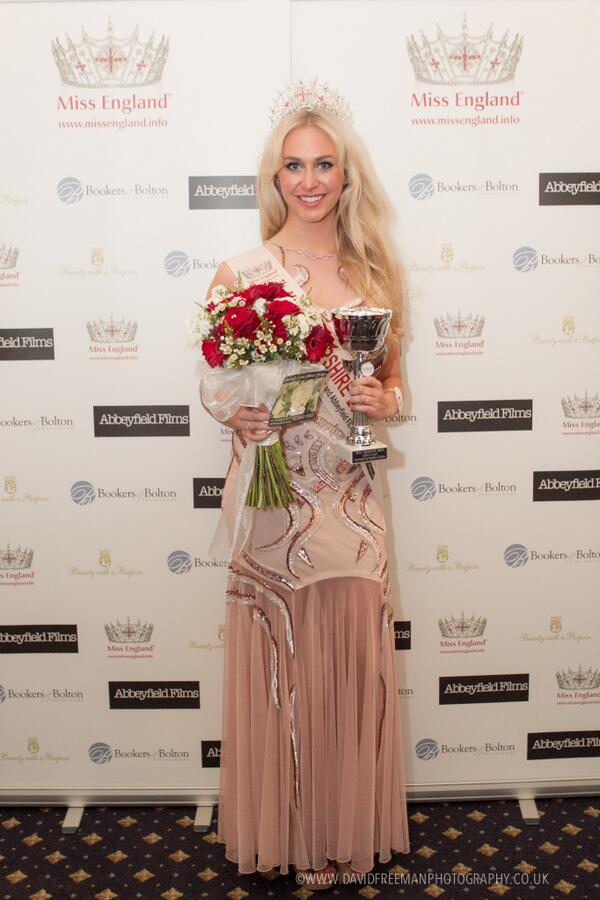 The 22-year-old beat 14 other women to claim the prize in Alton.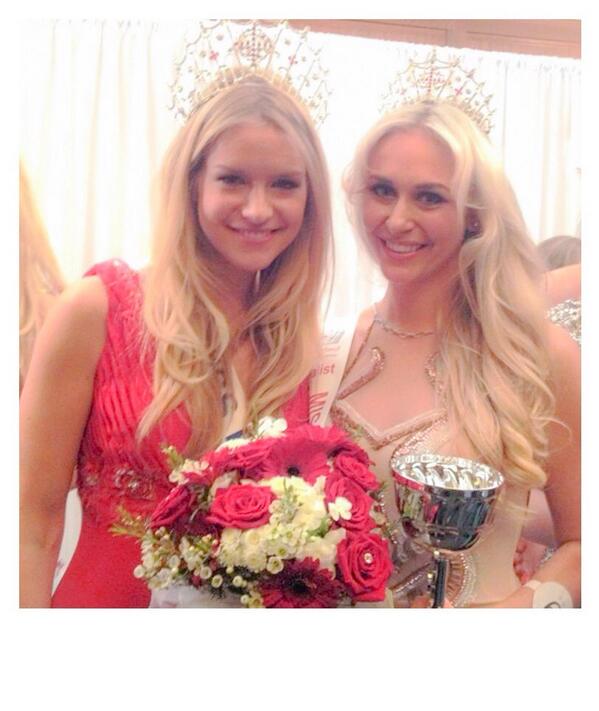 However, her victory has become shrouded in controversy after it was revealed Giles doesn't even come from Hampshire.
She is from Twickenham in London. Her father works in Hampshire apparently and as a result she claims to be "so fond" of the county. Michaela Carter, 19, from Hythe, said the rule allowing contestants within a 50-mile radius to enter should be dropped.
It doesn't add up and it just seems a bit silly.I would not enter Miss Dorset because I don't live there. How can she go to Miss England when she's got a Miss Hampshire title but is from Middlesex?The locals know the contests and they're going to be like 'hold on, who is she? Has she done anything for our community?'
Responding to the criticism, Giles said she had entered the Hampshire competition as there wasn't a beauty pageant in Middlesex.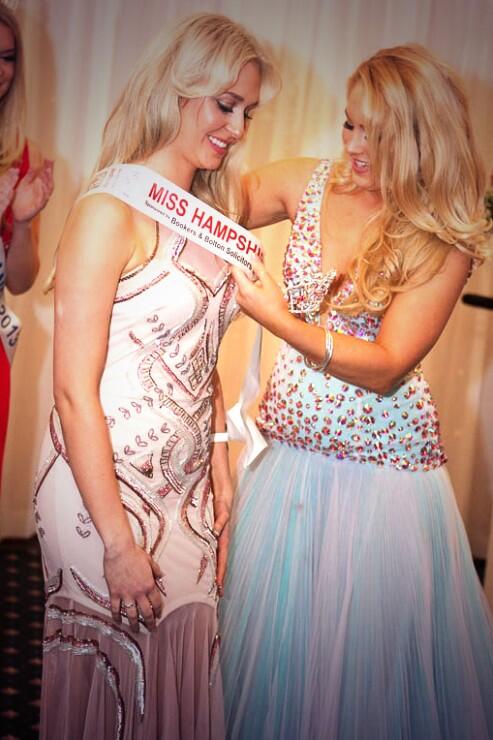 "At the time, I wasn't aware that anybody had a problem with me being from another county," she said.
"Everyone at the event in Hampshire was really welcoming and made me feel very comfortable - especially when I was crowned the winner.
"There was no beauty pageant contest in Middlesex and because Hampshire is nearby and I have friends living there, I decided to enter."
She added: "It's a shame that someone has reacted this way, but it's not going to stop me, it's all for Miss England.
"I don't see what the problem is, it is quicker for me to get to Alton than some of the other girls driving from parts of Hampshire."
The result is set to stand despite Carter's complaints.
Organiser Paula Langley compared the Miss Hampshire contest to the audition rounds of The X Factor, claiming the regional heats were a stepping stone for women to "pursue their dream of winning Miss England".
The national competition is due to take place in Torquay in June.